By: Roshan Jerad Perera
6:01 AM
Upcoming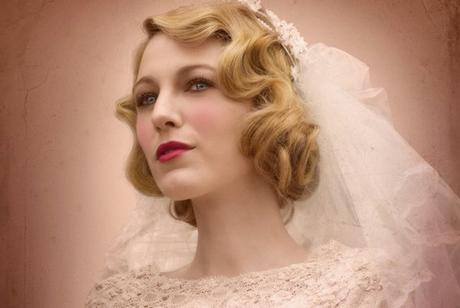 Lionsgate has released a set of amazing character posters for its upcoming American epic romance fantasy film Age of Adaline, which evolves around a woman who's been able to remain 29 years old for eight decades.
Newly released posters shows the movie's main star, Blake Lively aging through the decades. Well, she doesn't age but changes with the pace. Still the posters are wonderfully beautiful.
Official synopsis -:
After miraculously remaining 29 years old for almost eight decades, Adaline Bowman (Blake Lively) has lived a solitary existence, never allowing herself to get close to anyone who might reveal her secret. But a chance encounter with charismatic philanthropist Ellis Jones (Michiel Huisman) reignites her passion for life and romance. When a weekend with his parents (Harrison Ford and Kathy Baker) threatens to uncover the truth, Adaline makes a decision that will change her life forever.
Age of Adaline hits theaters on April 24th.