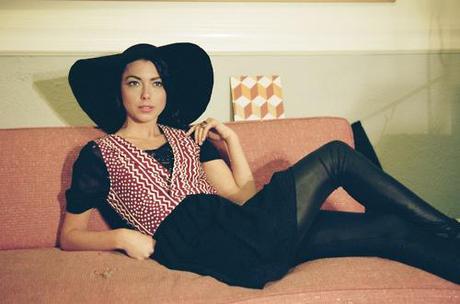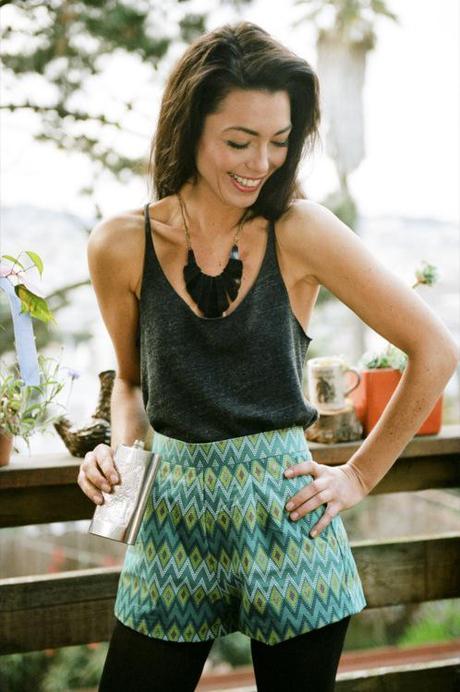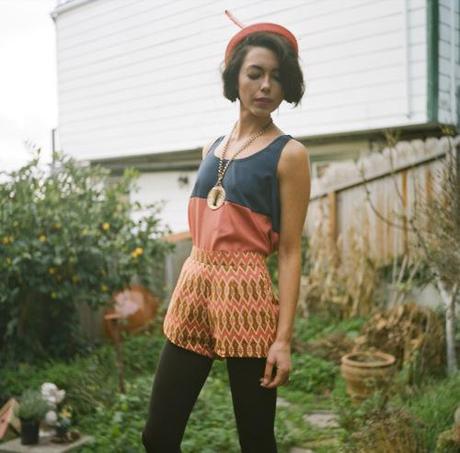 AFIA and Missoni: Sustainable Fashion + Ethical Production Win. Take a look! We bloged about this several months ago. Yes, clothes for a cause are possible.
- PopThreads
undressbrisbane:
Sustainable Fashion & Ethical Production

MISSION

"AFIA is an award-winning sustainable, tastemaking women's clothing line sourced and sewn in Ghana, West Africa.

Designer Meghan Sebold handpicks the cotton wax fabric from the markets in the capital city of Accra – we use fabric printed in Ghana to support this iconic industry and showcase the fabric in our market. We work with sewing cooperatives in Ghana paid a fair wage for their craft.

We believe in transparency, mutual respect, and collaboration. AFIA is a social business; we believe true sustainability comes from creating prosperity for all involved. We aim to shatter misconceptions about the aesthetics of sustainable fashion (not another silk-screened organic t-shirt), and production in Africa (it is a smart business initiative not a charity project).

Buy AFIA because you love it. Feel good about your purchase because you are supporting a positive entity."

The collection represents a brilliant combination of design and style combined with sustainable principles and ethical production. Just the thing we're looking for! Shop online and support a great cause. 

UB.