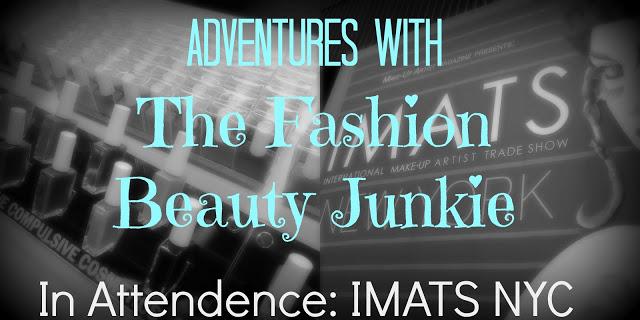 April has been an awesome month when it comes to Events. One of my favorites so far has been IMATS. I attended IMATS earlier this month for the first time. I picked up a lot of goodies and I met some pretty cool people there too! For those of you who don't know what IMATS is, it's a beauty based trade show where not only professionals in the industry attend but this is the one show where the general public can also purchase tickets.

IMATS = International Make-Up Artist Trade Show. 
Since this was my first year attending IMATS, I was pretty excited about it. I heard most of the YouTube Gurus attend and the vendors sounded pretty good. I got their super early with the bff and waited online to shop my butt off! I hit all the major booths that I had on my mental list. While shopping, I also did a lot of socializing and here are some highlights!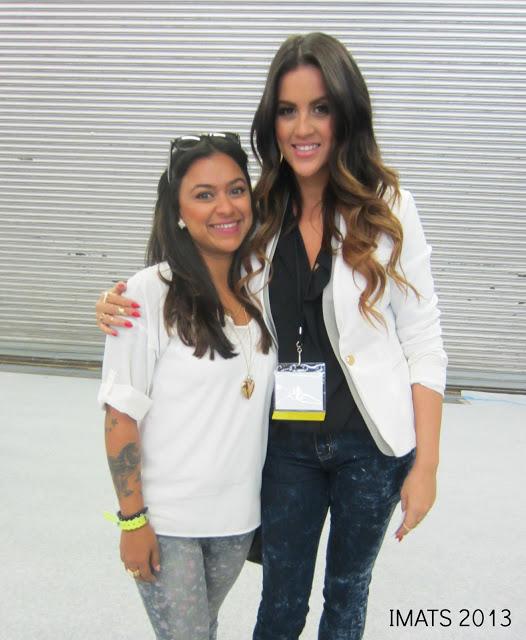 You know, just hanging out with Nicole Guerriero! The line to meet this girl was literally wrapping around Pier 94 BUT I was determined to meet her! She was so sweet. I even gave her one of my stickers!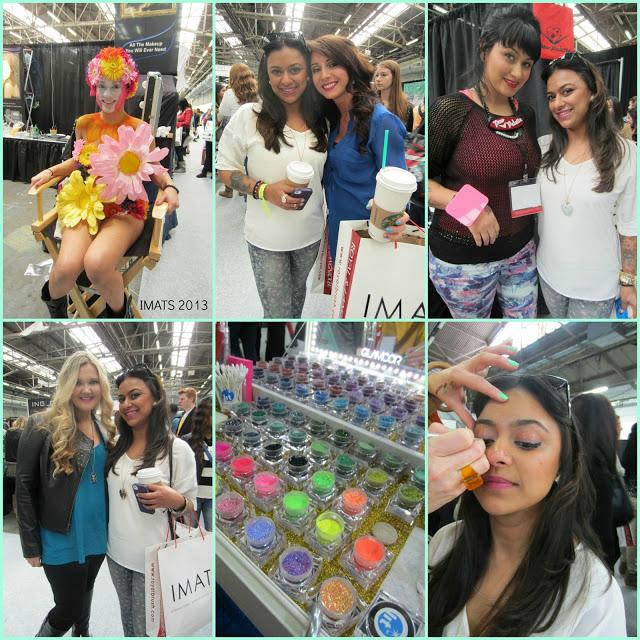 Like I said in the beginning, I met some pretty amazing people that day. I had the pleasure of meeting Kassie from Shades of Kassie on YouTube (middle top), Crystal Powers (top right corner), the creator of the Paw Palette, Lola (lower left corner) from MrsLolaLynn who has an amazing channel on YouTube also! Last but not least, I stopped by the Lit Cosmetics booth and got GLITTERFIED by Jodi! According to Jodi, the owner of Lit- I am one of the very few people who can keep their eyes open while having make-up applied to them, without twitching or blinking and I am really considering putting that on my resume. 
Moving on.................................................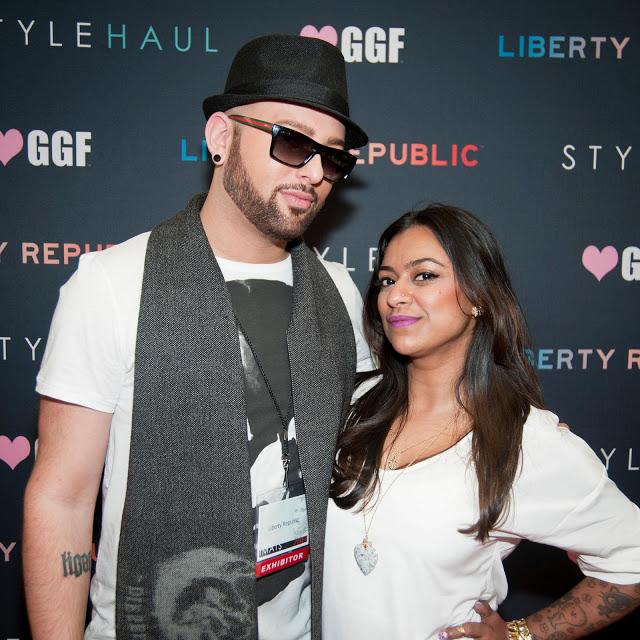 I also met Jordan Liberty and I must say I fell in LOVE. He was so sweet! I even picked up one of his tee's that had the awesome saying "It's Not A Magic Wand" on it! If you haven't checked out his videos yet on YouTube, you definitely should!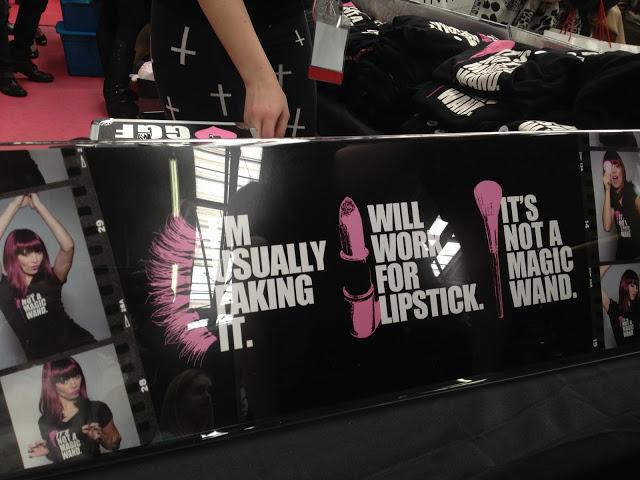 The sayings on these shirts are HYSTERICAL! 


Other Highlights

Some pictures were taken from my Instagram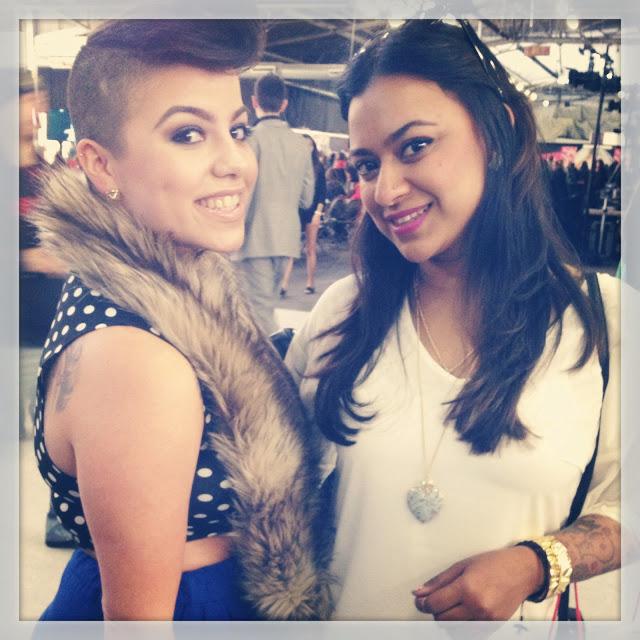 My girl Lily, who I actually know through Instagram. Another talented Make-up Artist. Lily was visiting her home town of NYC and I am happy I got to run into her at IMATS!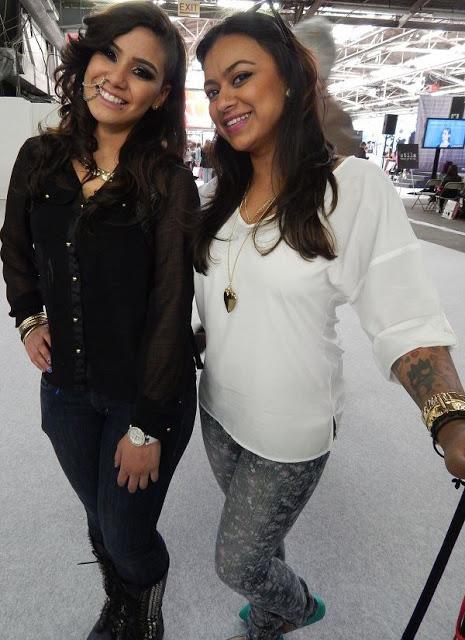 I met Alexis from Smokin Colour  who is such a DOLL. I felt like I knew this girl forever. If you like Make-Up Looks that are clean, make sure to check out her blog!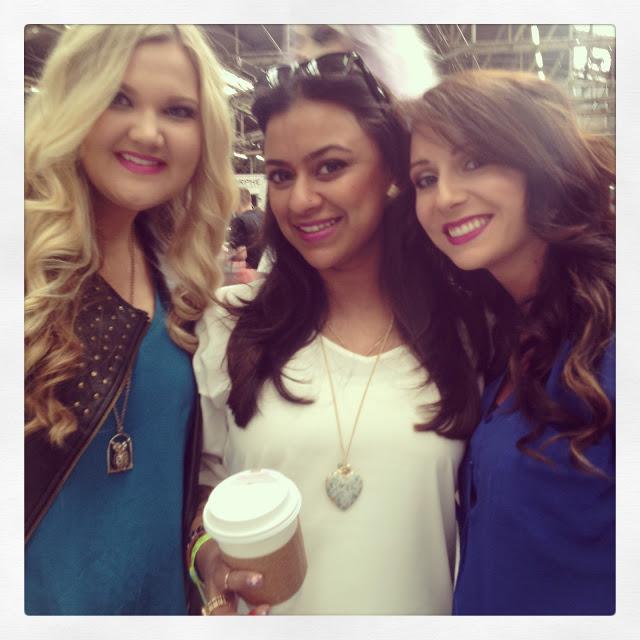 Here's Lola, Me and Kassie again! They are so gorgeous in person and super sweet.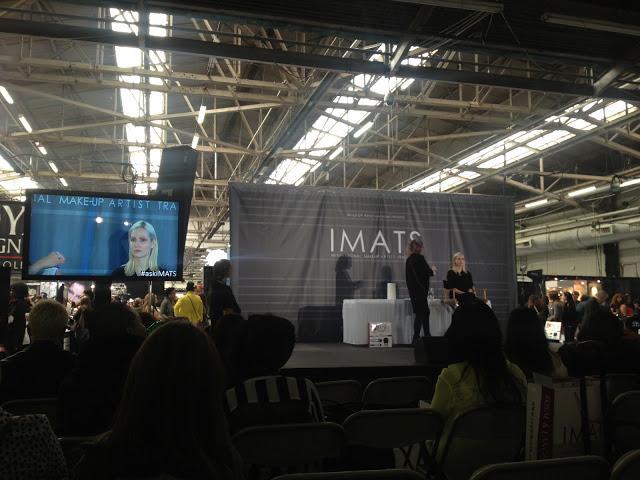 Courtney from Obsessive Compulsive Cosmetics doing a demo on Center Stage.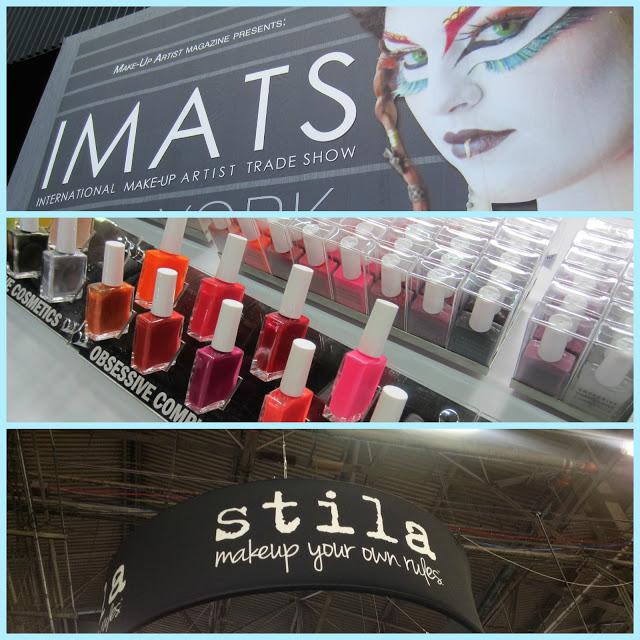 IMATS was definitely a must attend in my book. Not only for the meet and greets with some pretty cool people but for the chance to buy products that I have been drooling over. I hope you guys enjoyed my highlights. I have a lot more fun "Adventures With The Fashion Beauty Junkie" coming up! So make sure to stay tuned! Until next time.



Check out my latest YouTube Video!