We have a great week at Little Big Company, we are proud to be on board with the Geelong Food and Wine Show by styling the High Tea Event for Adriano Zumbo, this is part of the fantastic Geelong Food and Wine Show...which has a great program of events running. Have a look
here
...I think I will be going to a fair few of the events they have over the weekend. Amazing.
Quote from the Geelong Food and Wine Show "Adriano Zumbo is one of Sydney's most celebrated patissiers. Born in the central plains of New South Wales and self-made in the city, Adriano's swiftly expanding empire begain in 2007 with his Balmain shop front, where sugared-up locals couldn't get enough of pastries that paired nostalgic elements like peanut butter and Vegemite with French sables and sponges. An appearance on the first series of Australian Masterchef helped introduce croquembouche to an even wider audience and made Adriano – and macarons – a household name"
From the Melbourne Food and Wine Site
here
"Over the two days, Deakin Waterfront Campus will be transformed into a marketplace of chefs, providors and winemakers. More than 80 exhibitors will be presenting their produce, with a series Masterclasses run by George, Adriano and Ben, as well as local chefs, cheese makers and winemakers"
Some of Adrian Zumbo's wonderful sweet creations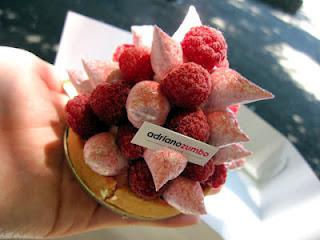 Image from here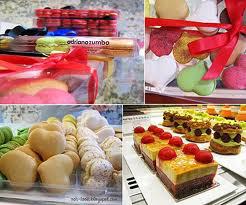 Adriano Zumbo' s cakes and love the heart shape macaron from
here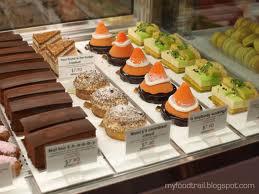 From
here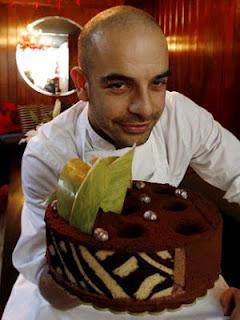 From the Sydney Telegraph
Also talking about sweet treats I  wanted to showcase some of our lovely likers parties....This is from
Cakes by Sharon
she has styled a beautiful Valentine's day table...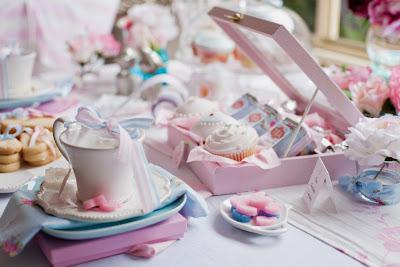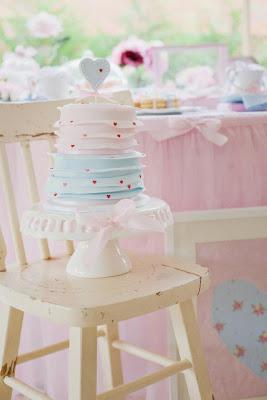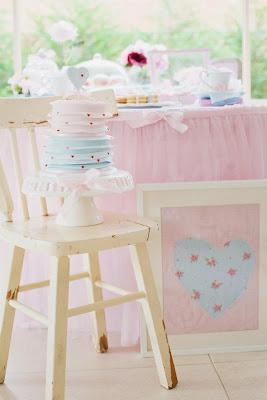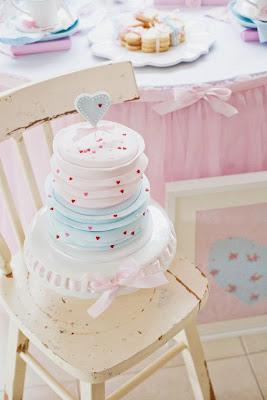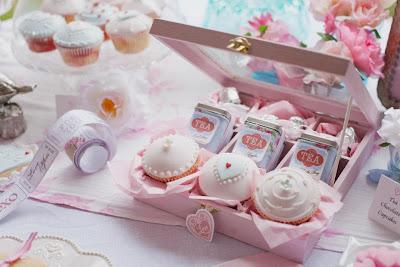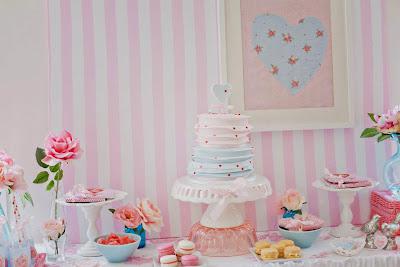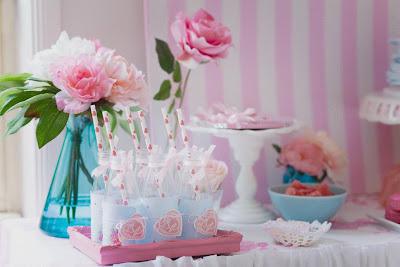 Beautiful party by Wendy for her daughter's 18th, she had two parties for her and they were just gorgeous, love the photo frame backdrop in particular, what a great idea and all the beautiful details in the tables she has done. Lot of love and beautiful details....The theme was "A Journey Begins"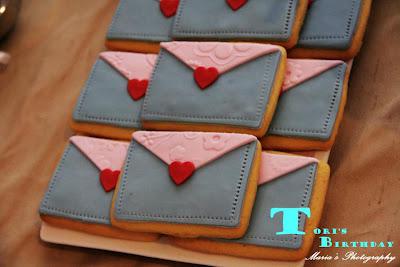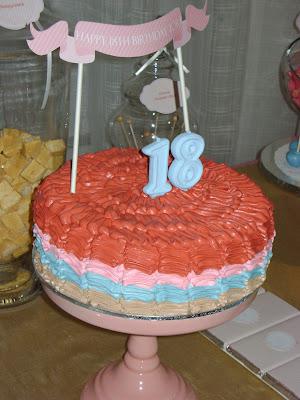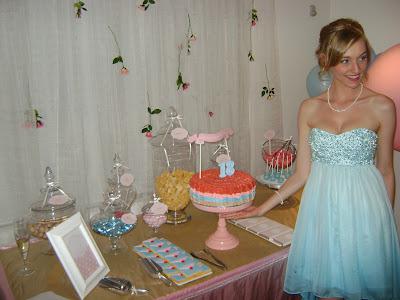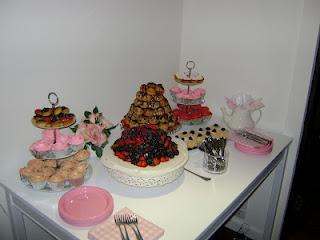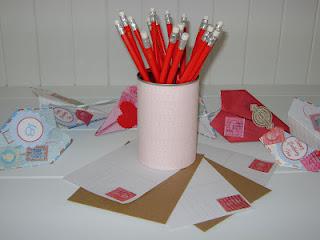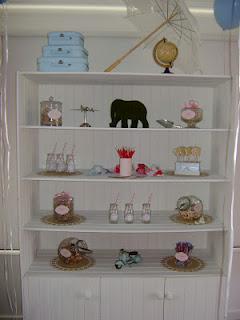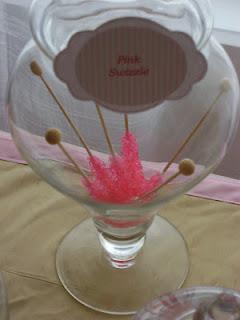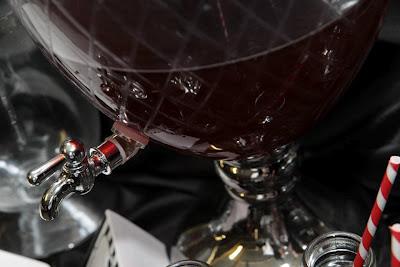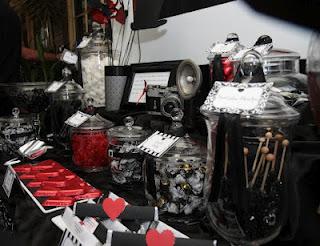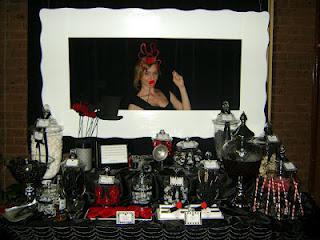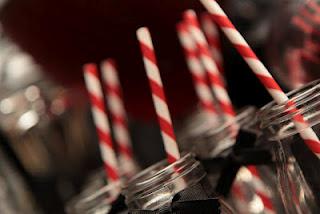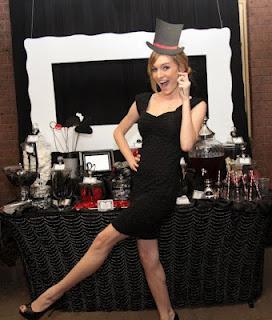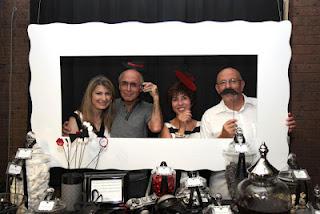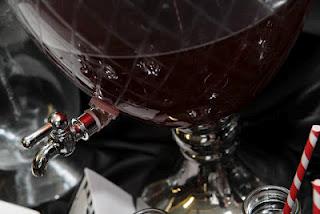 A wonderful Great Gatsby Table by
Darling Details.
..just beautiful..