What is the perfect accessory that will be best suited to your every outfit? Don't know? Ladies, it's a timepiece. Wearing a watch is one of the simplest ways to increase the beauty of your hand and enhance your elegance. We know that a classy watch from the high-end brand can be costly, but would you like to compromise with your style? If not, then go through a wide collection of watches at Zalora– Southeast Asia's prominent fashion site brought your favorite brands like Casio, Michael Kors, Julius and others.
After all, watches are the sign of luxury. And they can be used to complement your outfit and like a jewelry piece for more luxury. Some of us wear them to tell the time but are widely used as an accessory and every woman love to add more and more in their collection. But adding endlessly can go out of the budget, so use exclusive voucher codes from CollectOffers.com to get the hefty discount on your shopping.
JULIUS Watch Analog Crystal Woven Straps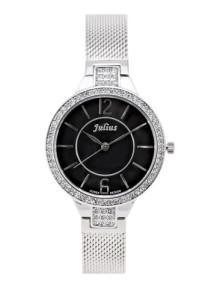 Classic and the minimal timepiece are perfect to add to your accessory collection. Dial is decorated with crystals around the edges and strap is made of stainless steel.
CASIO Wrist Watch For Women LTP-E120RG-9ADF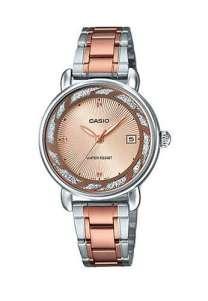 Lend yourself a chic style with this watch. The dial has a glittering frame and display date. When you cannot decide which accessory to put with your attire simply pick this watch.
TITAN Stainless Steel Watch, Enamel Model T-2512SM02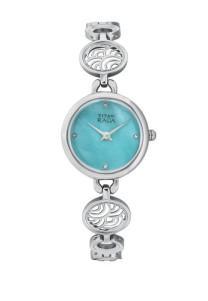 An elegant piece every woman must have in her collection. Make head turns with this blue analog watch. Made of premium metal and is water resistant.
MICHAEL KORS Women's MK2273 White Dial Leather Watch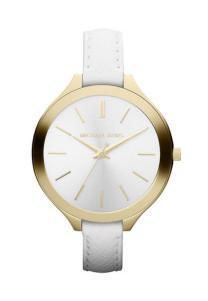 Fashionable girls must have. The design highlights a modern aesthetic mix up with sports touch. You will keep your style high with a minimal watch.
POLICE Clock Generation GRACE JAM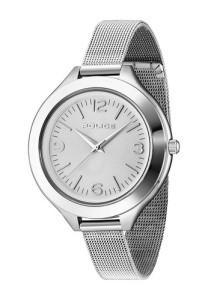 A classic timepiece that suits to every occasion. You can wear it for college or for a meeting. It is made from a quality material, is light weighted and waterproof.