Like our style needs amendments regularly to kill the monotony similarly to make your home look refreshing we all need to make tit-bit changes frequently as a little change can bring in new life to your humble abode! To offer shoppers the best quality home décor products, India's leading online store, HomeShop18 has an ocean full of home furnishing goods.
Though there are categorizations when it comes to home décor but on a home maker's perspective, a little change in every corner is important when it's about the renovation. A little inspiration and homemakers are all set to feature their home in a new avatar. So we decided to suggest you the very popular Rajasthani theme for the makeover of your house.
Yeah, Homeshop18 avails you all amazing Rajasthani theme products at affordable rates. To make your shopping more fun you can get along CollectOffers.com where endless Homeshop18 discounts and voucher codes are waiting for you all.
Let's check out what HomeShop18 has to offer.
Aapno Rajasthan Wood Serving Tray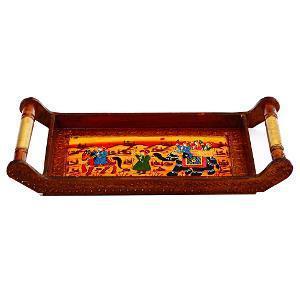 Made up of wood this multicolored tray can add some colors in your kitchen and can put a great impression on your guests too.
Metal & Glass Platter Set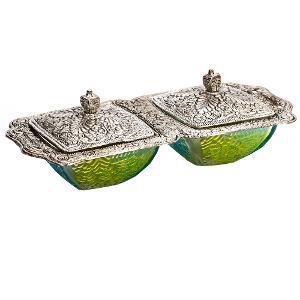 Serve snacks or food in the beautiful Aapno Rajasthan Metal & Glass Platter Set available at HomeShop18 at amazing rates.
Terracotta Tray With Containers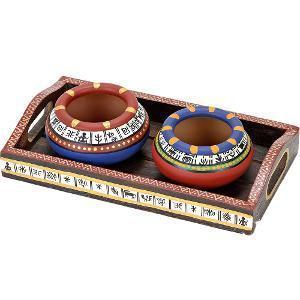 Put an impression that lasts long by including the Aapno Rajasthan Terracotta Tray With Containers in your serveware collection.
Fort Of Jaipur Velvet Cushion Cover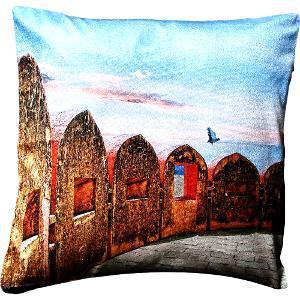 Glamorize your interior space with this cushion cover from the house of Aapno Rajasthan. Constructed from velvet fabric, this one is high in quality and absolutely durable.
Cotton Double Bed Sheet Set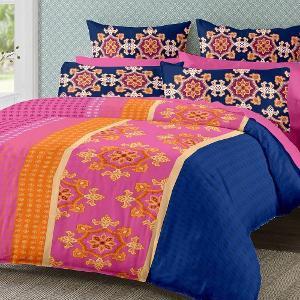 Rajasthani interior means color, and liveliness so induct the bright and beautiful Cotton Double Bed Sheet Set with floral design and satin weaves.