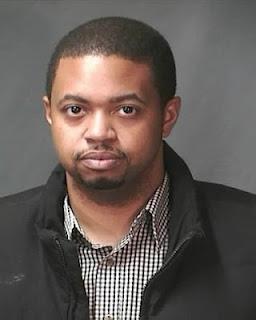 mlive reports
A married Lansing man who accidentally shot his girlfriend's toddler son after she struck his vehicle with hers will serve probation.
Caralo Johnson, 34, was sentenced by Ingham Circuit Judge Paula Manderfield to one year of probation and 100 hours of community service.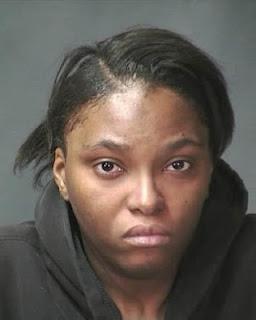 Lansing police said Johnson was being followed on the morning of Feb. 10 by Tiffany Davis, with whom he had had an affair. She was driving a vehicle with three children inside, following Johnson, who was a passenger in a vehicle with his wife.

After the collision, Johnson approached Davis in a parking lot near the intersection of South Cedar Street and East Mount Hope Avenue, according to police.
He brandished a gun and fired a round that went through the windshield and eventually struck the toddler, a boy, in the chest.
"It is believed that, in discharging the firearm, the alleged shooter did not intend to assault any person, but rather to repel an assault," Ingham County Prosecutor Stuart Dunnings III said in a statement.
I figure he must have had a black judge. No self-respecting white judge in Michigan would let this guy get away with a slap on the wrist like that. I find it absolutely absurd that a guy with a gun can shoot a kid in those circumstances and get away with it. What's your opinion? Please leave a comment.