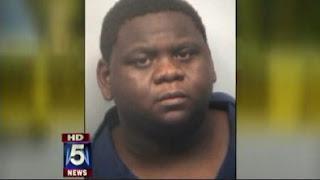 Local Fox News reports
An 18-year-old Atlanta man was arrested Thursday in the accidental shooting death of a three-year-old girl, MyFoxAtlanta.com reported.
Larenzo Montgomery shot Takira Garlington in the stomach Wednesday, and faces involuntary manslaughter charges, police said, according to the report. He was denied bond at a court appearence.
The disgraceful ease with which anybody can get a gun plays a part in these daily tragedies. Gun availability could be diminsihed.
What's your opinion? Please leave a comment.