Three more of my poems have been accepted for publication; Immersed, That Time, and Of Cider and Softness will appear in Rue Scribe
Click on over to read them and support poetry.

If you enjoyed this post,  please like and share.

Verse Us
– Poems I write: haiku, senryu, mesostics, free verse, random word constructions, I might even use rhyme or meter once and a while.

Dialectic Two Step, Modern Koans, Verse Us, Say What?, and Minute Meditations all copyright Andrew Furst Subscribe to My Newsletter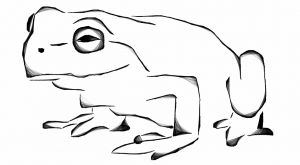 Join me for a little peace through reflection, art, video, sound, and poetry Leave this field empty if you're human:
The post Accepted for Publication – Verse Us (Poems by Me) written by Andrew Furst appeared on Andrew Furst.