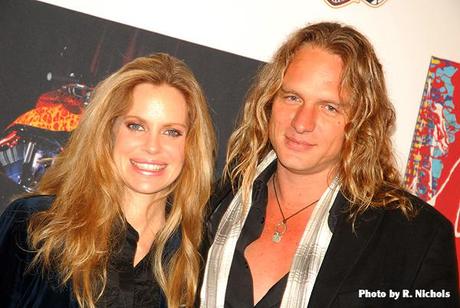 This just in Truebies! Another gig has been added for the talented Abri van Straten this Monday May, 16th, 2011.  He will be headlining a show at the Mint in Los Angeles. His equally talented other half Kristin Bauer van Straten (Pamela De Beaufort) took to her Facebook page to announce this latest gig saying:
"Abri is playing the Mint in LA this Monday night at 7:30 pm! I'll be there!"
If you are interested in seeing Abri play live and to see Kristin in person, this performance would be a great way to spend this Monday night. In addition to the show, the Mint will be serving dinner and will have a full bar available as well.  See the flyer below for more details on when and where: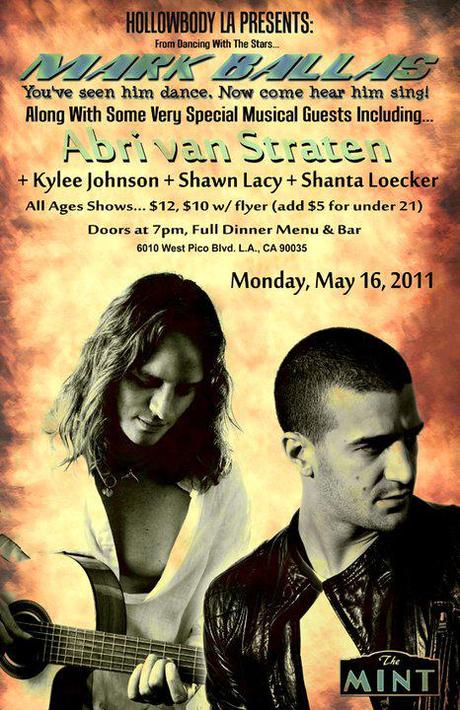 For those of you who haven't had the chance to experience the soothing sounds of Abri's music, be sure to check out his album "Sunlight and Shadows" on Amazon here or iTunes here. It is a truly wonderful album!
But if you can't make it to the Mint on Monday night and would still like to see Abri live, you can also see him at the Viper Room on Thursday May 19, 2011. For more details see our post here. And yes Kristin will be there as well!
Source: Facebook.com – The Van Stratens
Image Credits: R. Nichols and The Van Stratens/Hollow Body LA