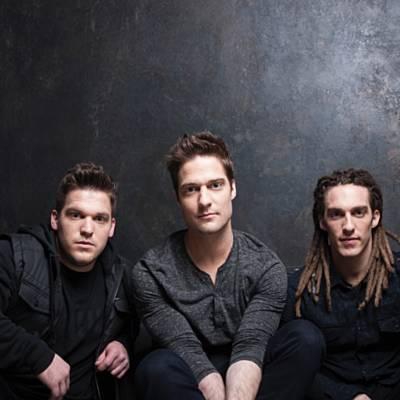 Christian music band, About A Mile hit single "Born To Live" was featured on YouTube stars, Dude Perfect Ping Pong Trick Shots 3 episode.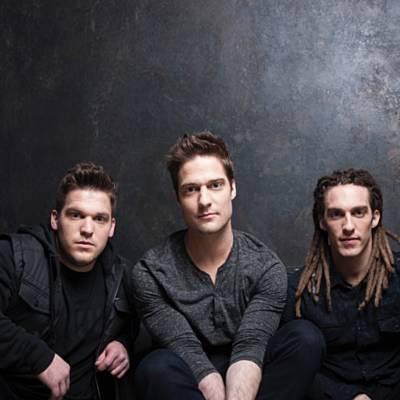 The episode, which was sponsored by Oreo Cookies,  features the band's hit single "Born To Live" from their sophomore album, 
Trust You All The Way
. The episode has already been viewed more than 18 million times with its YouTube description also sharing links to the band's music:
"Above all else, our ultimate goal is to glorify Jesus Christ in everything that we do. We want to use this platform for something much bigger than us," relays Dude Perfect on it's website, which resonates with About A Mile.
"Giant Oreos, ping pong trick shots and Jesus freaks. Awesome! Thanks for using our song guys," the band wrote on its Facebook page.
Check it out: