This week's blog theme is wildlife photography. For many, including several of us here at Frontier HQ, becoming a wildlife photographer would be a dream job. Anything that incorporates travel and wildlife is right up our street. So we thought we'd dedicate a week to this beautiful and inspirational art-form. Besides giving you some tips on how, where and what to do to get the best shots from our very own wildlife photographer Kelsey Finch, we'll also be profiling some of our favourite artists all week. Kicking things off strongly, today we spoke to Bridgena, a highly regarded and widely acclaimed South African photographer.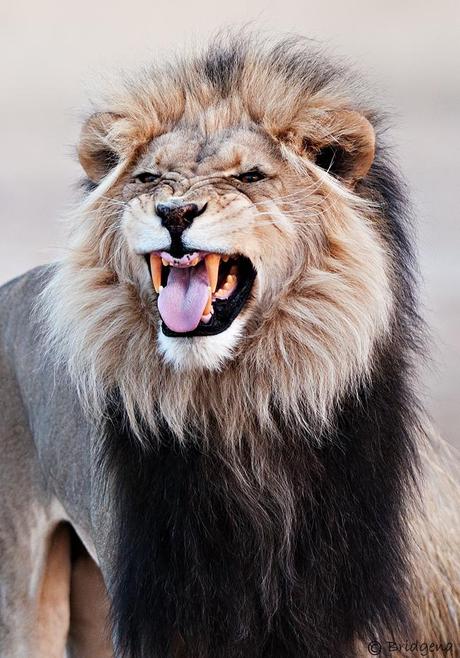 Photo courtesy of Bridgena
Photographer profile:
Name: Bridgena
Website: http://www.images-at-bridgena.com/
Location: South Africa
Biography: Bridgena's dedication, energy, perseverance and her artistic side are the epitome of her photography. Her love for nature, her acknowledgement of the natural beauty of Africa, is her canvas! Bridgena grew up in a traditional South African family on a farm in the North West of South Africa. Her Grand Father and parents instilling the respect for nature and love of the wild side of Africa!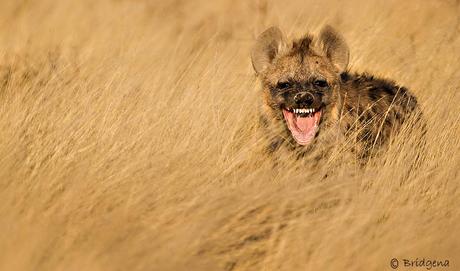 Photo courtesy of Bridgena
Frontier quick-quiz:
1. What has been your favourite location to shoot?
Africa - Dust, water, Sunsets or awesome morning light, diverse climate - extreme heat and extreme draught - wild wild secluded places. South Africa, most definitely Kgalagadi Transfrontier Park; remote and notorious for big cats.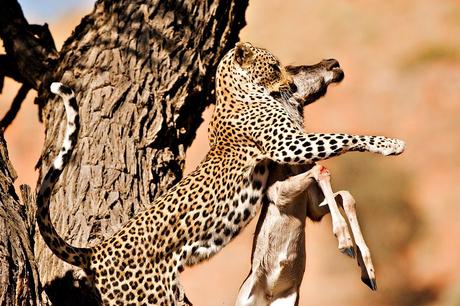 Photo courtesy of Bridgena
2. What has been your favourite animal to photograph?
Big Cats most definitely and animals on the brink of extinction or under treat - even the smallest of them all play an important part of the holistic approach to conservation on earth.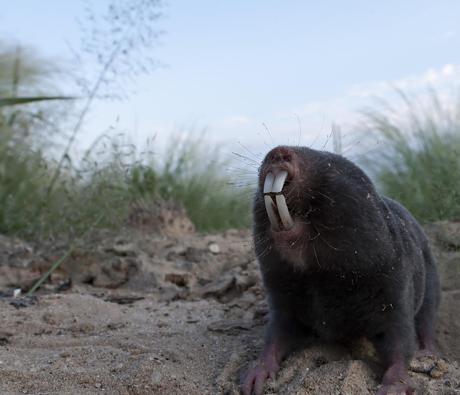 Photo courtesy of Bridgena
3. Which animal would you most like to photograph that you haven't already?
Gorillas in Uganda.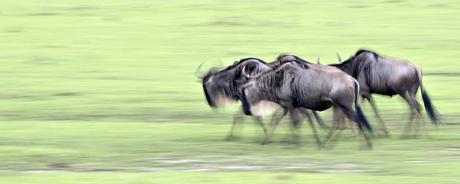 Photo courtesy of Bridgena
 
4. What are your 3 top tips to aspiring wildlife photographers?
-    Do it and do it now!
-    Practice makes perfect.
-    Make a wish list and plan your goals and go for it! You can't get wildlife photos behind your office desk or in the city.
 
By Alex Prior