Each week Dwell.com delivers more than 50 original posts, articles, and interviews focused on the latest in modern design. We wouldn't want you to miss a thing, so we've pulled together our top stories of the week. Take a look and see what you might have missed.
Slideshow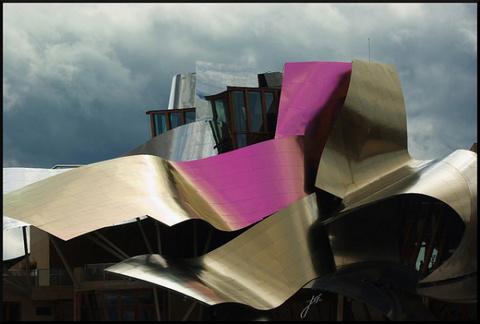 9 BEST-DESIGNED HOTELS WORLDWIDE
From Renzo Piano's Le Meridien Lingotto in Turin, Italy to Frank Lloyd Wright's Price Tower in Bartlesville, Oklahoma, check out these nine most amazing hotel designs from around the world.