Seriously chic, sweet and sophisticated all at the same time, today's love story is full of exactly that... LOVE! After meeting through a dating website, it didn't take long for couple Mark & Tracy to know they were made for each other, and wanting a personal no fuss day they decided to elope at the gorgeous Sarnia Park Boutique Lodge. Beautifully captured by our Little White Book member Amy Bell Photography, these stunning images will not only inspire those looking to elope, but any couple wanting an elegant, vintage inspired shindig in the mighty Waikato! Enjoy xox
Photography Amy Bell Photography | Flowers Tina at The Birdcage, Te Awamutu | Venue Sarnia Park Boutique Lodge, Cambridge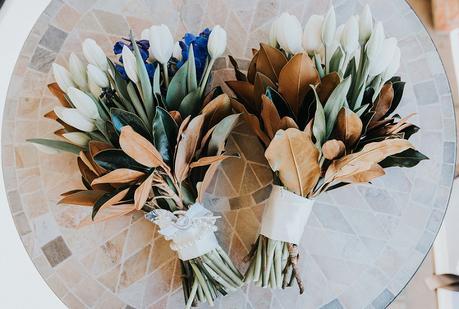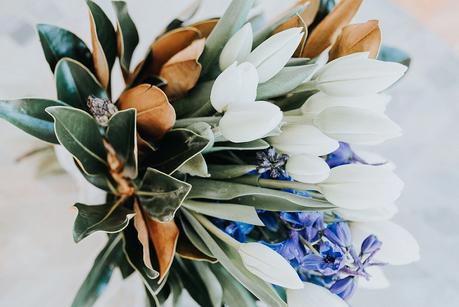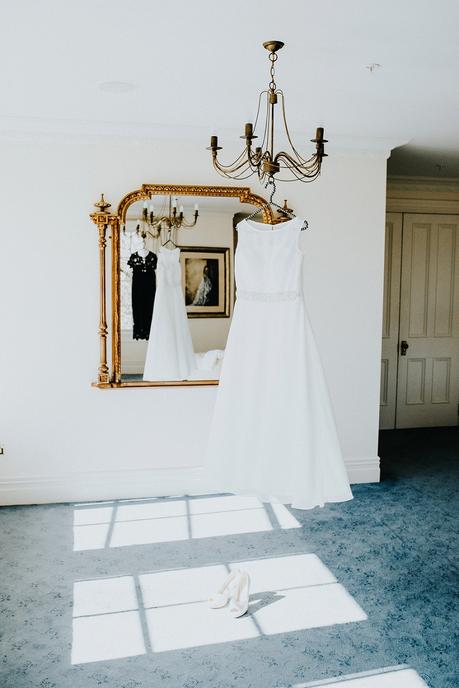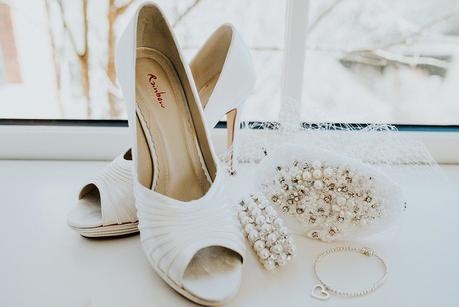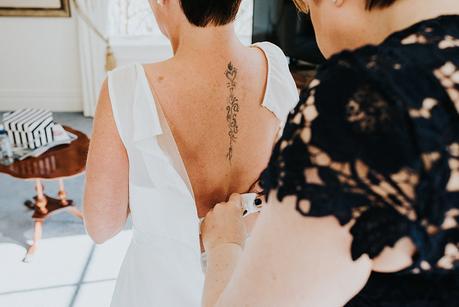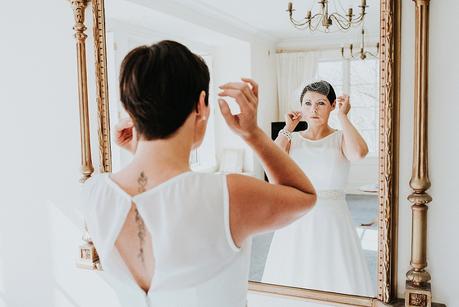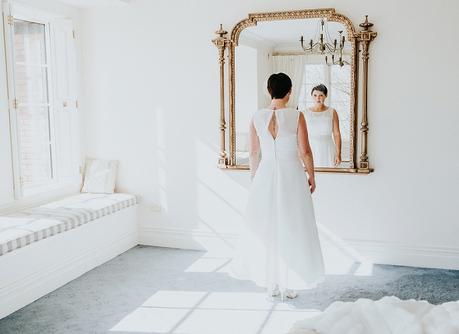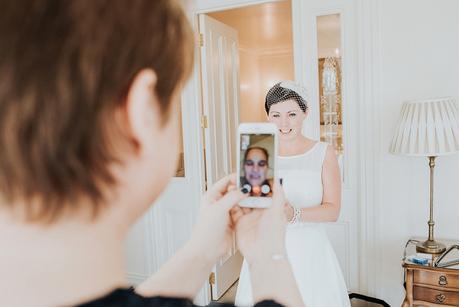 Who Mark & Tracy Robinson
Where Sarnia Park Boutique
Guests Meg & Kev Atkins
How did you meet? Dating website!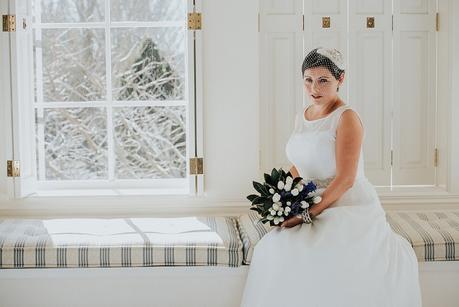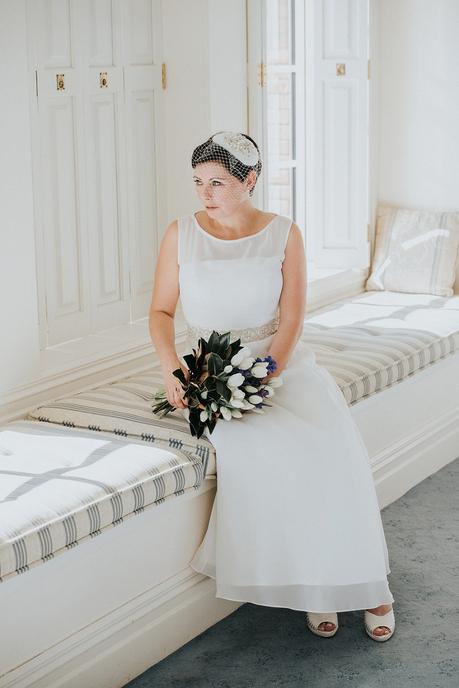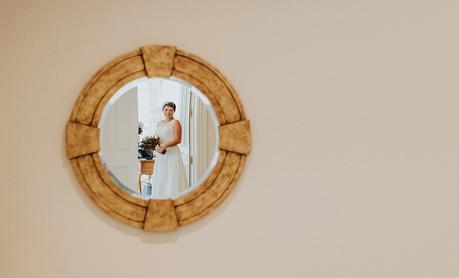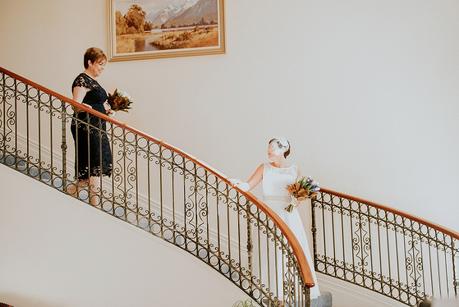 Tell us about the proposal...
After a short period of time on a night out and talking about how much we both mean to each other we both said that we'd marry each other tomorrow. The following day an engagement ring was bought and the wedding planning began.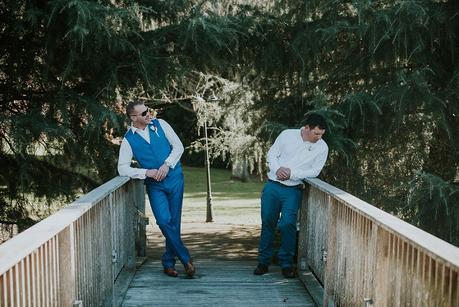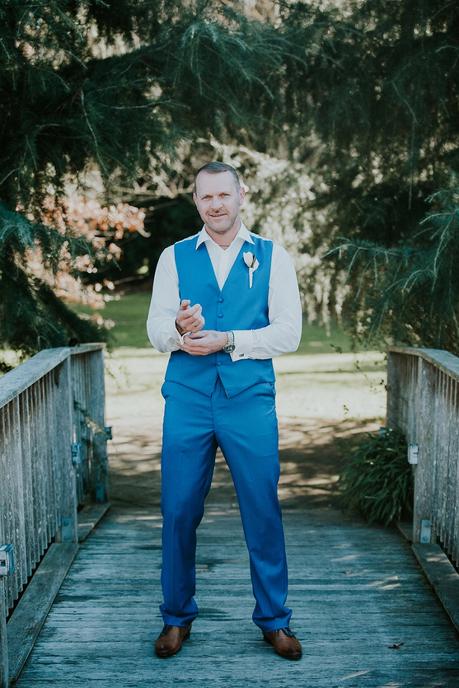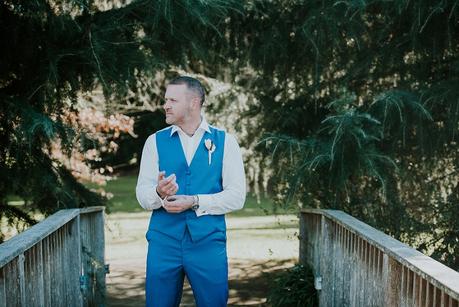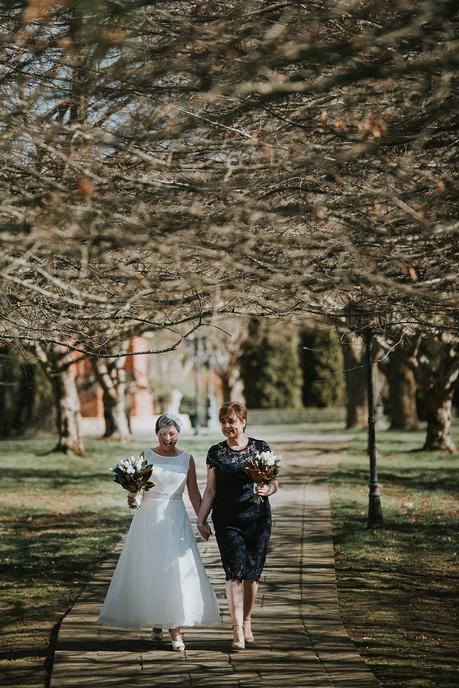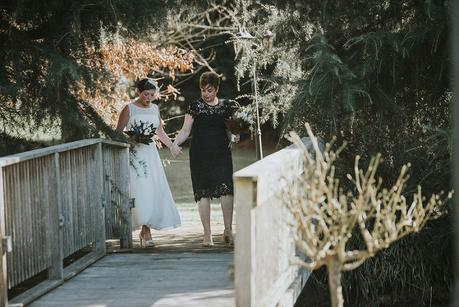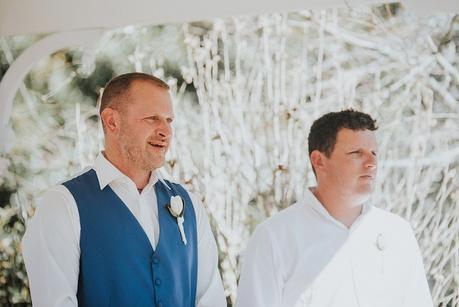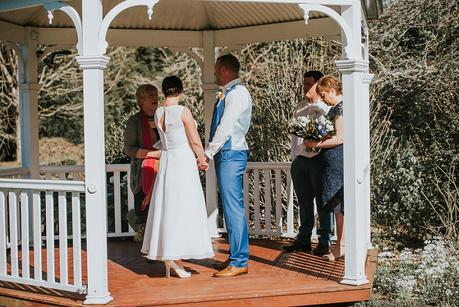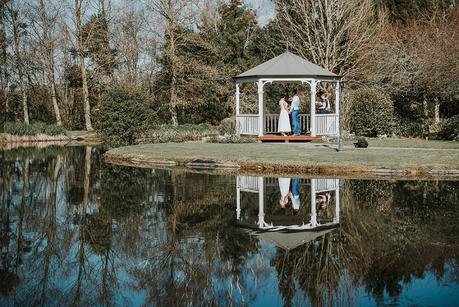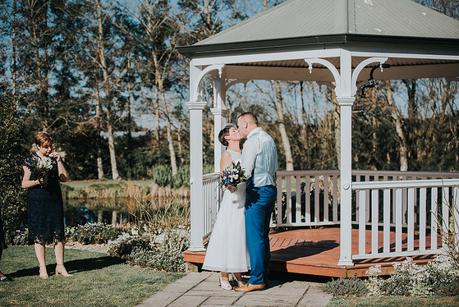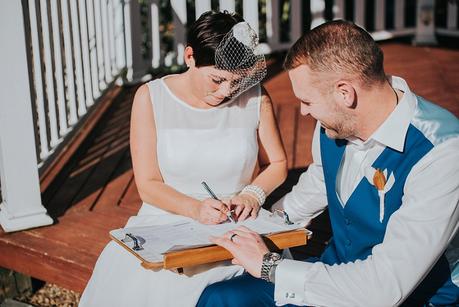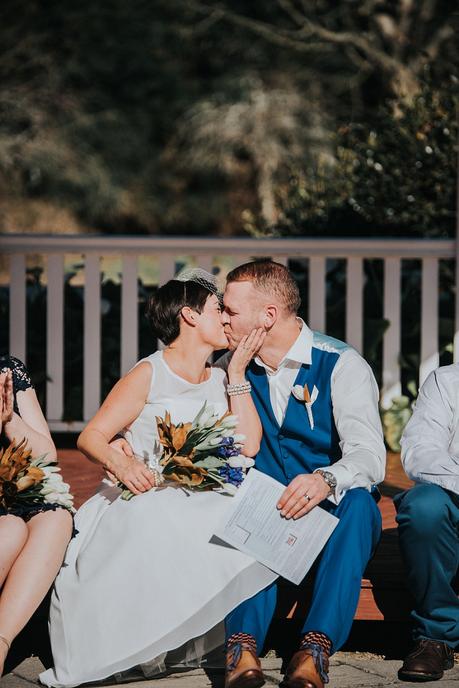 Why did you decide to elope?
We decided to marry in NZ because we both have a love for the country and being the first time either of us had married we wanted a very personal wedding and to enjoy the day together without having to feel that we needed to entertain a group of guests.
What were the save and splurge items for your elopement?
There wasn't really anything we saved on or splashed out on. We decided what we wanted to do and planned it accordingly.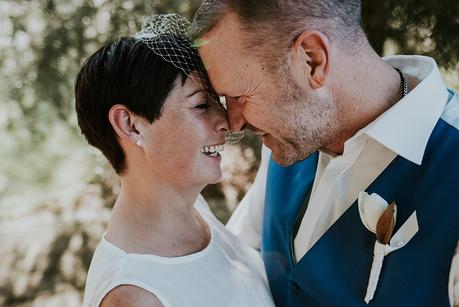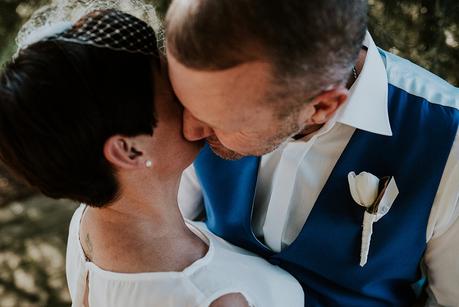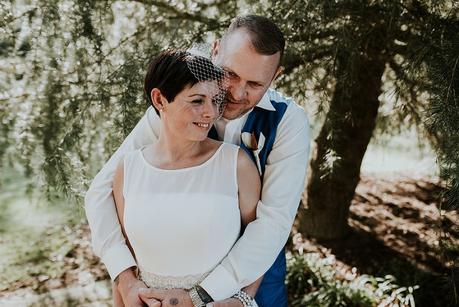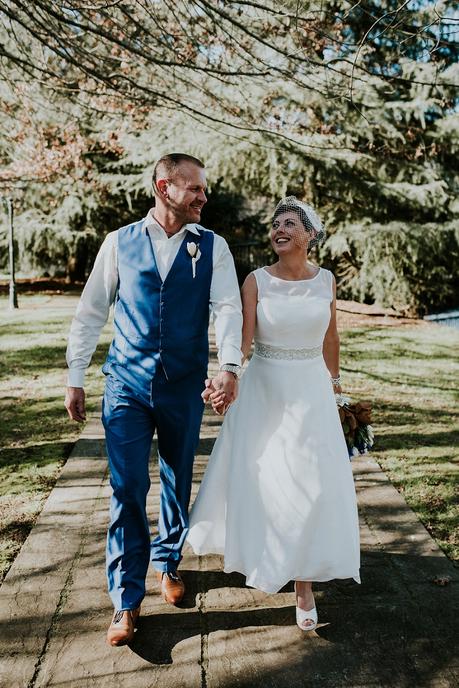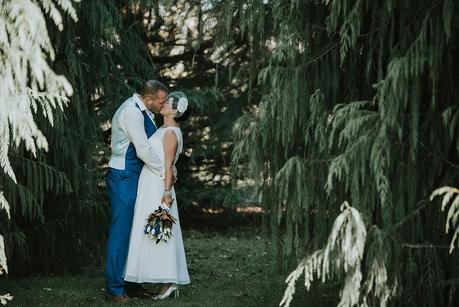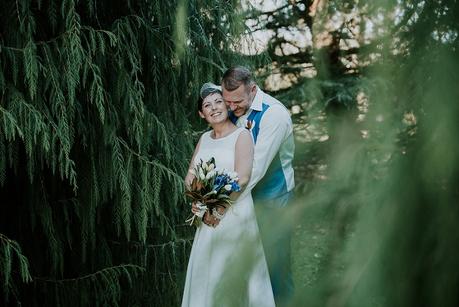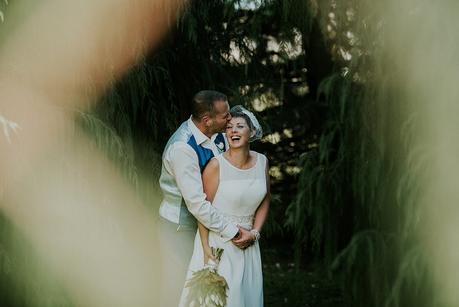 What was the best and most difficult part of planning an elopement?
The hardest part was finding and trusting the various parties ie. Venue Owner & Photographer etc without actually physically meeting.
The best part was the fact we picked the best people who gave us the day we really wanted. Our photographer Amy Bell has given us wonderful memories captured forever in our photographs.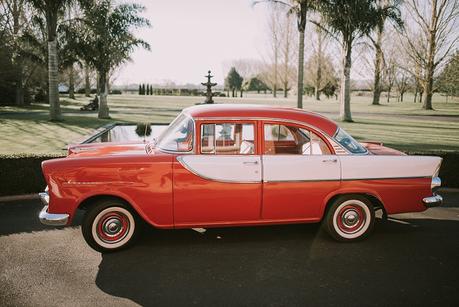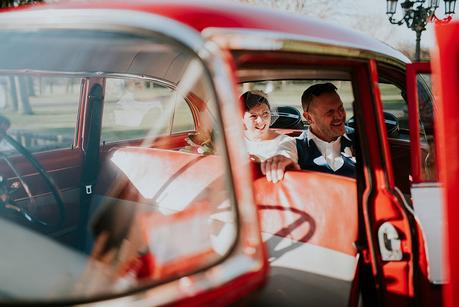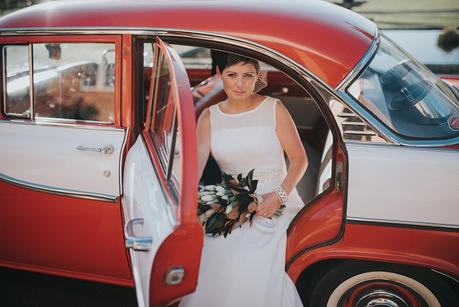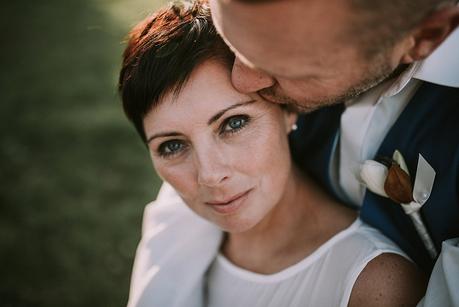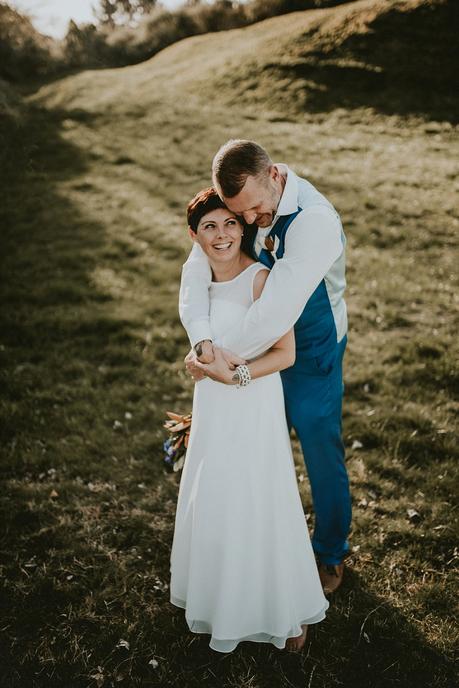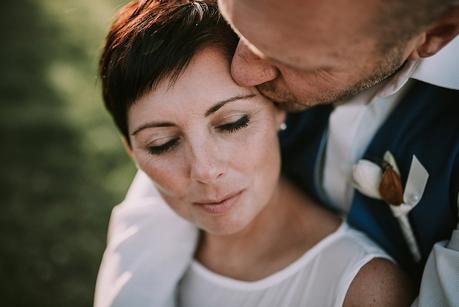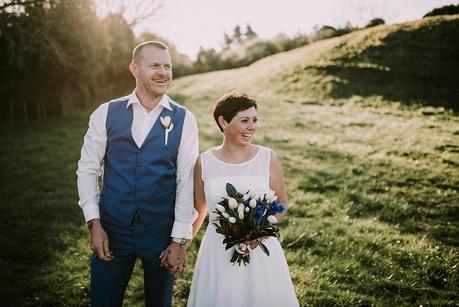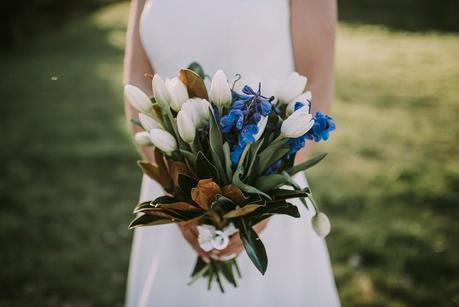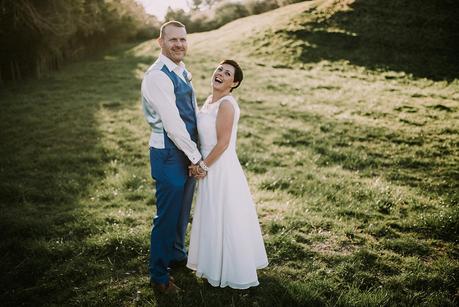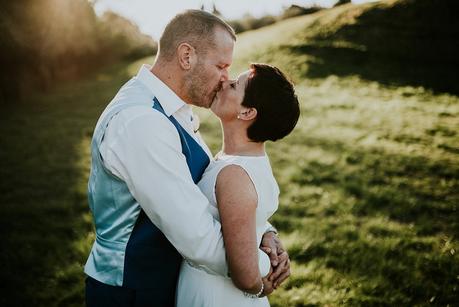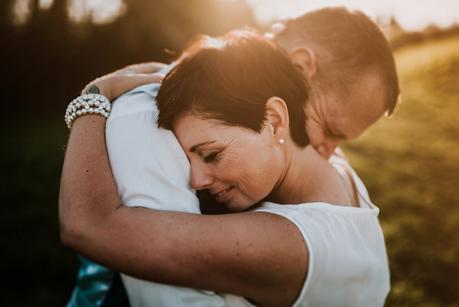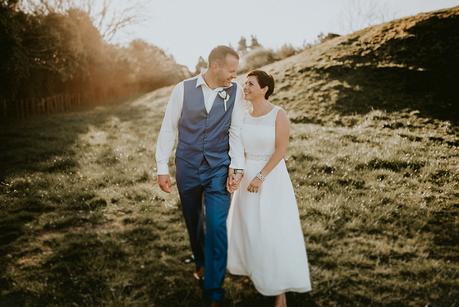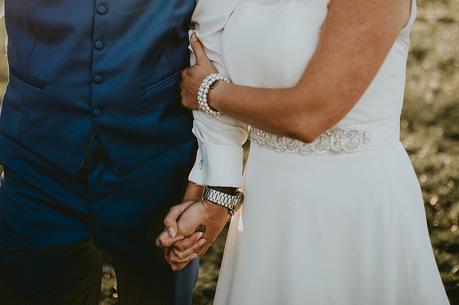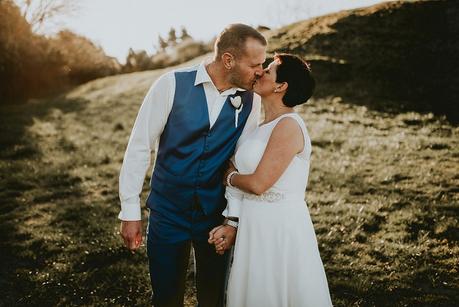 What do you love most about being married?
Our lives have not changed day to day but knowing that we love each other enough that we chose to marry is such an important commitment makes you feel much more loved and secure.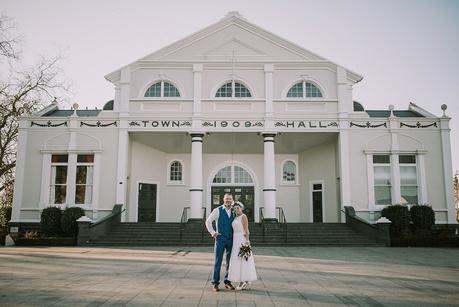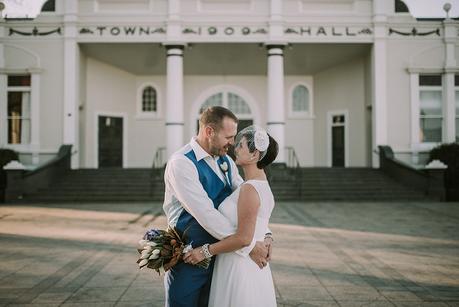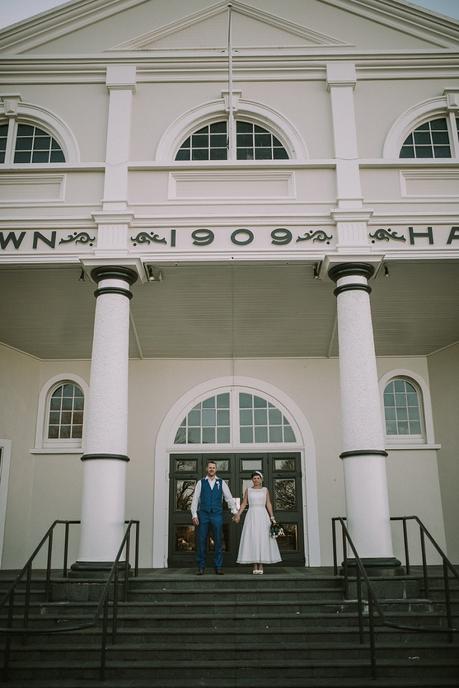 CREDITS
Photography Amy Bell Photography
Flowers Tina at The Birdcage, Te Awamutu
Venue Sarnia Park Boutique Lodge, Cambridge