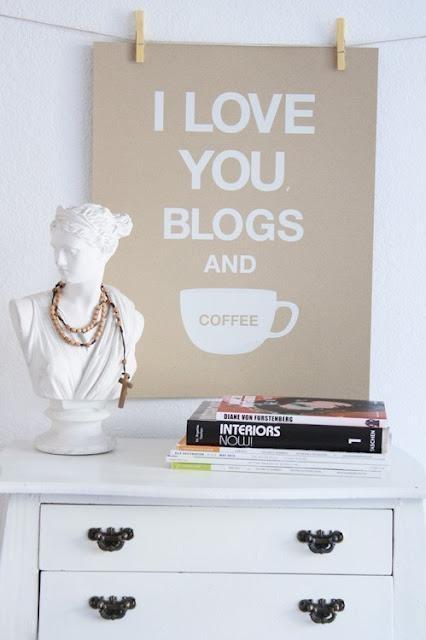 {via}
A Valentine, to my favorite bloggers:
To
Sal
and
Deja Pseu
, who keep it positive and purposeful, who inspire and motivate.
To
Ashe
,
Alyson
, and
Wendy
, who truly know the meaning of community when it comes to blogging. They regularly inspire me with their tweets and interactions with their readers and fellow bloggers.
To
E
, who is the epitome of DC fashion – class and elegance with a touch of the unexpected. Tasteful and appropriate yet never boring and never one to blend into the woodwork.
To
Liz
, who proves that you can become a successful fashion blogger quickly while remaining humble, graceful, and professional. 
To
Jentine
and
Christine
, divas of thrifting, who are proof that you don't need to spend a million bucks to look like it.  They make me want to skip work and head to Goodwill!
To
Kasmira
, who has been keeping it real on her blog since 2006
(and earlier on Wardrobe Remix)
, and has rocked her colorful personal style consistently through all the changes to the blogosphere.
To
Kimberly
, who is inspiring with her Weight Watchers success and her amazing ability to create fabulous style for very little money.
To
DWJ
, and
Vyque,
who keep me laughing on Twitter and at local fashion events, and prove you can make friends through the Internet.
To
Alison
and
Morgan
, who I forgot I even met through blogging, they have just become people in my life who by chance are talented writers.
To those I didn't mention, but know that they have my heart!
Blogging is a wonderful hobby, pastime, choice of vocation. It allows one to share her passion and opinion with the world, and through it make new friends and be inspired daily by her peers. I am so grateful every day you wonderful bloggers in my life – you motivate me, support me, entertain me, humble me. Thank you so much!
Follow Me | Twitter | Facebook