The city of Luxor dubbed the sun city and this city that combines past and present associated with the modern era at one time not prejudice place in Luxor from impact spokesman  of the greatness of the ancient Egyptians BC thousands of years
Luxor

has a lot of
Antiquities

.

 Luxor is a tourist city so as to attract tourists coming to Egypt and Store for the Ancient Egyptian civilization wherein more than 800 archaeological shrine area. The Luxor Remained the capital of Egypt until the beginning of the sixth dynasty Pharaonic, when the capital moved to Memphis in the north.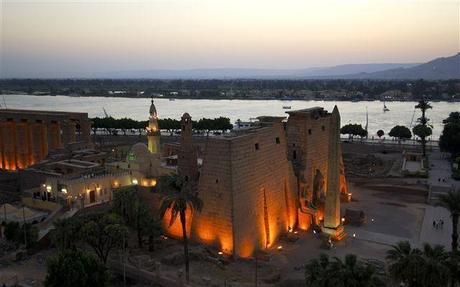 Luxor knew by across different eras by many names In the beginning it was called the city of wast and then Thebes released by the Romans . And named it as well as the city cent door as described by the poet Greek Homer in the Iliad and renamed as well as the city of the sun , the City of Light and the City of Mace and after the Arab conquest of Egypt called this name "Luxor".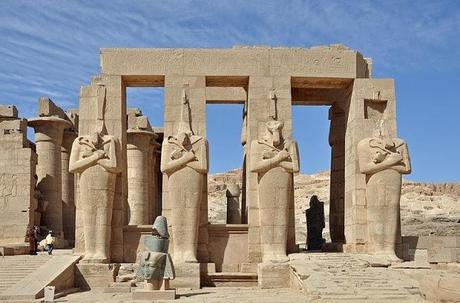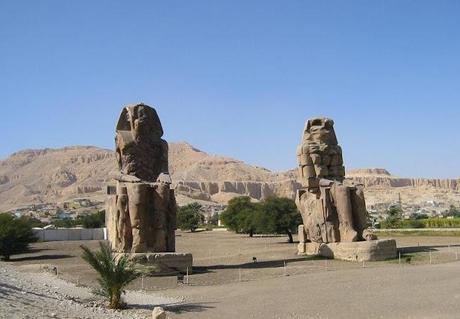 The province of Luxor many Characterized by
tourist

and entertainment
attractions

that distinguish them from others, such as :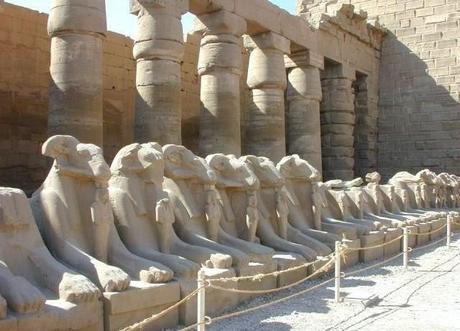 Karnak Temple

.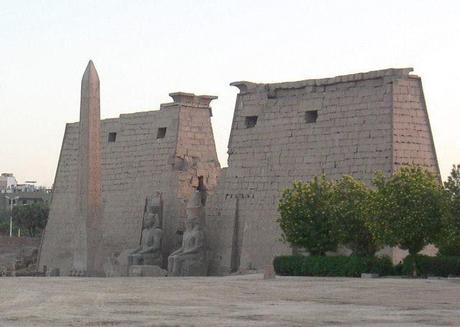 Luxor
Temple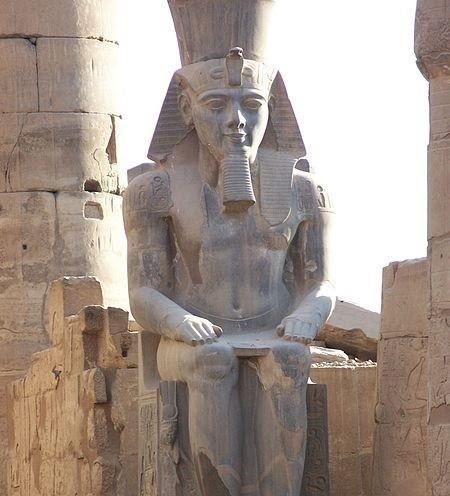 Statue of

Ramses

II

.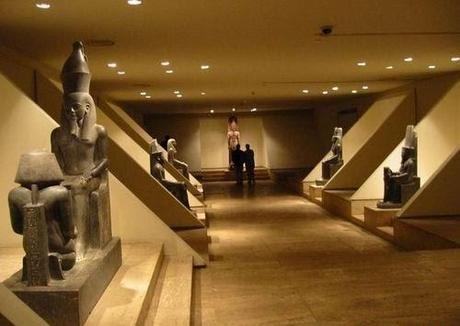 Luxor

Museum

.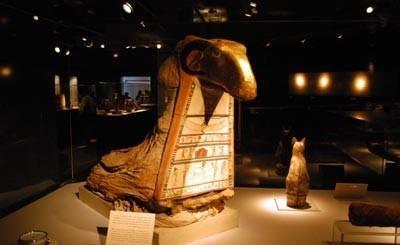 Mummification Museum

.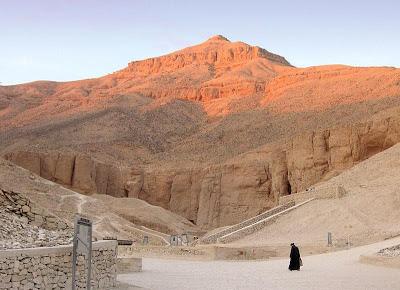 Valley

of

the

Kings

.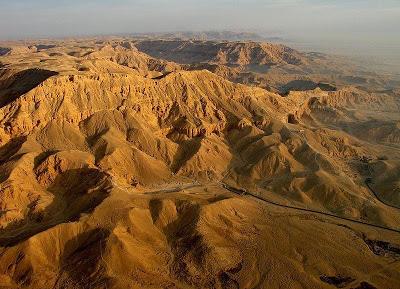 Valley of the Queens.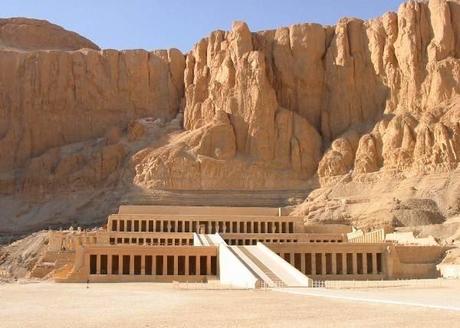 Temple of Hatshepsut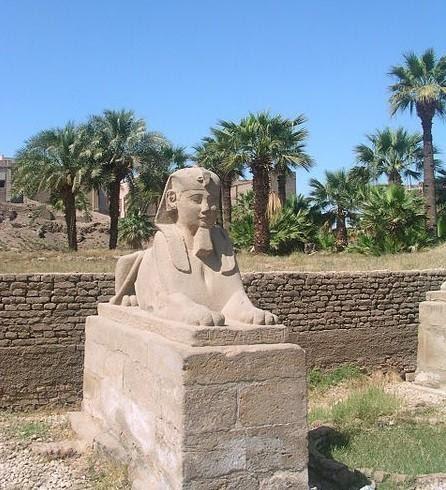 A statue of
the Sphinx.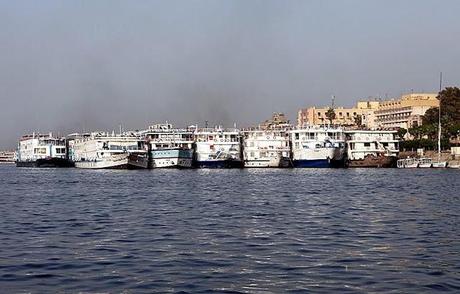 Featuring

also

Pkornischha

which

overlooks the

banks of the

Nile

River

,

which

is given

to

maintain

its glory

.