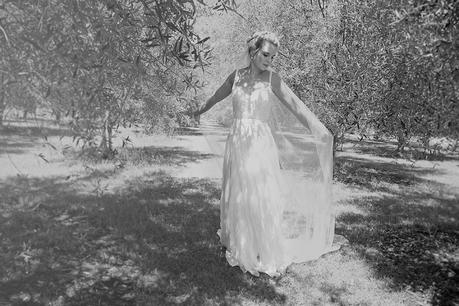 Some couples are just so damn cute they make you want to wind back the clock and get married again! Today's couple Samuel and Jess met when they were young, remained friends throughout high school, then finally became a couple after Sam had started Uni (awwww!). Today's gorgeous wedding is simple, sweet, and while the couple had to plan it from Australia, they still managed to add a personal touch with a little diy.
Special mention to the awesome groomsmaids (yep, gals in suits), Jess's brows (call me weird but seriously are they not the most beautiful brows you have ever laid eyes on!?), and to the fab Rachel from TWO LITTLE STARFISH, thank you for sharing the love with P&L. xox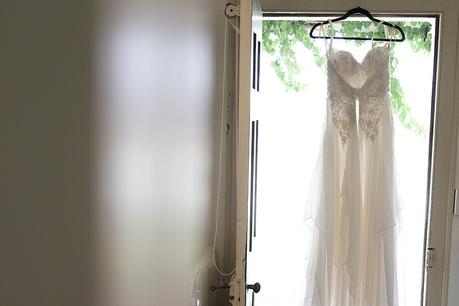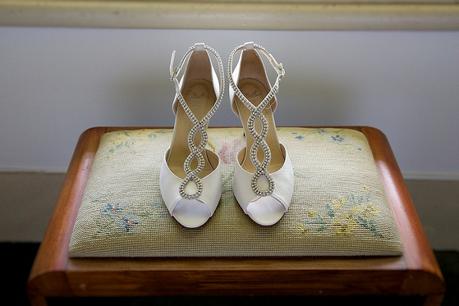 How did you meet?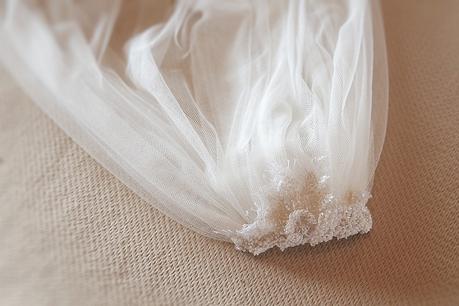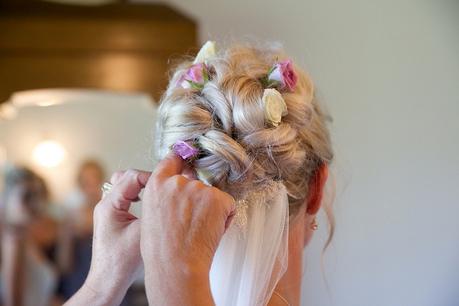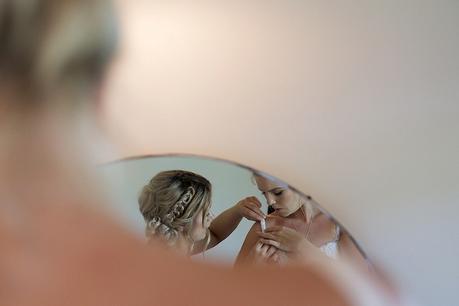 What was the most difficult part of planning your wedding? And the most fun?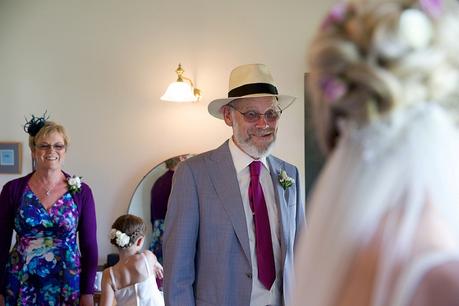 Did you have stag/hens nights? If so, what did you do?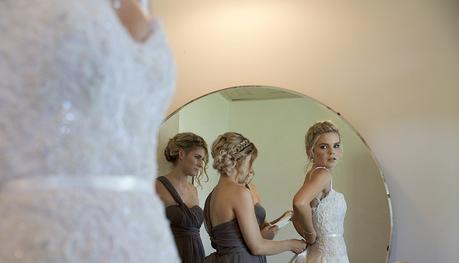 What music did you play for those special moments?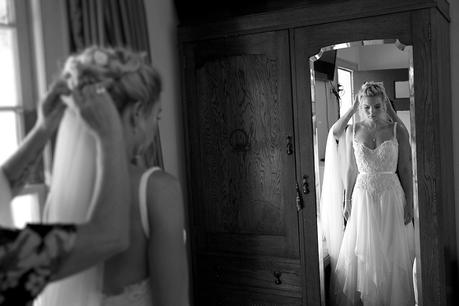 What were your save and splurge items for your wedding?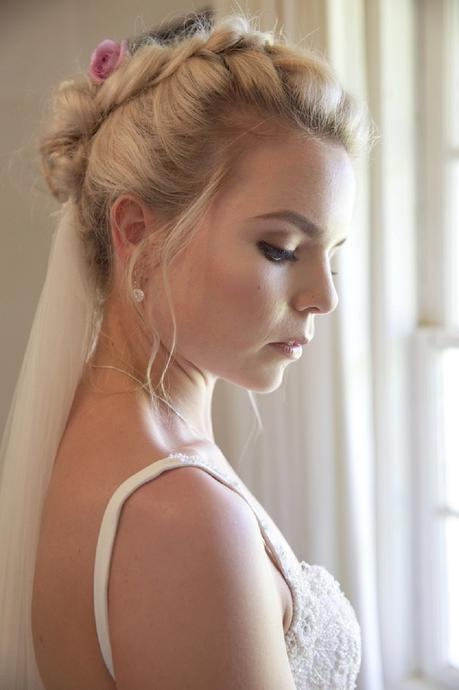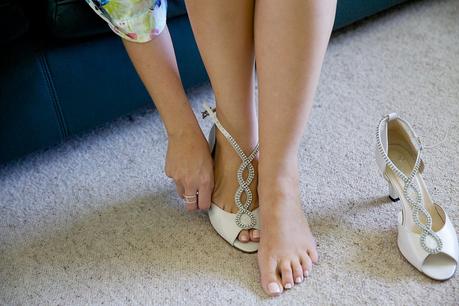 Did you DIY? If so, what did you do?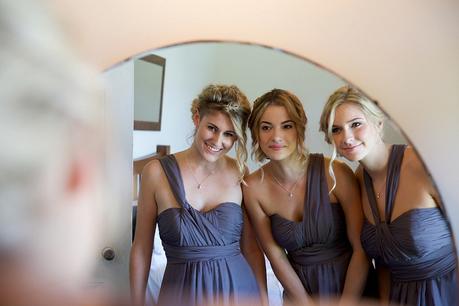 Do you have any money saving tips for engaged couples?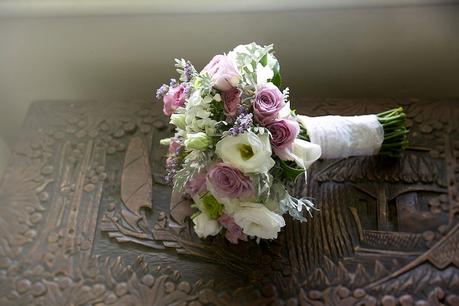 Where did you go for your honeymoon?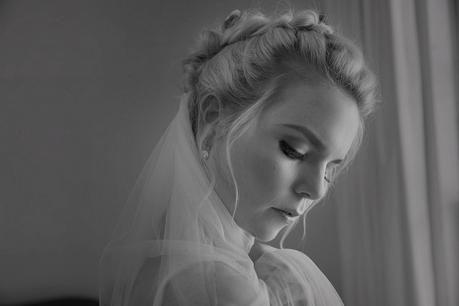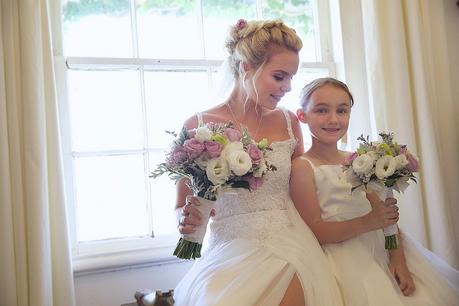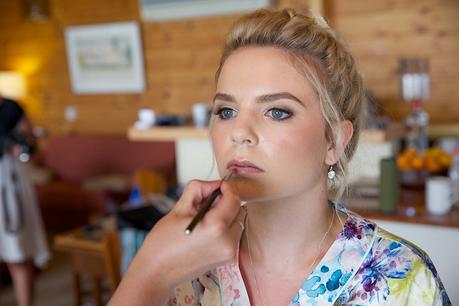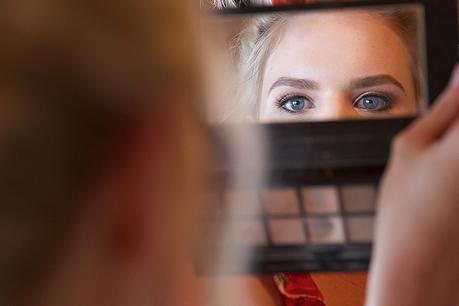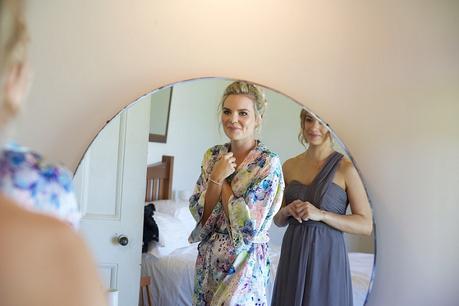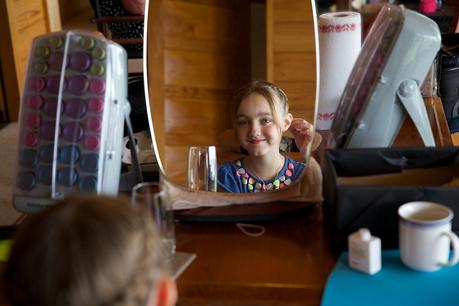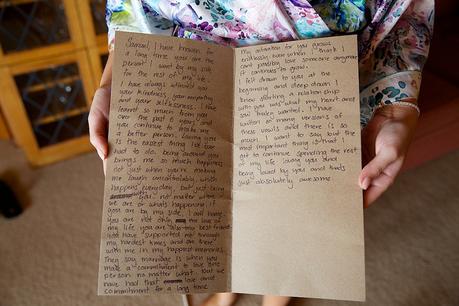 Who Samuel & Jessica Steeds
Where Russell, Bay Of Islands
Guests 100
Jessica and I have known each other since we were very young. We performed together at "Original Scripts Theatre School" in Christchurch. We were friends through high-school and hung out in the same group. Both of us had crushes on the other but it wasnt until later when I was at Uni and Jess was finishing high-school that we started flirting and our relationship began.
In three words describe your wedding style... Joyous. Rustic. Magical
The hardest part was definitely trying to research and book items and equipment whilst living in Australia. We only had a short time in NZ before the wedding so had to have everything booked and planned before we came over. In saying that it meant that when we were in NZ leading up to the wedding we had the most fun as everything was done and we spent the week doing arts and crafts creating decor for the day.
Yes. I took a few mates to a beach house for a weekend in Melbourne while Jessica waited until we were in NZ and had a high tea style party.
We used a group called the Piano Guys. They do classical covers of modern songs. The song we (Jessica) chose was "A Thousand Years"
As the wedding was not in a central location as well as out doors we needed to hire a Marquee and get in catering. Because this was going to cost a bit anyway we splurged to ensure we would get really nice food service and furniture. We also both splurged on our suits and dresses as looking good was high on the list.
We tried hard to save on all decor and entertainment by doing it all ourselves.
Yes. We bought a lot of arts and crafts bits and bobs and created a lot of the decor. From signs to candle holders. We built our own photobooth a hanging photo frame. We decorated the property putting fairy lights in the trees. And the music was a playlist we spent days putting together. Even the wooden rounds in the centerpieces were hand cut from the property.
Most hire places take a deposit and then later instalments of the balance. My advice would be book early then work at saving towards each payment. It will break it up into manageable sections and also help prioritize
We went almost straight away after the wedding on a 10 night cruise through the pacific islands. It was amazing and very relaxing. We cruised with Royal Caribbean. It was such an amazing time they really looked after us and we would love to go again.
CREDITS
Photographer Two Little Starfish Photography Laurel Stratford Hair Stylist
Makeup Samantha Nicholls Makeup Artist