TFL design dept, we're loving your work.
A subtle but vital change to the current edition of the pocket version of the London Underground map. Can you spot the difference?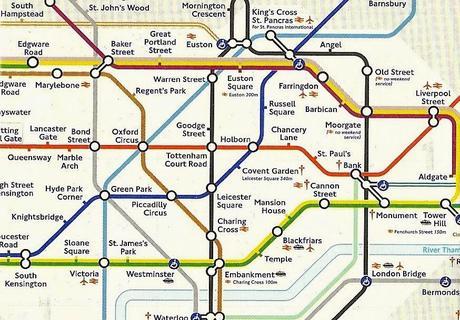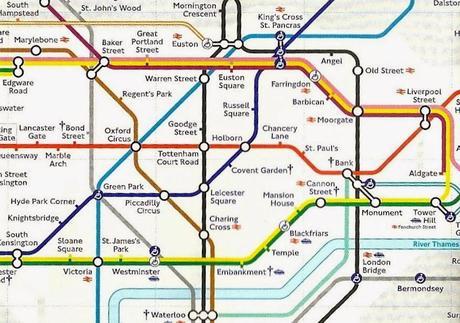 New version
That's right, they've moved a whole station. Embankment has just been nudged a little bit to the east while they work on the Northern and Bakerloo line platforms. Work will continue until November 2014. Nice adjustment keeping the map as uncluttered and lovely as ever.
The cover of the new edition is great, too…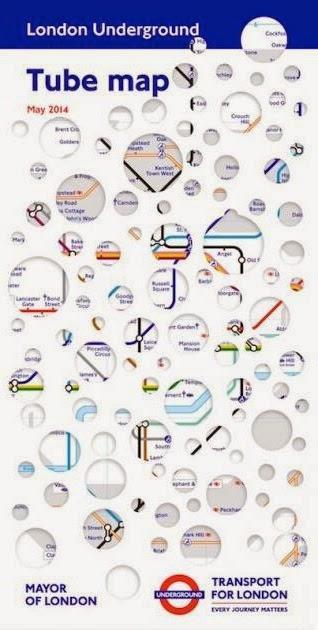 It's called
The Hole of London
and is by Rachel Whiteread. You can read more about the commission at the TFL website HERE.
A London Walk costs £9 – £7 concession. To join a London Walk, simply meet your guide at the designated tube station at the appointed time. Details of all London Walks can be found at
www.walks.com
.