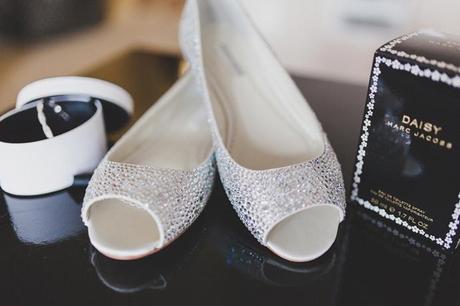 Todays wedding is a little bit (ok a lot) fabulous. The color palette, the beautiful dresses, the touch of bling set against a rustic backdrop, and the venue set in the hills near Huntly looks so freaken romantic. Lisa & Norm are so obviously head over heels for each other and the whole wedding looks like a stress free shindig filled with laugh and laughter. Perfectly captured by the oh so ridiculously talented Auckland based photographer Kate Wark (who loves to travel for weddings fyi!) this wedding is filled with inspiration for an elegant love filled day. Enjoy!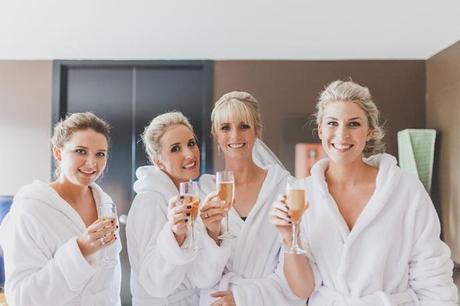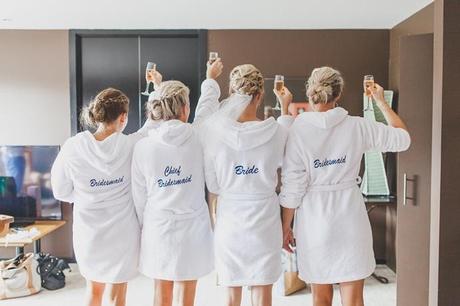 How did your love story begin? My husband and I worked together at a gym and that is how we met. We didn't really talk for the first six months because he worked the morning shifts and I worked evenings. We then went to a work party together and got talking and had a great night partying together. A few days later he asked me on a date and we never looked back from there. Best six years of my life so far and can't wait to see what the rest of our lives has install for us.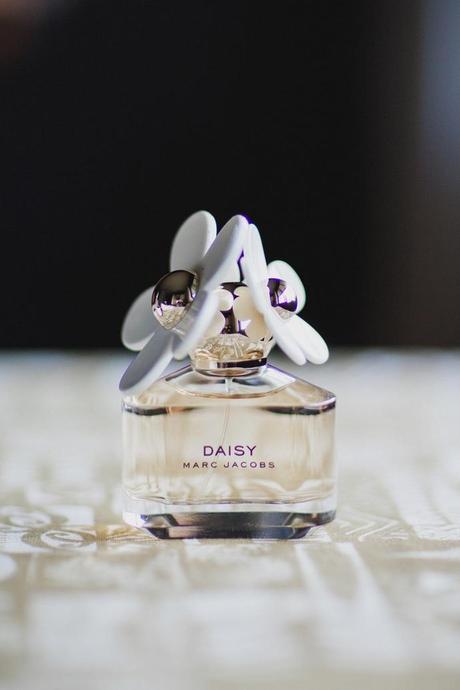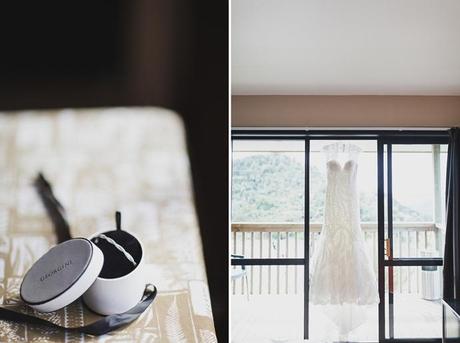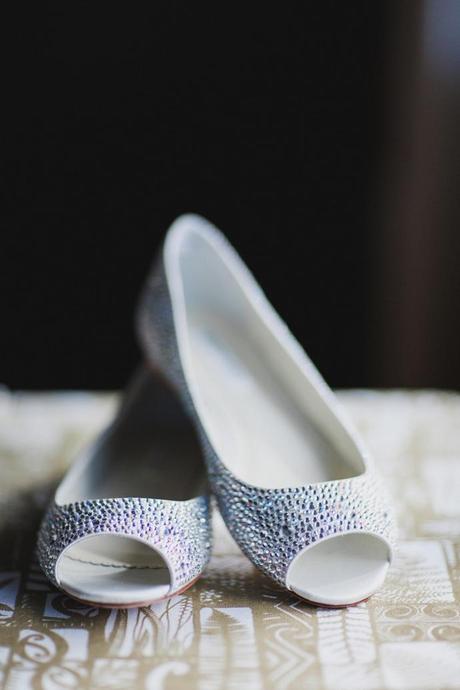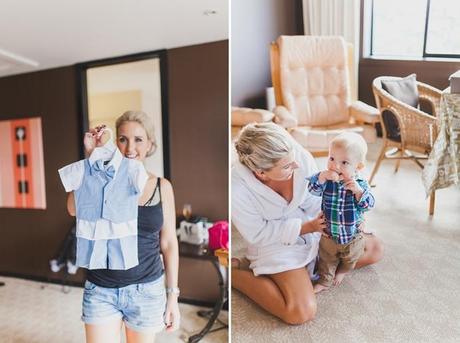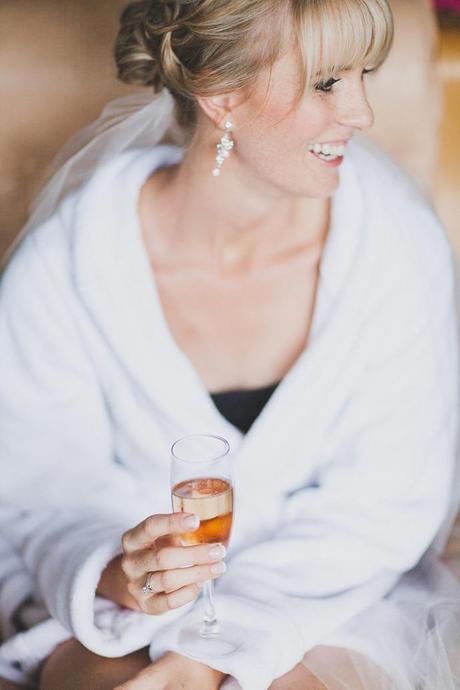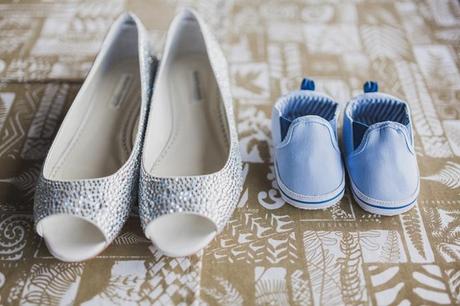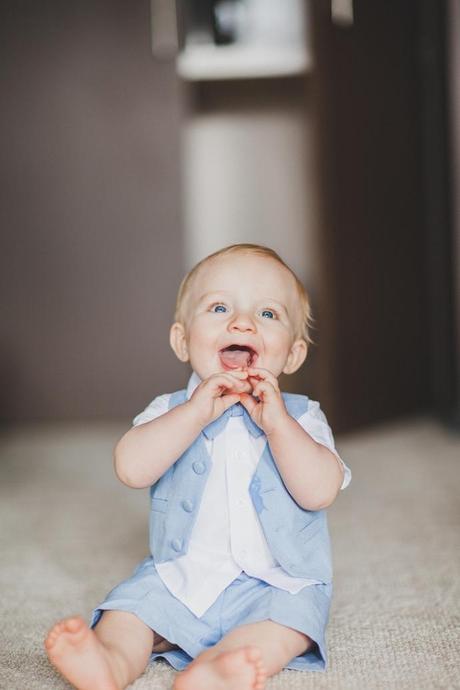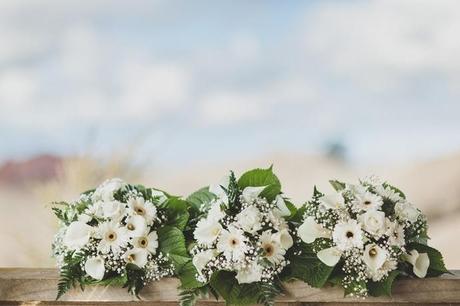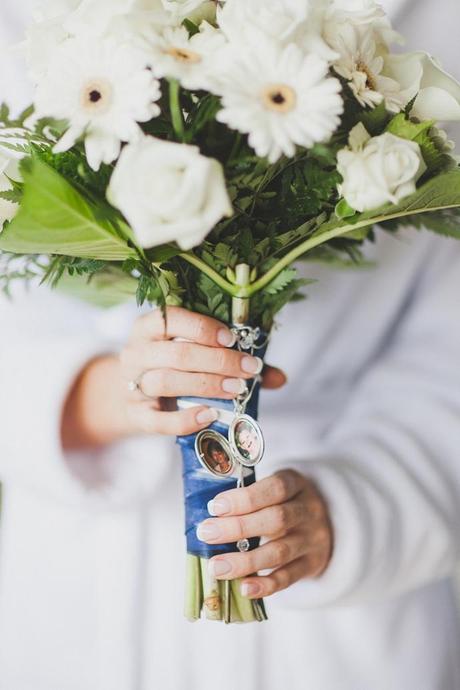 Why did you say 'YES'?  My husband and I had been together for 5 years when he proposed so I knew he was the one. He is caring, loving, supportive, fun and my number one fan. So there was no question in my mind what my answer was going to be. He also proposed at his work Christmas party so I had 100 people staring at me so I couldn't really say no hehe What was your inspiration or theme for the day? The venue that we had was really rustic so that was the theme that I was going for. I still wanted it to be soft and romantic though so I had to find a fine line between the both.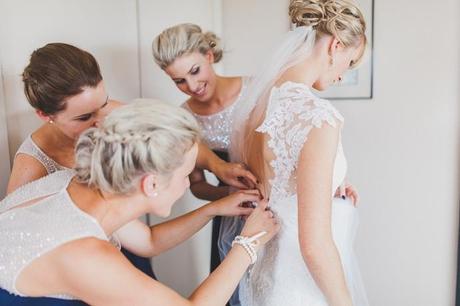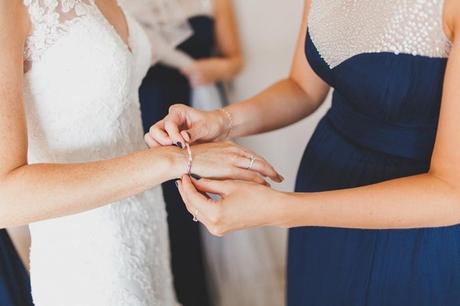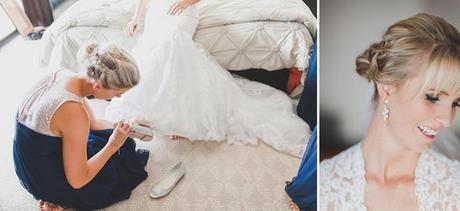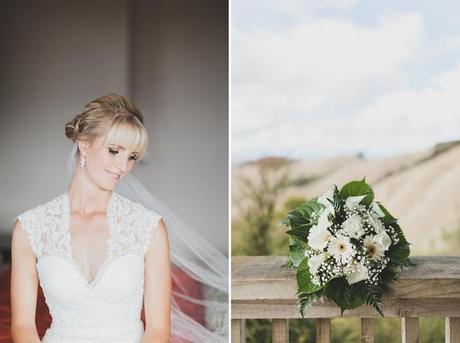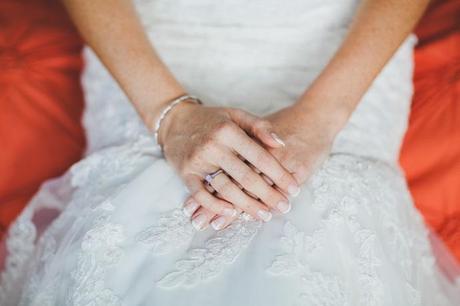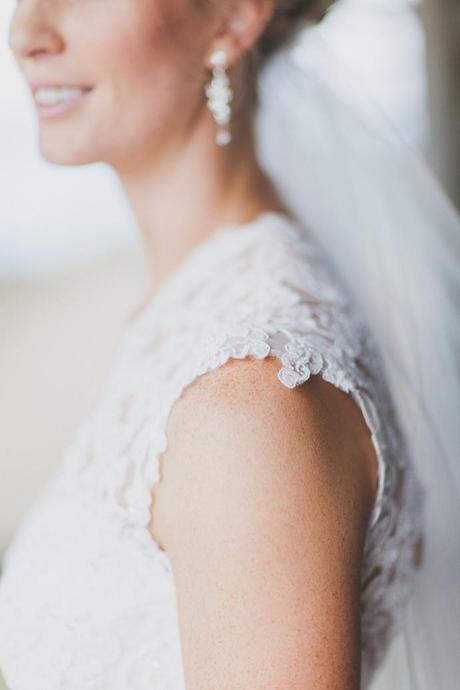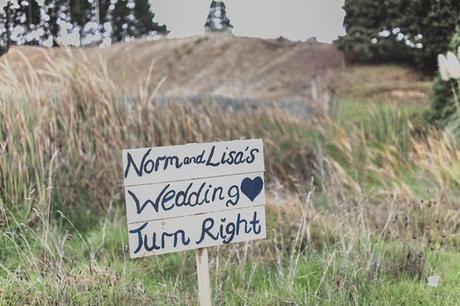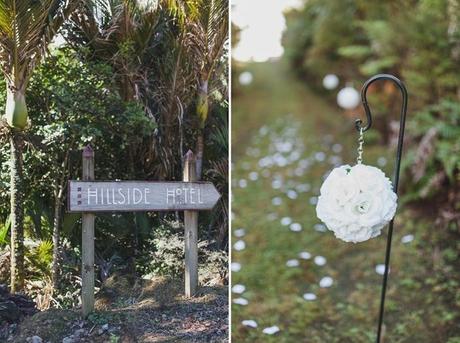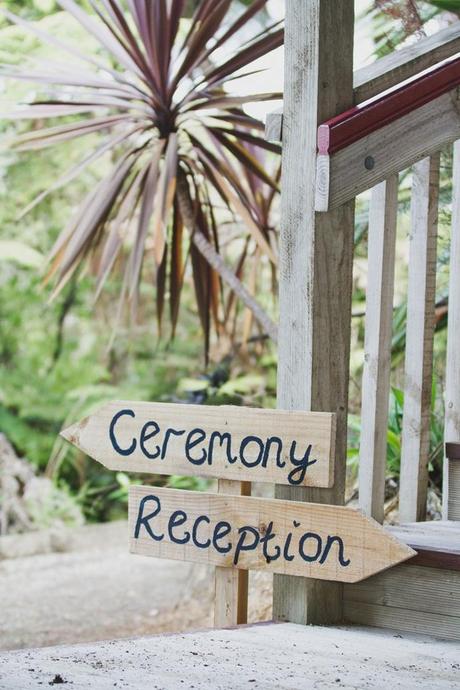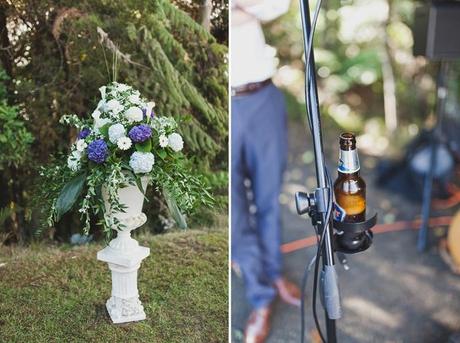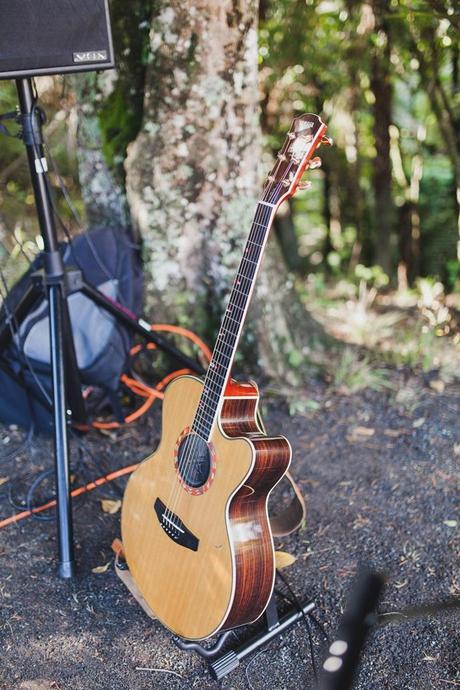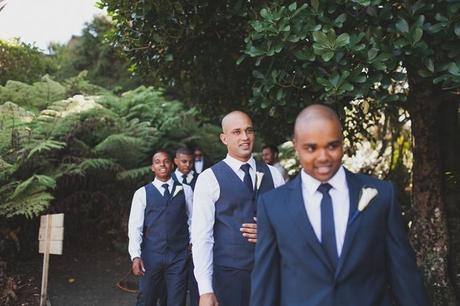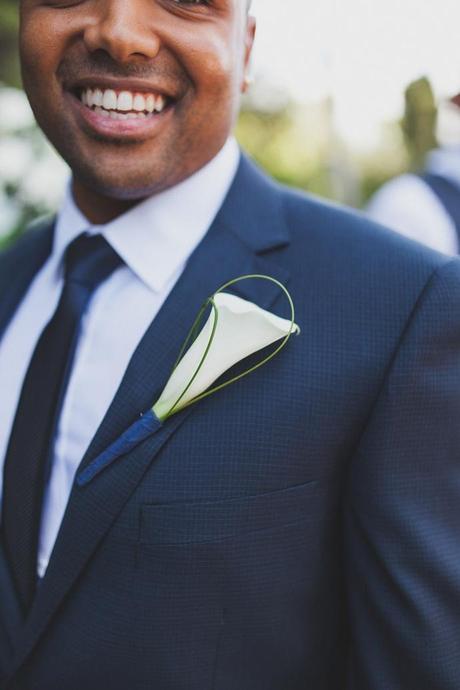 What were your Save & Splurge items? Save I actually saved a lot on my flowers because I had a friend do them for me. I was really lucky because flowers can be very expensive and it is a really important part of the day because generally they are in all of our photos. I also used my contacts for all the invitations and design work, cake, hair and our wedding rings. It is very important to use contacts where you can because it can save you a lot of money. Splurge I splurged on my dress and my shoes. It's my day and I will NEVER spend that much making myself look beautiful again so why not go all out! I splurged on the entertainment because I wanted to have a really big celebration and I think that music was an important part of that.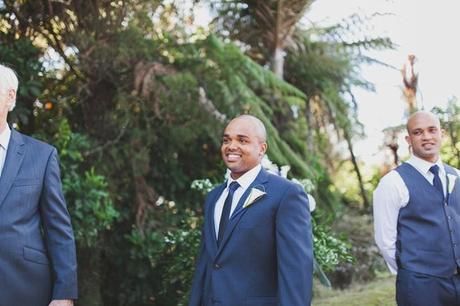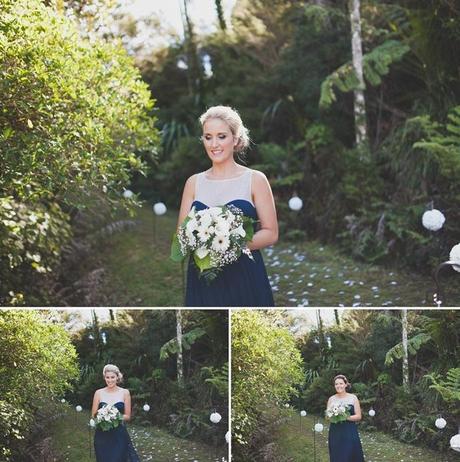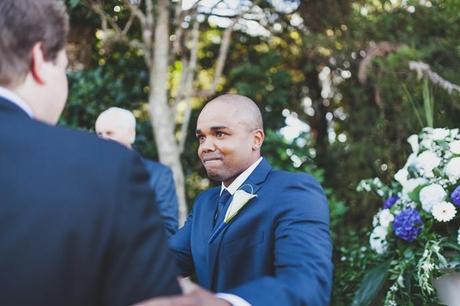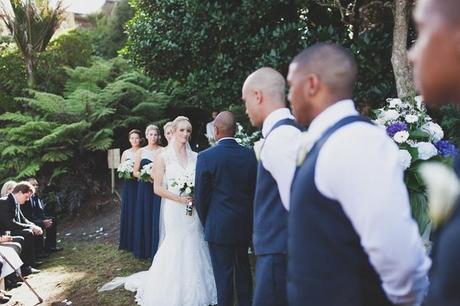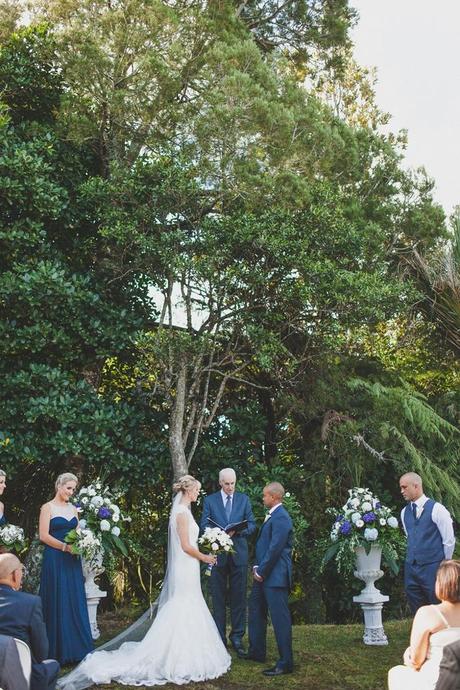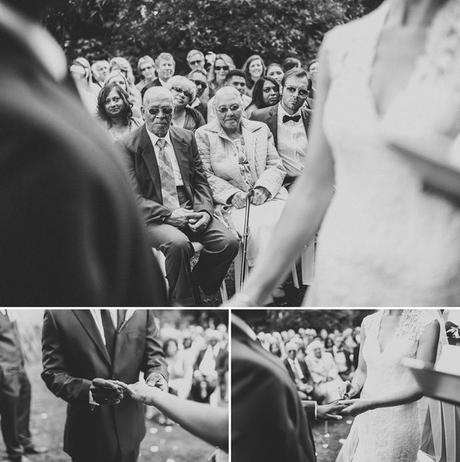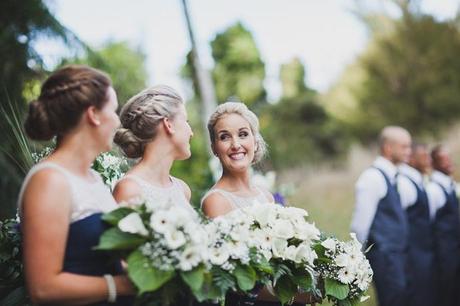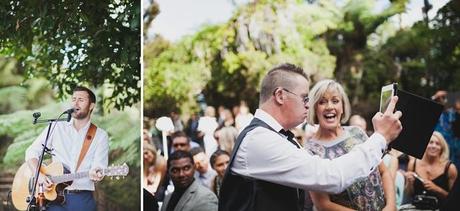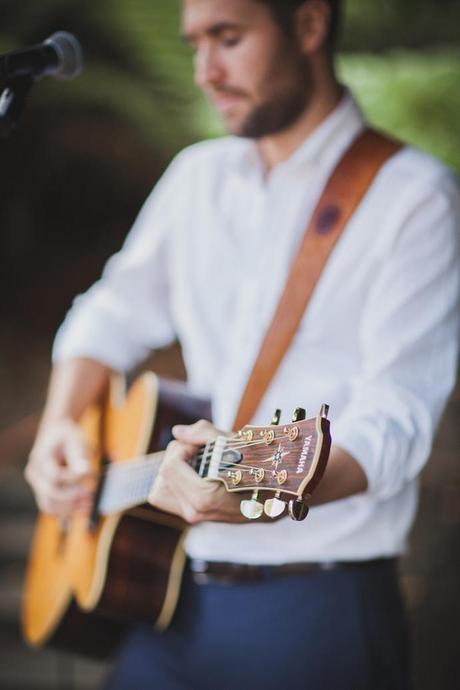 What music did you play for those special moments? Walking down the aisle - Jason Mraz I wont give up– I had chosen this song before my husband even proposed. This is because all I thought about when this song played was my husband so I thought it was appropriate. Signing the registry - John Legend All of me – This was chosen by both my husband and I because we both love this song and felt like it was meaningful to us and our relationship. First Dance – Barry White You're the First my Last my Everything – We chose this song because it is my in-laws first dance song at their wedding so if was very meaningful to my husband.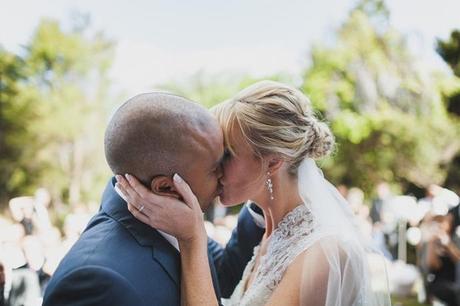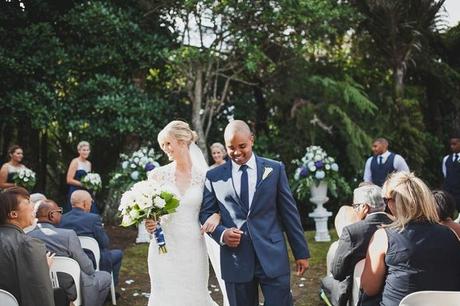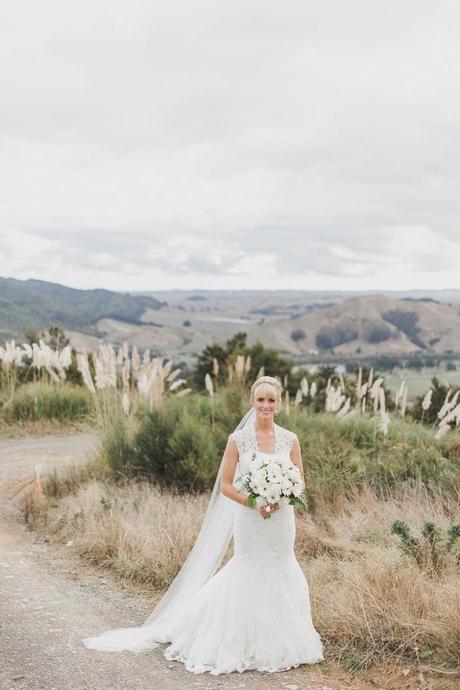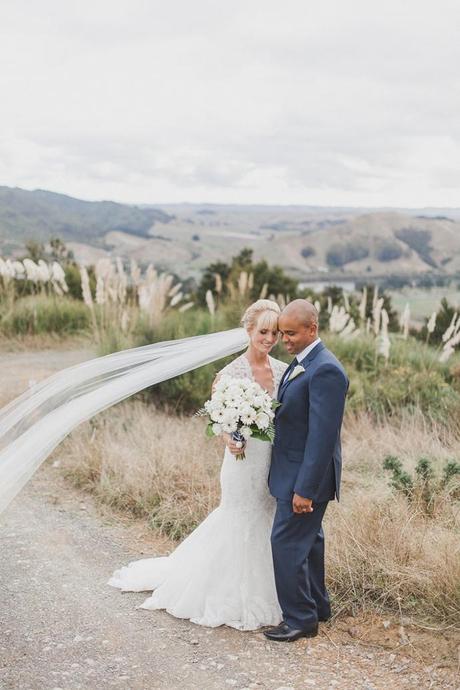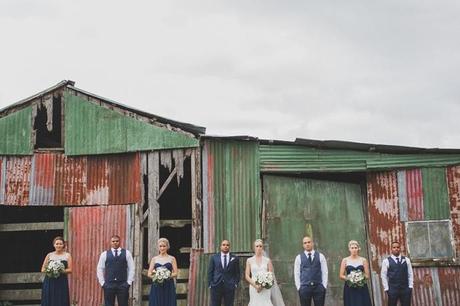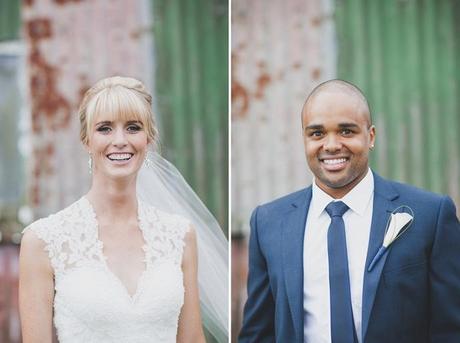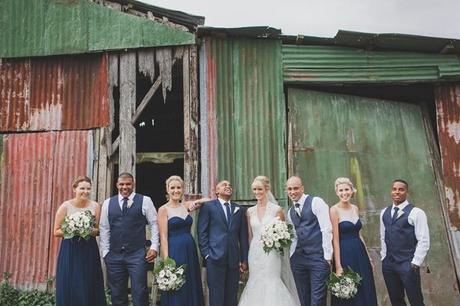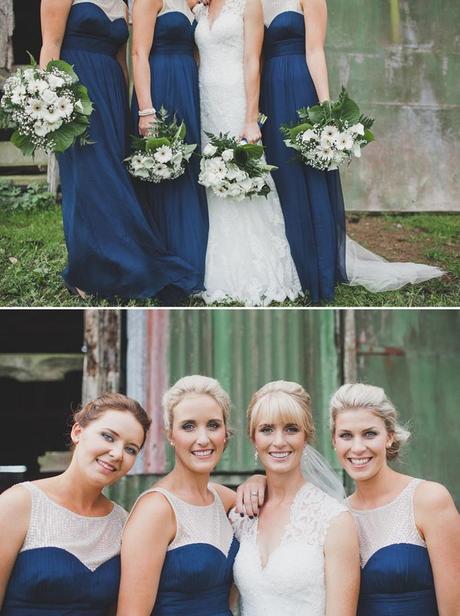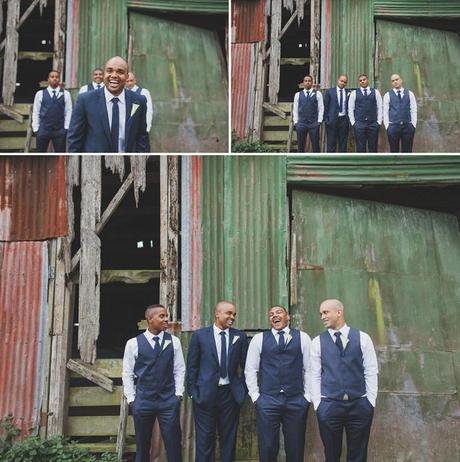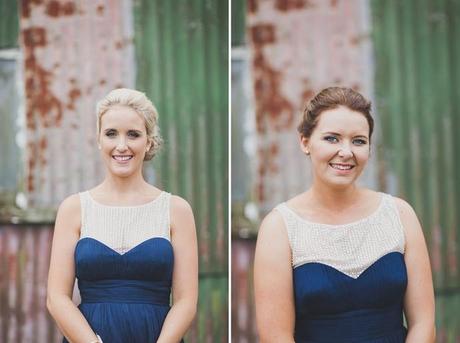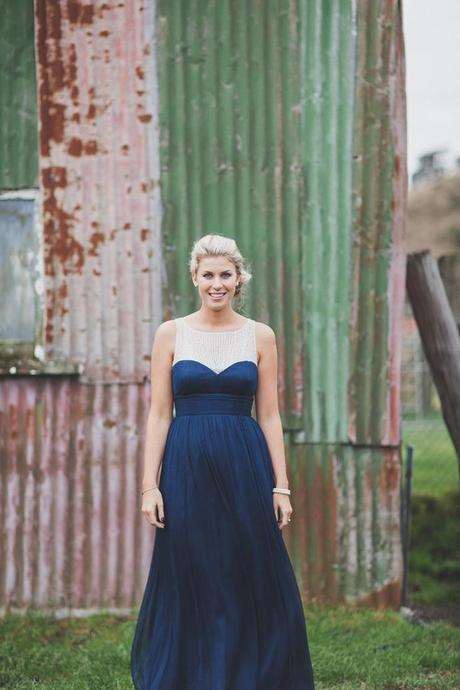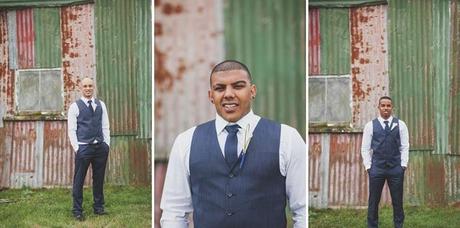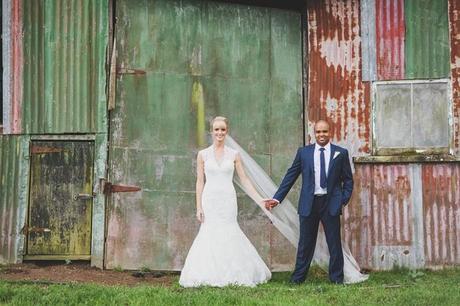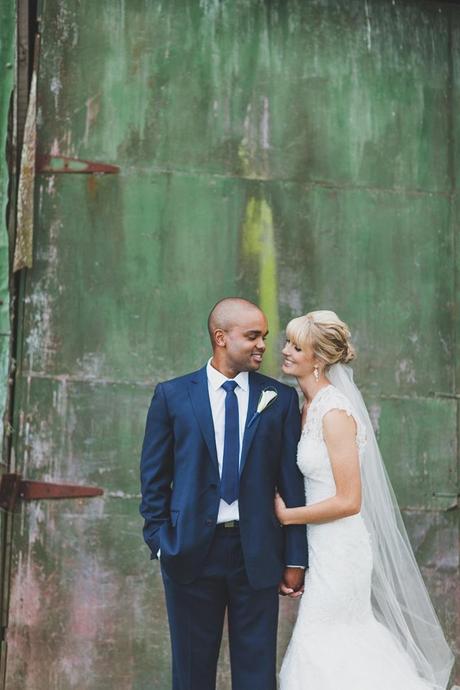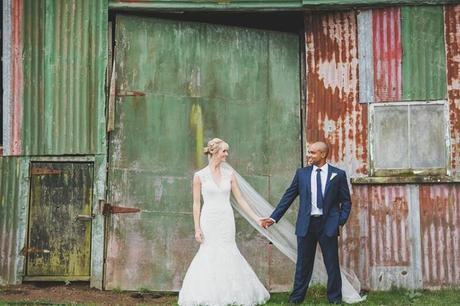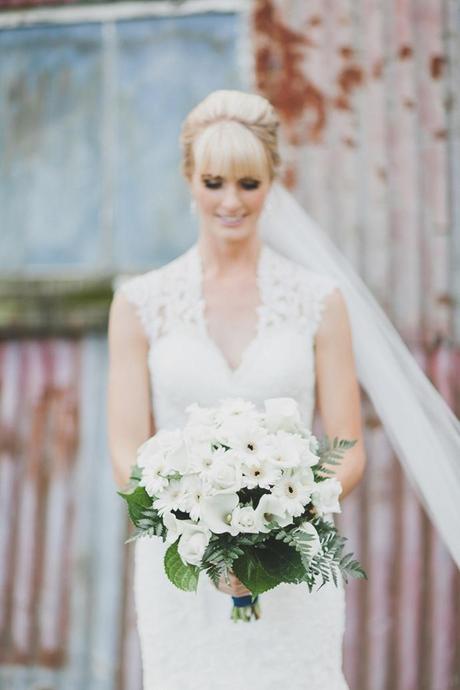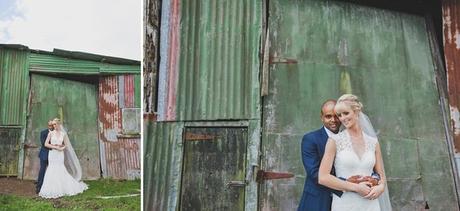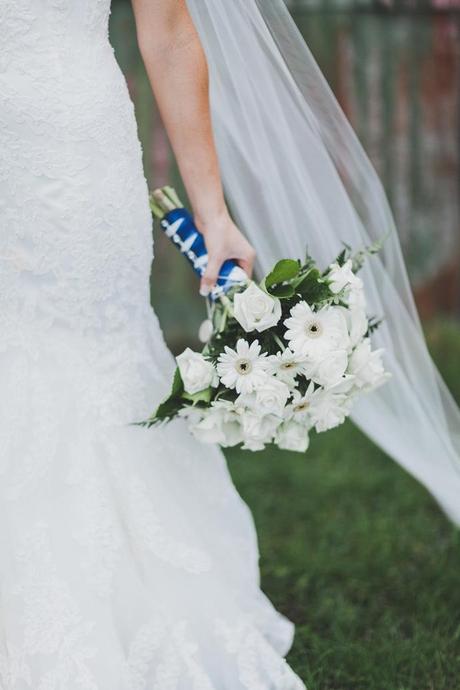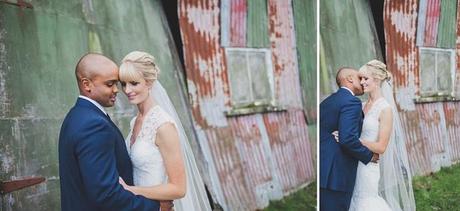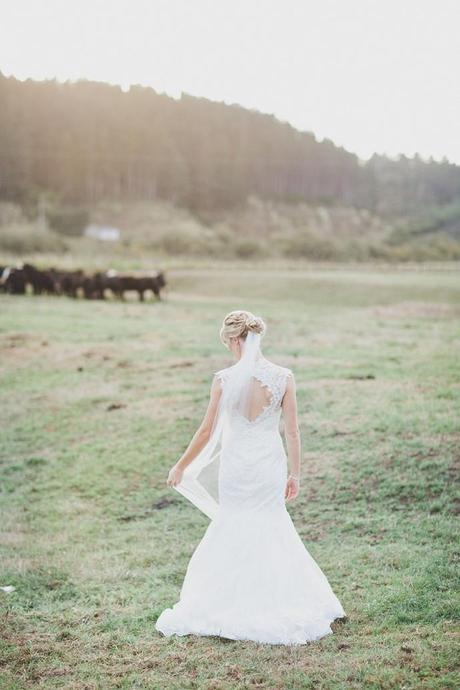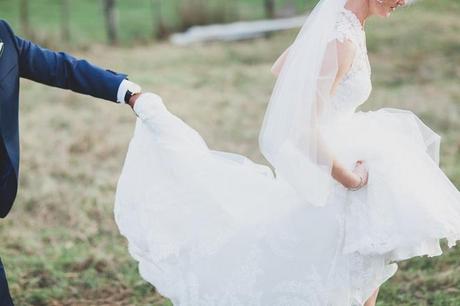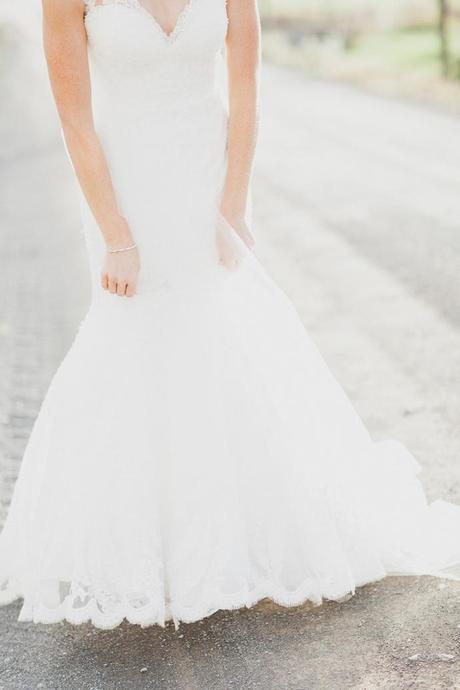 In hindsight, is there anything that you would have done differently? I defiantly would have chosen a new honeymoon destination because my husband and I got sea sick on our cruise. But for that actual day there is nothing I would have done differently. I enjoyed every minute of it. What advice would you give to future brides to be? At the reception, I would suggest sitting with your new husband away from all the chaos and watch everyone enjoying your wedding and spend a little time as newlyweds to reflect on the day. Everything goes so quickly and I think this is important to get perspective and remember that the day is about you to and the love that you share for each other. Remember it is yours and your future hubby's day. It is important that you do and have everything that you both have ever wanted. No one else's opinion should matter in the planning stages. And remember enjoy every minute of the planning, the build-up and actual day because it is an event that you will remember FOREVER!!!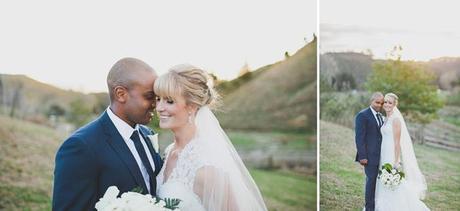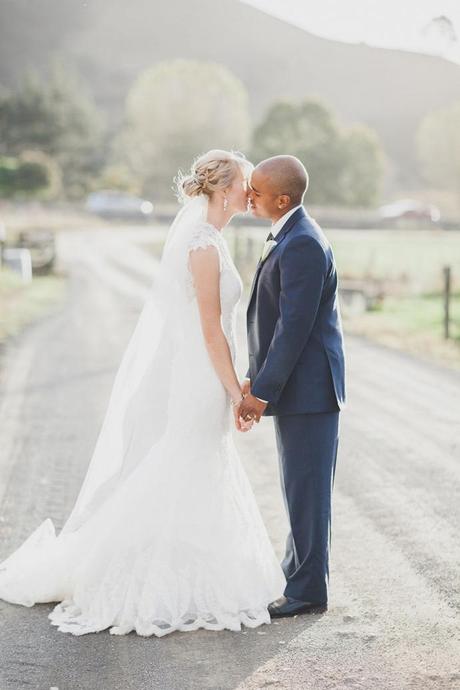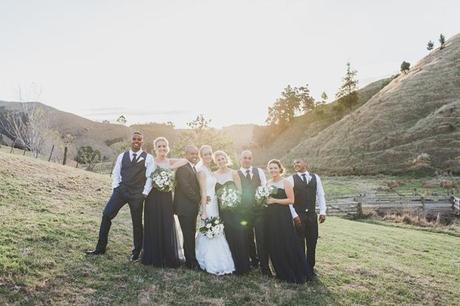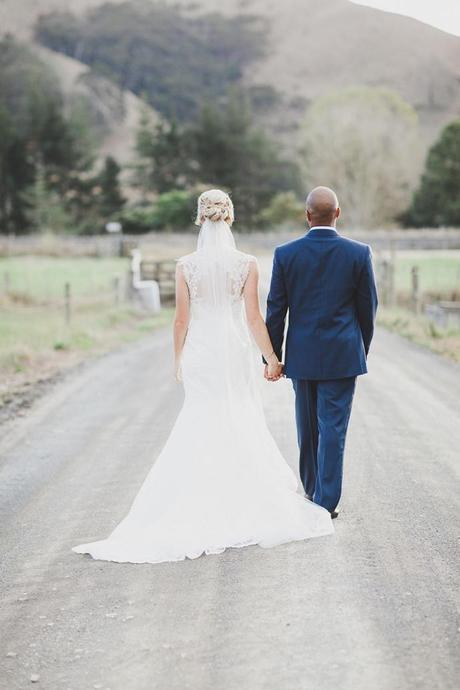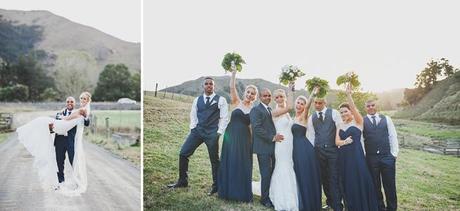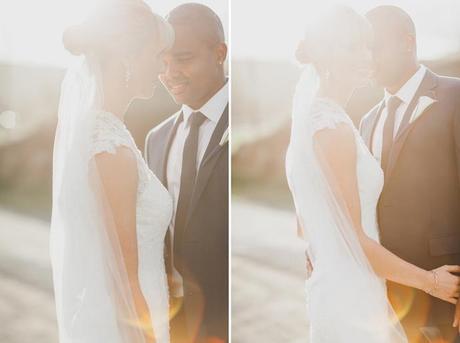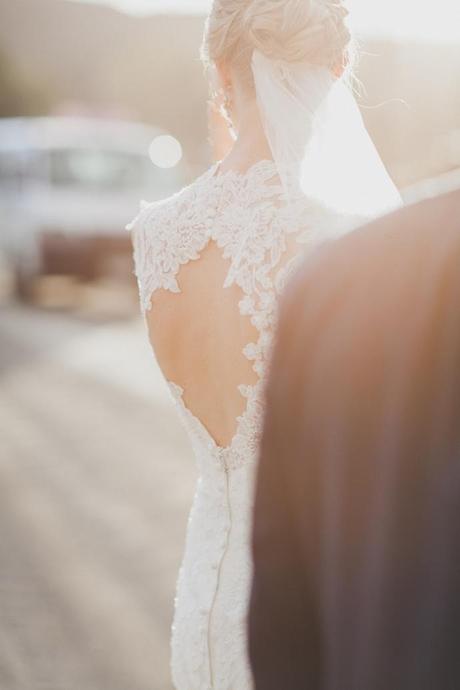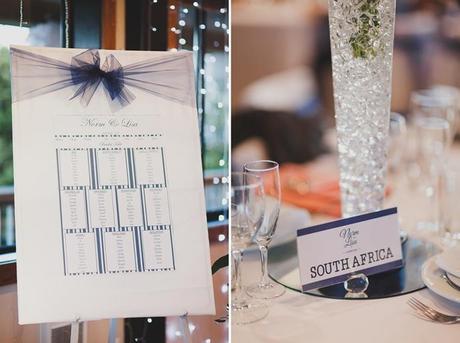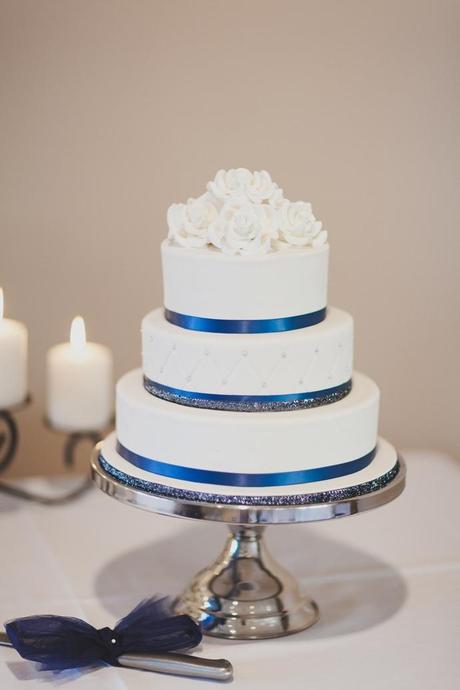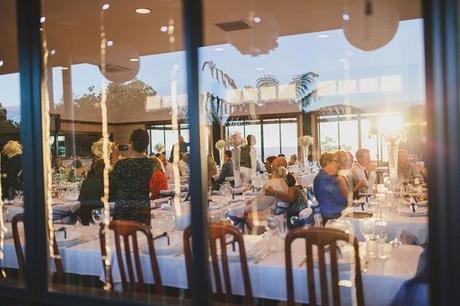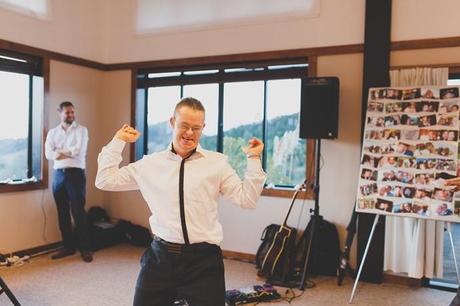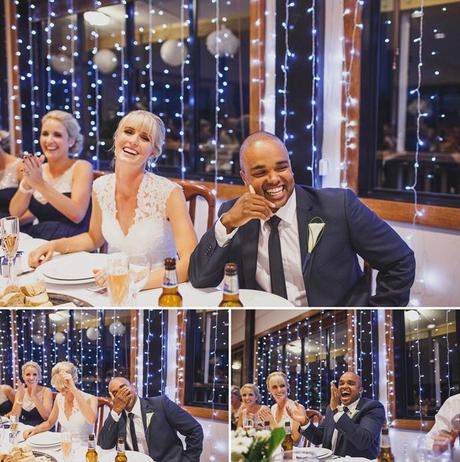 What do you love most about being a MRS? I am a secondary teacher so taking his name was a big thing for me and I love it. It makes me feel like we are an actual little family. I also love calling him my husband it makes me feel very secure in who I am and where I am in my life.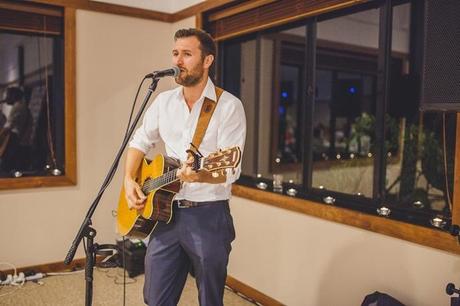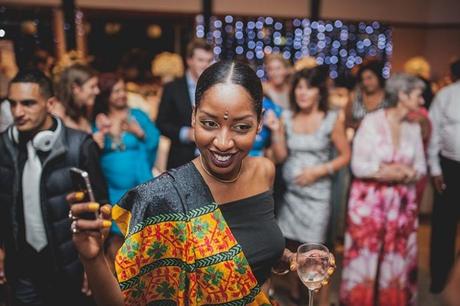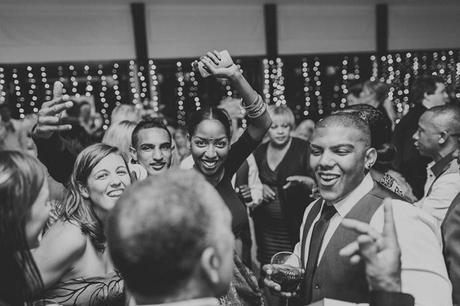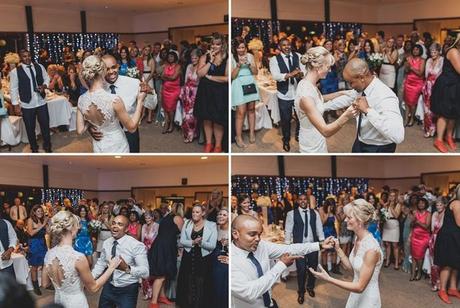 Photographer Kate Wark  // Flowers Terry Hooper (friend) // Brides Hair Coralie Wood (friend)
Bridesmaids Hair Brooke Fairgray (friend) // Makeup Shae Ralph // Cake Zeena – Miss Piggy Cakes
Brides Dress Felicities Bridal // Brides Shoes Trousseau Bridal and Evening Shoes
Bridesmaids Dresses Forever New // Grooms Suit Munns // Groomsmen Suits Hallenstines
Venue/Catering Hillside Hotel Huntly // Invitations Cherise Geyser (Sister in-law)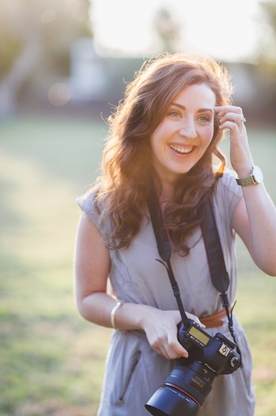 My passion for photographing weddings began in 2007 when I shot my first wedding on film. Since then, I have spent many summers capturing those special moments and precious memories for numerous couples and families. I have such a soft spot for those candid, spontaneous moments that show genuine joy and emotion, and I like to focus on these while keeping my aesthetic light and romantic.
My first camera was given to me by my grandfather, and it started me on the most incredible artistic journey- from hibernating in the school darkroom to studying a Bachelor of Visual Arts at Auckland University of Technology. My studies led me to fall in love with both documentary and portrait photography, and I adore bringing them together in my work. There is nothing more exciting than meeting new people and sharing in their lives and memories with a camera in hand.
I have the travel bug, bad. I would love to hear from any bride and grooms about international/destination weddings.
Please follow this link to read a bit more about how I want to combine my two main passions!