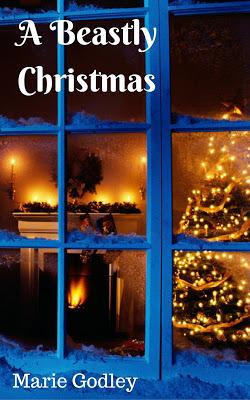 A short story inspired by Beauty and the Beast, but with a modern twist – role reversal.
Tina needs help with her business paperwork in the run-up to Christmas. When Greg arrives instead of the PA she hired, she's not happy.
Greg has to go to work for Tina because of staff shortages, he finds her short-tempered and unfriendly.
When he discovers an abandoned puppy, he's nearly out of a job, but he can't leave the dog to an uncertain fate.
Can Greg and a puppy work some Christmas magic to transform Tina?
FREE on Kindle Unlimited
AMAZON US
Amazon UK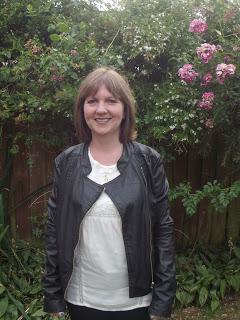 Marie Godley resides in Christchurch, Dorset with her family. Luckily enough to live in a town with historical buildings to roam around, as well as having the sea and the New Forest National Park nearby, she has plenty to do when taking a break from writing.
For more information, to get in touch with her, or find out how to follow her on social media sites, visit her website http://mariegodley.wixsite.com/author.
Other Books by Marie Godley
Young Adult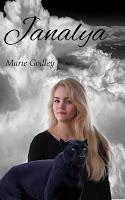 Janalya
Children's Books
The Special Christmas Bear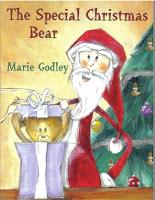 The Guardian of the Globe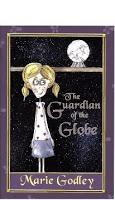 Time Slide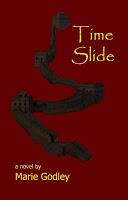 Anthologies for Authors For Charity
FREE on Kindle Unlimited
Tales of an Old Wizard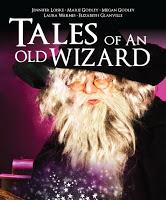 Paranormal Love