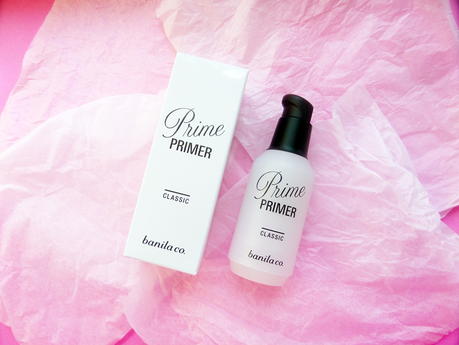 Hello loves! Finally, I have my internet back. I've been meaning to post this review last week only to find out that that day, my connection was cut off. What I have for you this time is one of the most popular products in Korea, the
Banila Co Prime Primer Classic.
For someone who doesn't like to retouch every hour, I find it weird that I always skip primer in my makeup routine. Not that I don't have primers in my stash, it's just that I'm always in a hurry that I don't find it necessary to use one. But when your foundation is not cooperating, it'll leave you no choice but to grab your favorite primer and get your makeup done. And my current go-to primer is Banila Co Prime Primer Classic.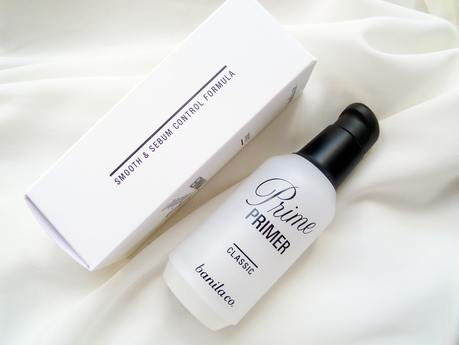 Banila Co makes sure that their best-selling primer can accommodate every skin type, so they have 5 variants of Prime Primer – Classic, Matte, Blur, Hydrating and Shimmer. Since I have a combination skin (oily t-zone and the rest is dry), I think Classic is the safest choice.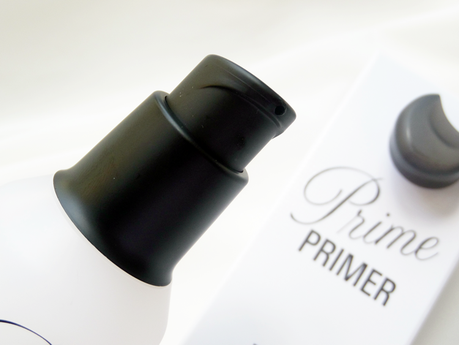 The primer has a
gel-like texture
and becomes watery and translucent when you massage it onto the face. At first I thought that it may be on the heavy side, yet it is actually lighter than I expected it to be. I recommend using a small amount of the primer because a little goes a really long way; applying too much will result to some sort of white clumps forming, and you don't want that ruining your base. It smells divine, like lavender.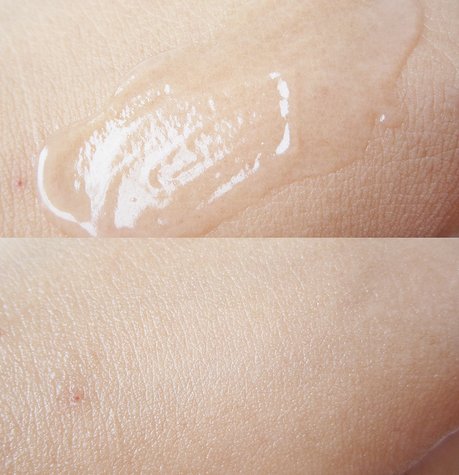 Its finish is in the middle of matte and dewy. No shine or dry feeling, it's almost like giving your skin another layer. Or more like a hydrated layer. Applying a foundation under it is fuss-free and smooth. While it may not blur out the majority of my pores a.k.a the big ones, it hazes the smaller ones rather well.
With Prime Primer Classic under my foundation, my skin is less shiny and patchy. It can also extend the longevity of my foundation or BB Cream for another 2-3 hours. As for its sebum control claims, it's not really 100% working, but enough to make my makeup oil free for a couple of hours. And that is a good thing because I have a very oily T-zone. This isn't a life-changing primer and it's not as perfect as it claims to be, but its performance impressed me.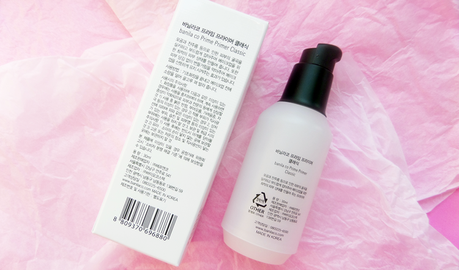 So, what primer are you currently using? Do you think Banila Co Prime Primer Classic is something you'll try?
Banila Co Prime Primer Classic
, 30g, Php1060 Available at Banila Co stores: Glorietta 4, Landmark Trinoma and Robinson Manila
https://www.banilaco.ph/

BLOGLOVIN

 | 

FACEBOOK

 | 

TWITTER

 | 

INSTAGRAM