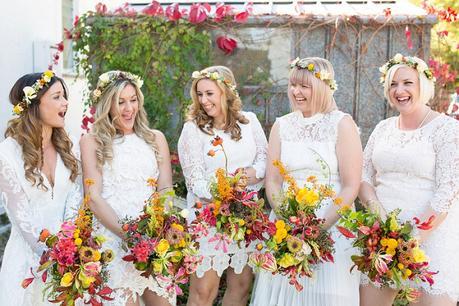 A little bit rustic, a little bit vintage and a whole lot of awesome, today's wedding captured by THE OFFICIAL PHOTOGRAPHERS has a laid back kiwi vibe to it and a bridal party worthy of a magazine cover! Carl & Krystie had to find a new venue only a month before the wedding EEEK, but the whole day went without a hitch thanks to event planner Elly from Coopers in the Waikato. I am a little bit (ok a lot) in love with the mix and match white lace bridesmaids dresses, and the gorgeous sunset photos (soooo romantic!). Enjoy xox
Photographer The Official Photographers | Venue & Catering Coopers | Florist FeBella Flowers ­- Caitlin Thorburn | Stationery (invites, place cards, favour tags etc) Krystie, Lauren, Elicia, Amanda, Hayley, Mum (Marion) | Cake Girl on a Swing | Cheese Tower Over the Moon | Decor (props, furniture, bunting, straws, plates, balloons, garlands etc) Coopers, Blakes and DIY Entertainment, Mike Shooger ­| Ceremony & First Dance Paul Taranaki | Makeup Ruby Rougue| Hair Stylist Stacey King | Celebrant Peter Richardson (Deacon) | Rings JTaranaki Jewellery | Transport Martin Bennett 1958 Chevrolet Nomad, 1956 Ford F100 & Gary Antiss ­ 1960 Chevrolet Nomad | Bridal Gown Bella with Kelly lace from Made with Love Bridal | Grooms Suit Roger David | Bridesmaid Dresses Various | Groomsmen Suits Roger David | Brides Shoes Jo Mercer | Grooms Shoes Julias Marlow,­ David Jones | Brides Accessories Grandmothers Pearls | Grooms Accessories Brides Granddads Greenstone Fob­chain | Barber/Grooming Paul Antony Hairdressing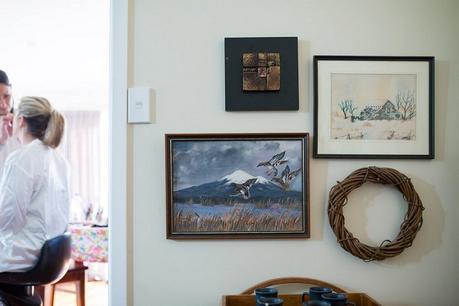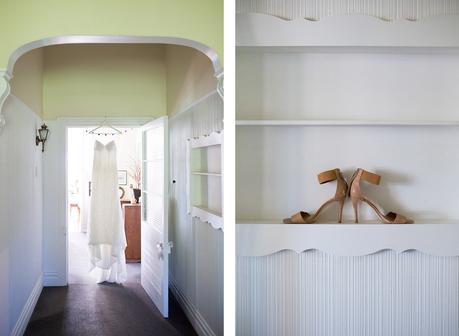 Tell us about the proposal?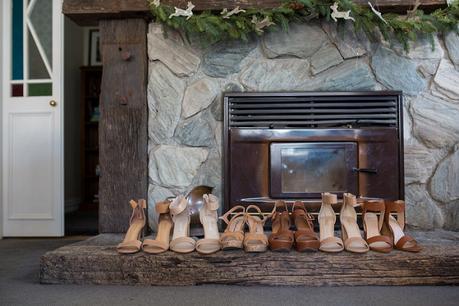 How did you decide on a venue?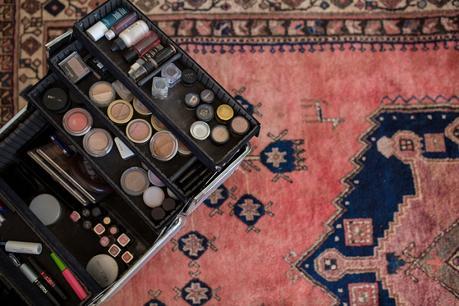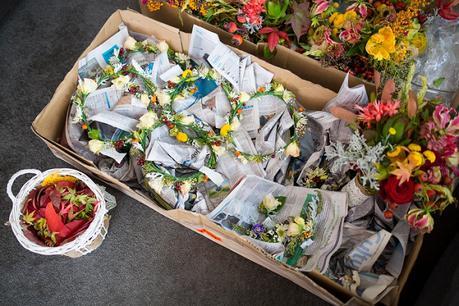 Talk to us about your gorgeous dress!...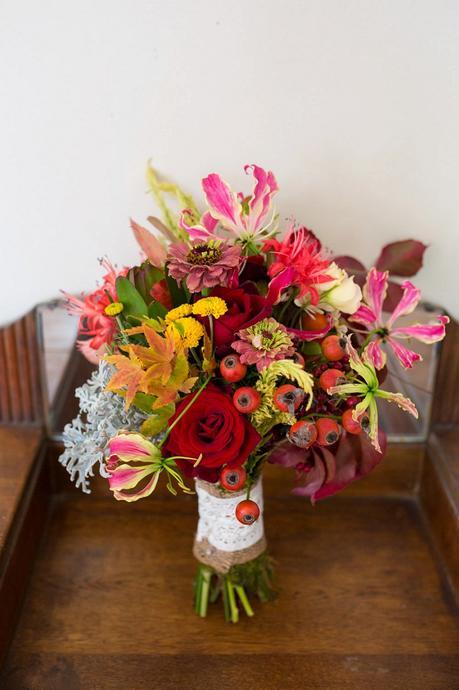 What was the inspiration behind your day?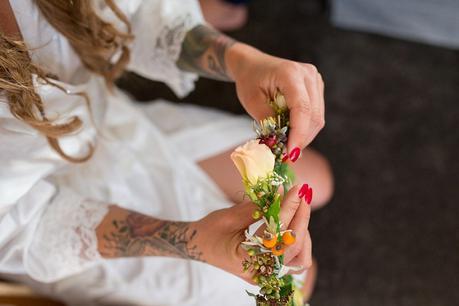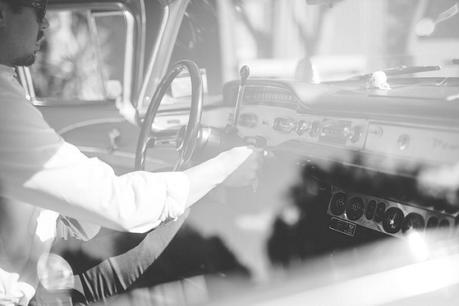 Did you DIY? If so, what did you do?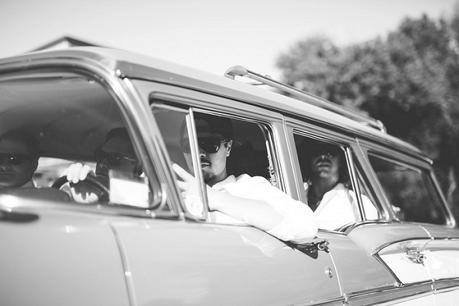 Any advice for engaged couples?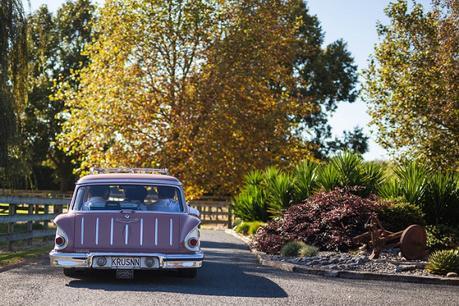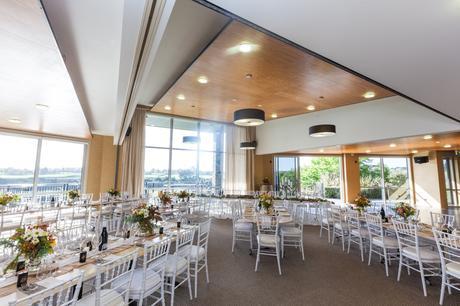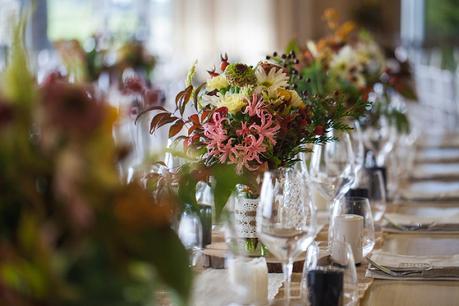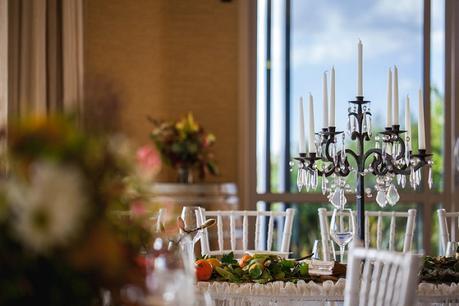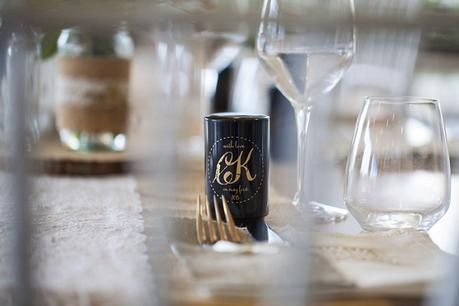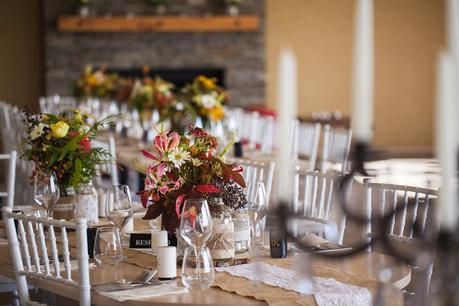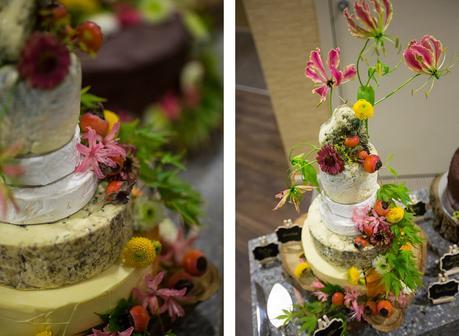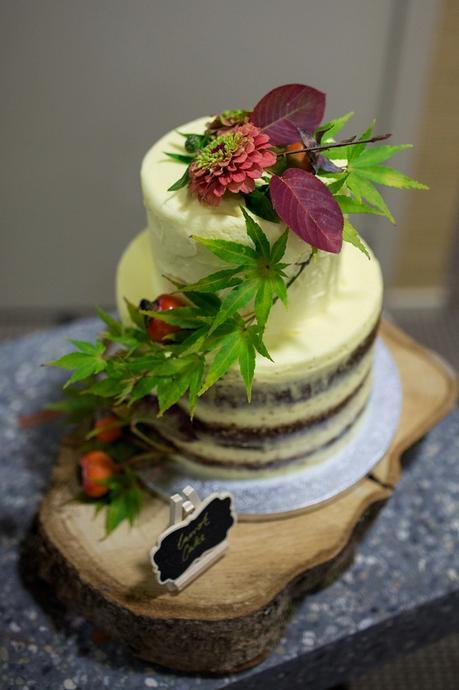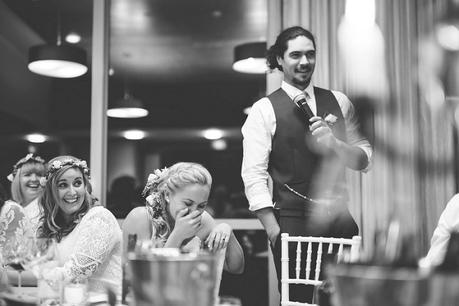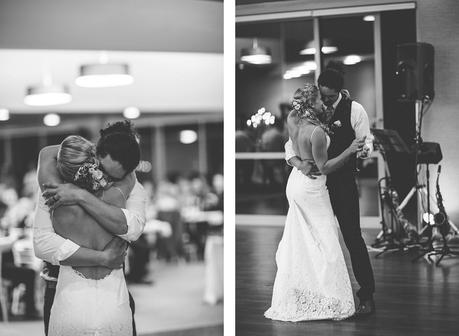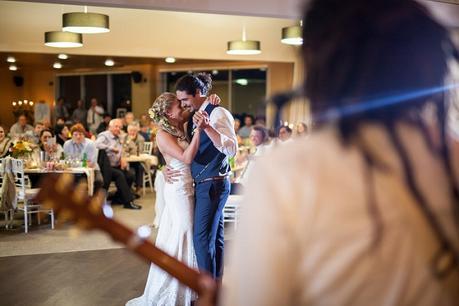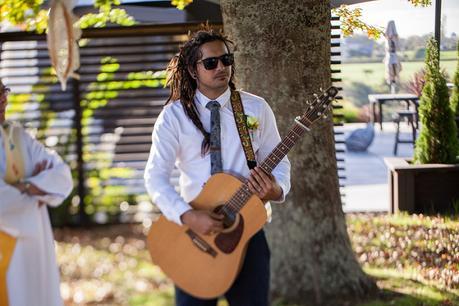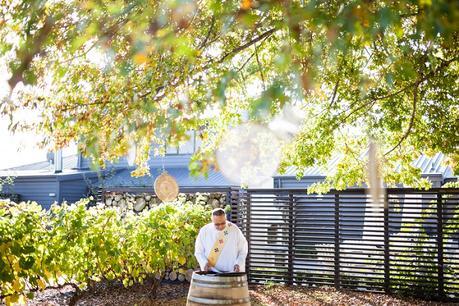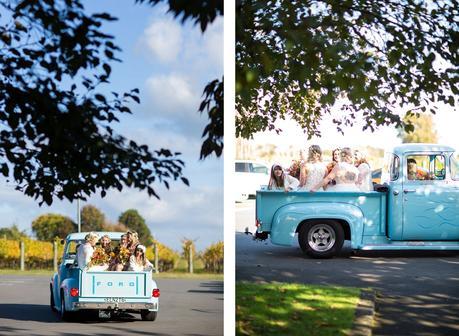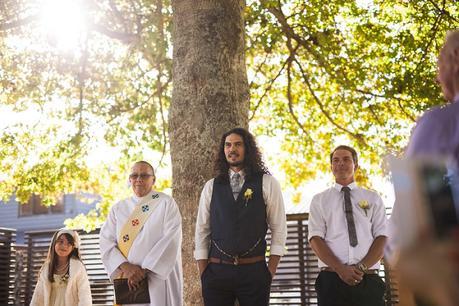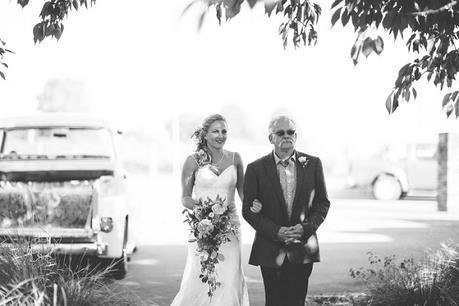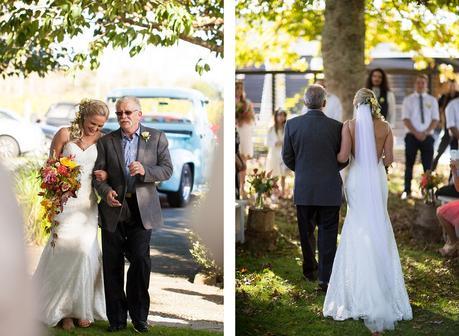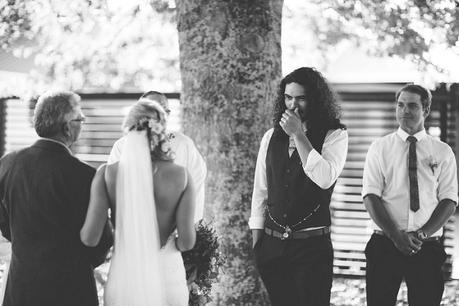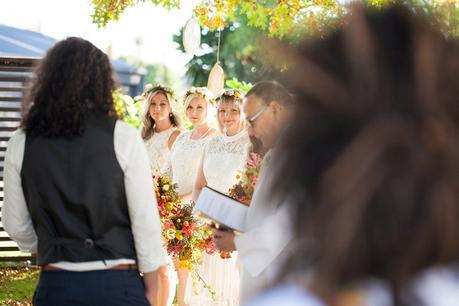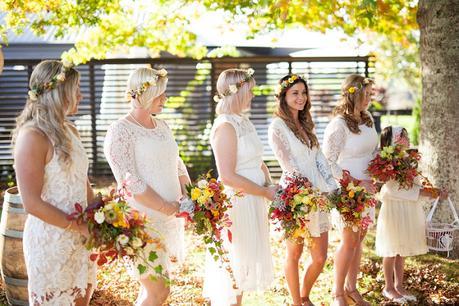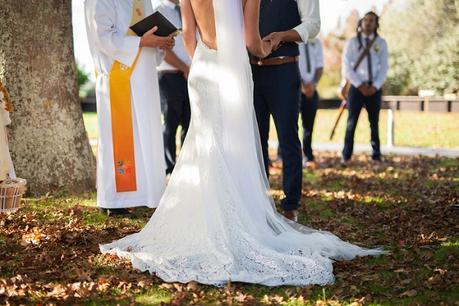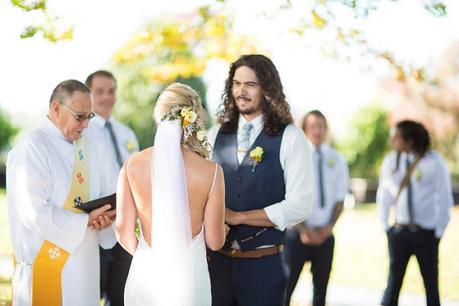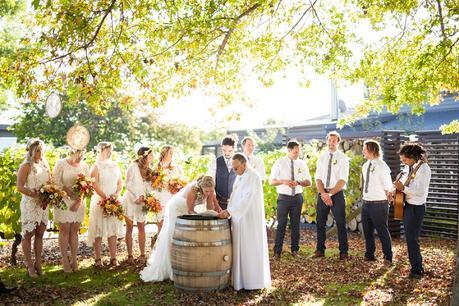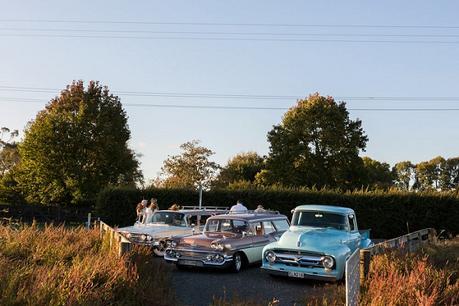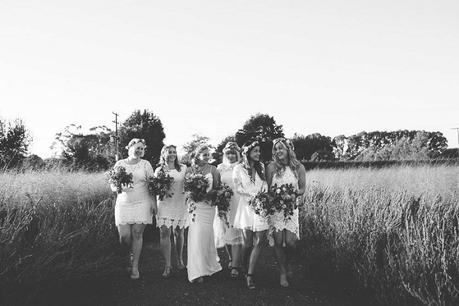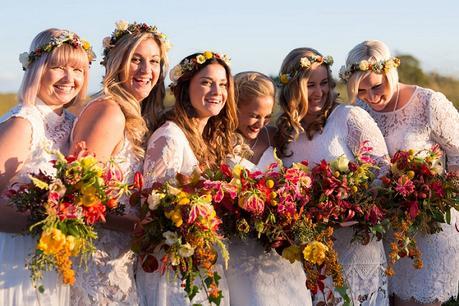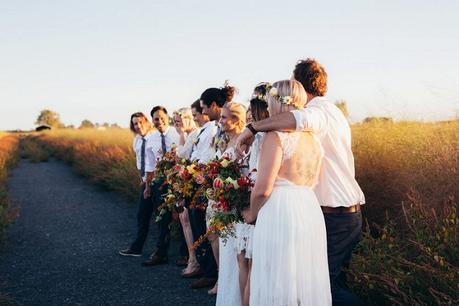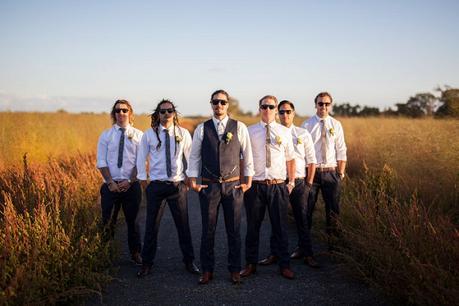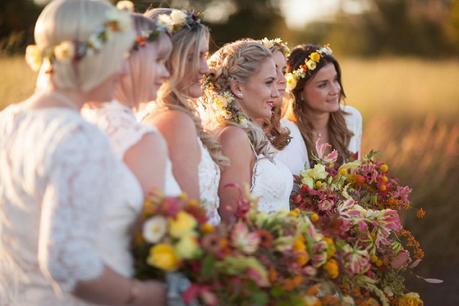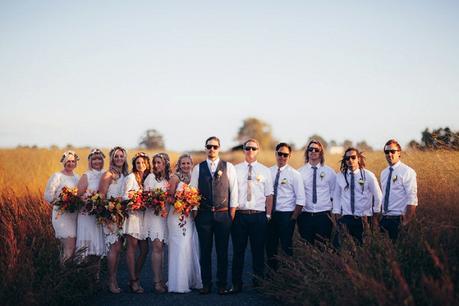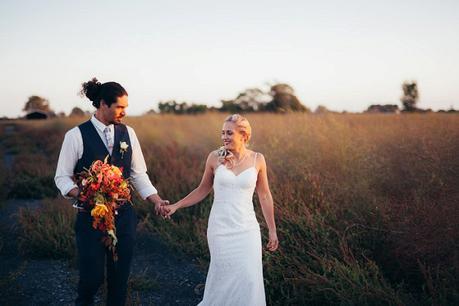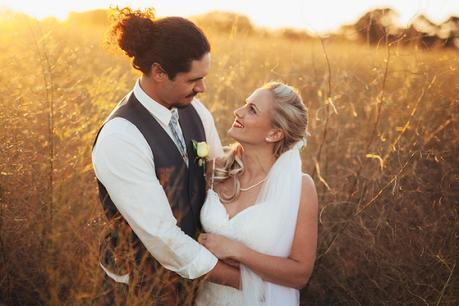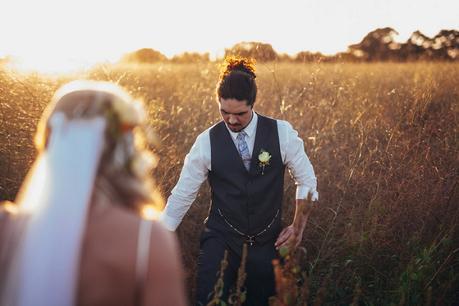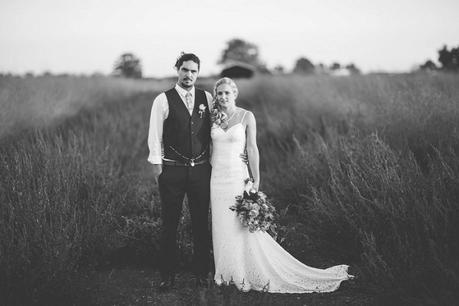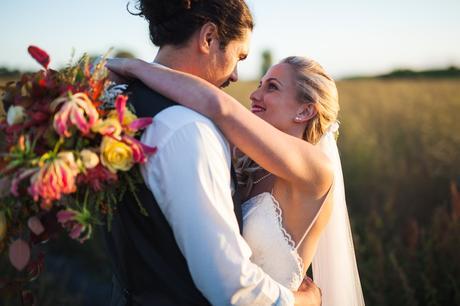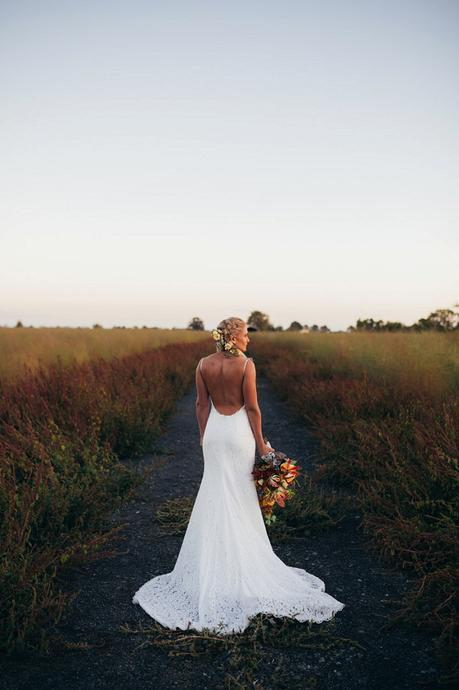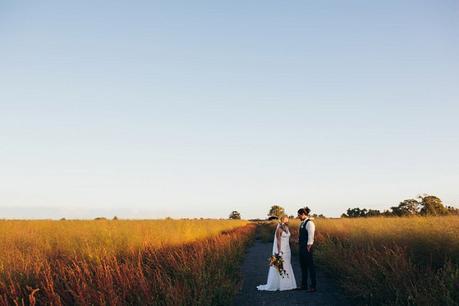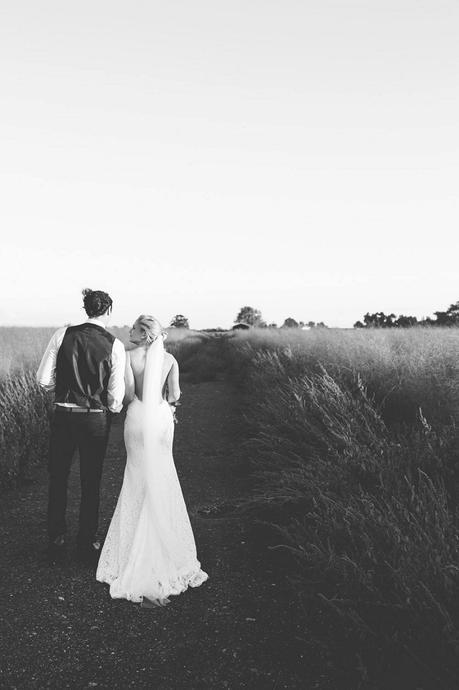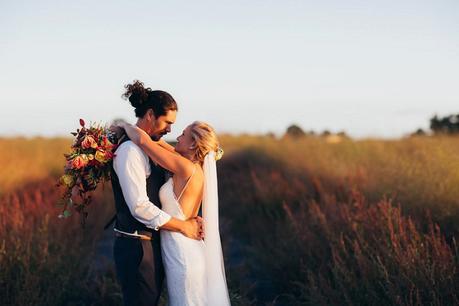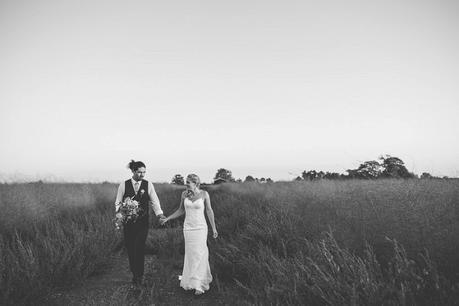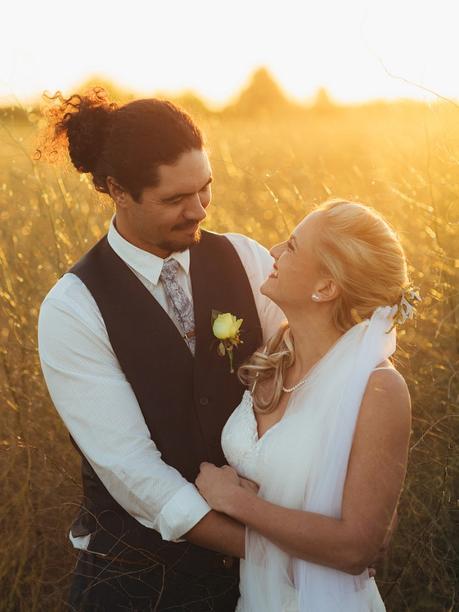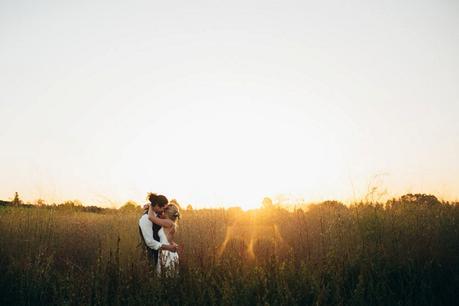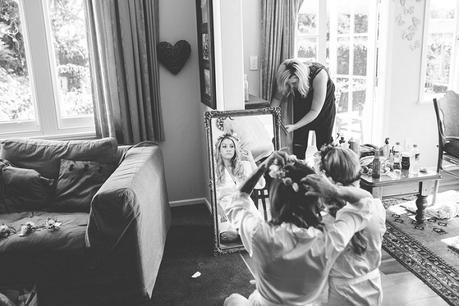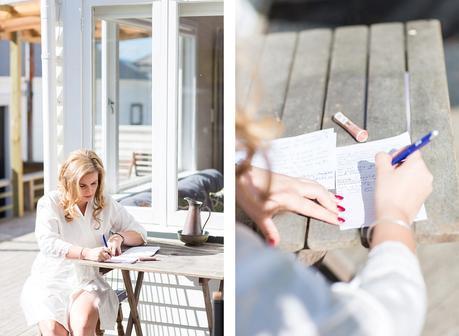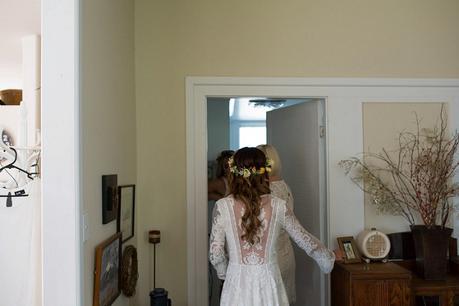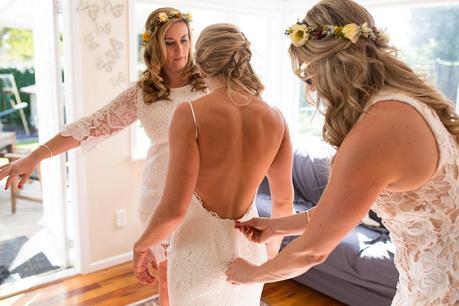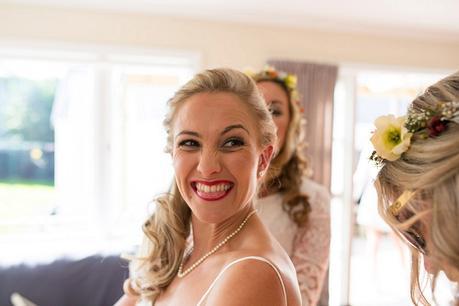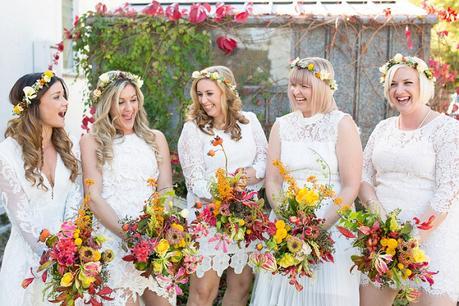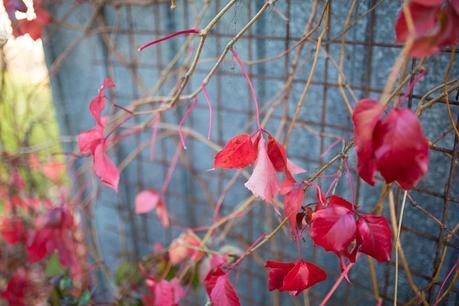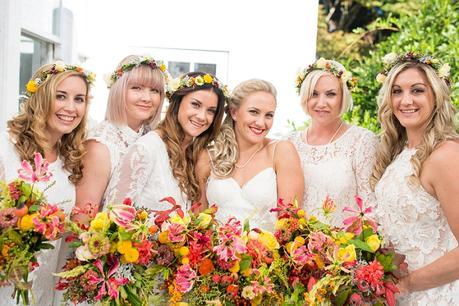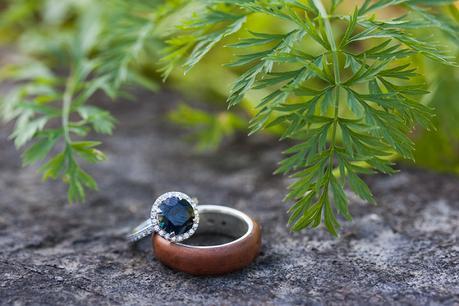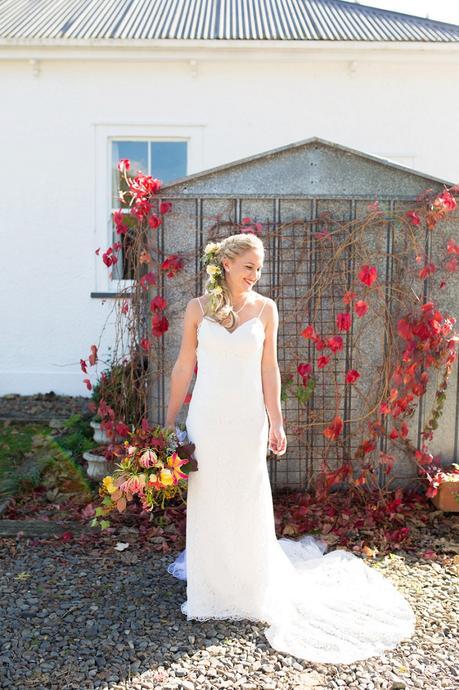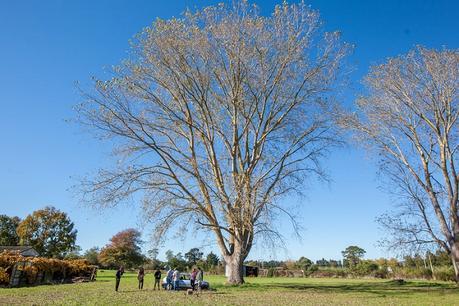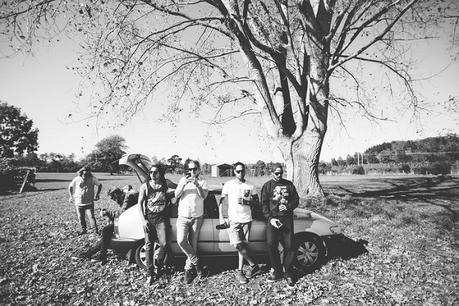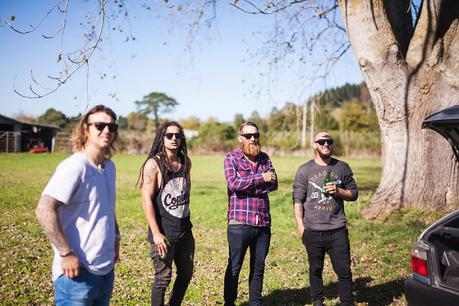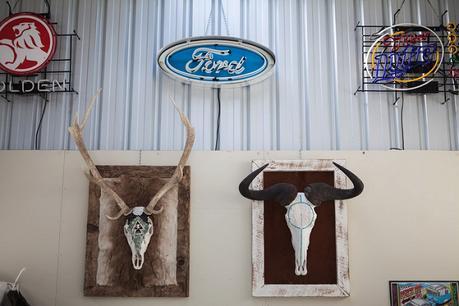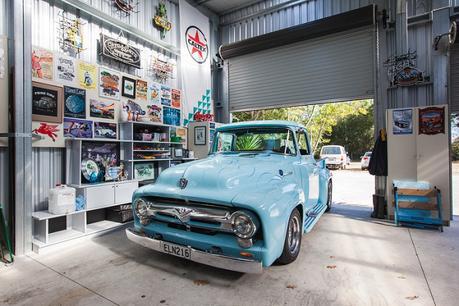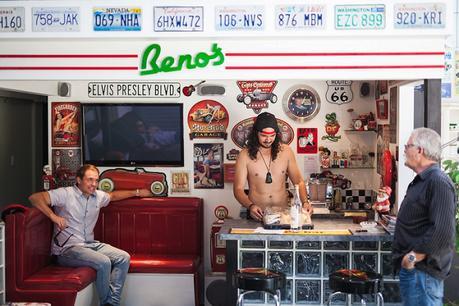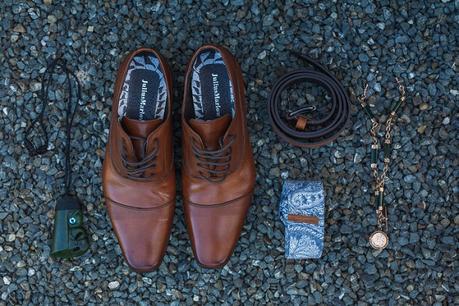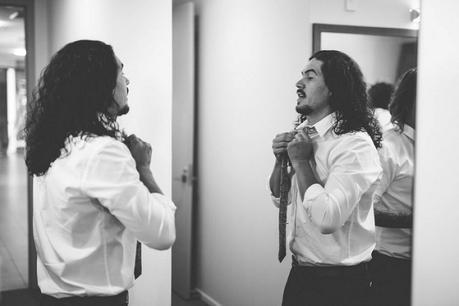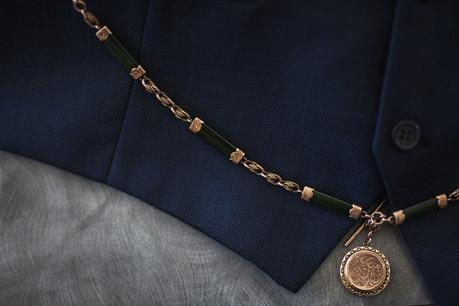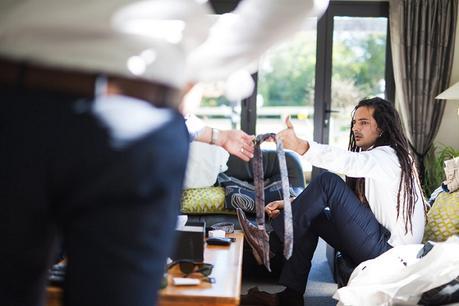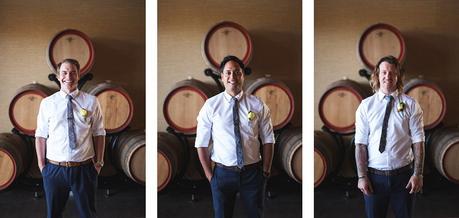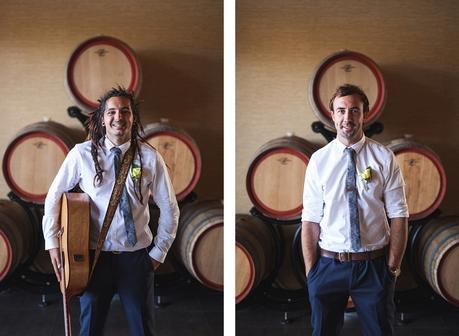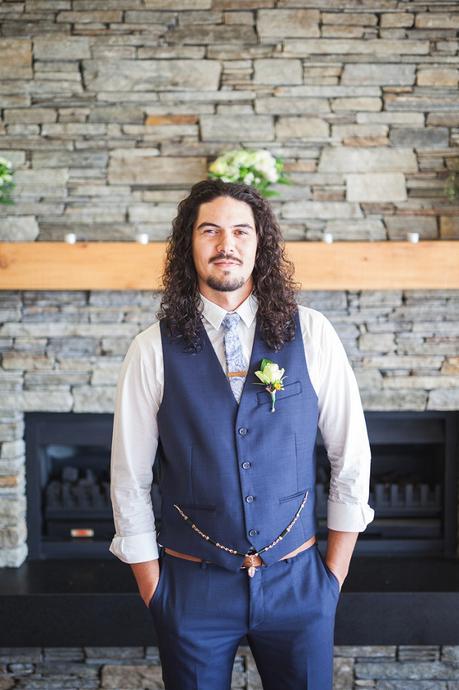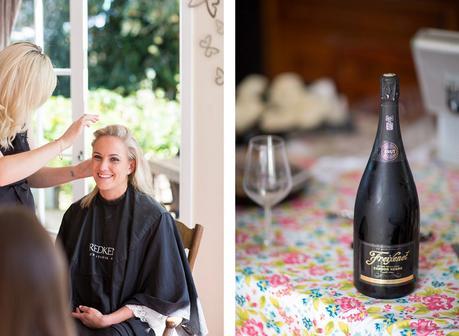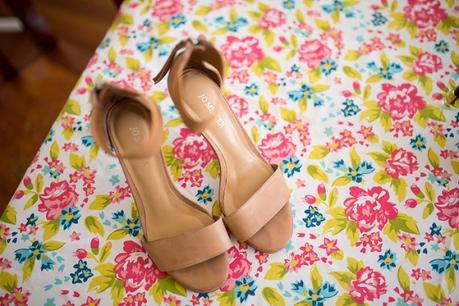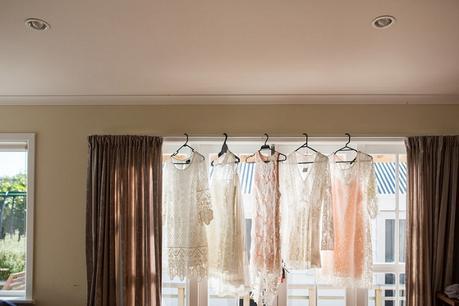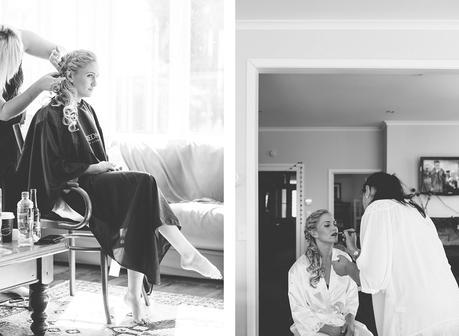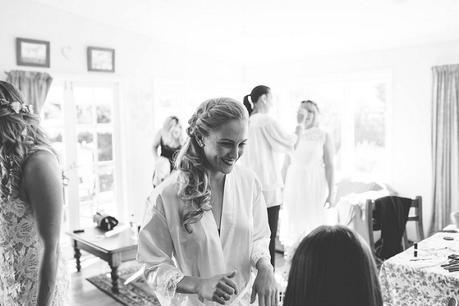 Who Carl (Concrete Form Worker) & Krystie Brickland (Administration & Fitness)
Where Coopers, Waikato
Nothing extravagant, I was wearing my track pants and he proposed on the deck overlooking our back yard he didn't proposed with a ring though ­ it was a sapphire in a case so we could use one of his best friends to design and build the ring.
We visited about 5 venues 6 months before the wedding, 1 month prior to the wedding we had to find a new venue due to unforeseen circumstances, Coopers Event Planner Elly was so accommodating, no request was too hard and she was happy to make my vision of the room come alive.
I am not much of a shopper so I had a fair idea about what I wanted before we went shopping, but i didn't want the huge price tag that went with it..... After showing my sister Amanda the dress that I thought would be the one, she sent me a link to 'Made with Love Bridal' ­we made an appointment and I found the perfect dress.
I wanted something simple, with a little bit of rustic and a little bit of vintage. I didn't want everything planned and I wanted everyone to feel comfortable on the day ­so the girls got to choose their own dresses, how they had their hair etc
Yes we made all the invitations, the centrepieces for the tables (jars), the items hanging from the trees, the tree stumps for the ceremony, frames for the polaroid photos and the chalkboards. My dad also drew the tree for the fingerprint guest book.
My advice to anyone planning a wedding ­ you are paying someone to do what they do best ­ give them some guidelines of what you like and then let them to their jobs you will be so happy with the outcome.
CREDITS
Photographer The Official Photographers
Venue & Catering Coopers
Florist FeBella Flowers ­- Caitlin Thorburn
Stationery (invites, place cards, favour tags etc) Krystie, Lauren, Elicia, Amanda, Hayley, Mum (Marion)
Cake Girl on a Swing
Cheese Tower Over the Moon
Decor (props, furniture, bunting, straws, plates, balloons, garlands etc) Coopers, Blakes and DIY Entertainment, Mike Shooger
Ceremony & First Dance Paul Taranaki
Makeup Ruby Rougue
Hair Stylist Stacey King
Celebrant Peter Richardson (Deacon)
Rings JTaranaki Jewellery
Transport Martin Bennett 1958 Chevrolet Nomad, 1956 Ford F100 & Gary Antiss ­ 1960 Chevrolet Nomad
Bridal Gown Bella with Kelly lace from Made with Love Bridal
Grooms Suit Roger David
Bridesmaid Dresses Various
Groomsmen Suits Roger David
Brides Shoes Grooms Shoes Julias Marlow,­ David Jones
Brides Accessories Grandmothers Pearls
Grooms Accessories Brides Granddads Greenstone Fob­chain
Barber/Grooming Paul Antony Hairdressing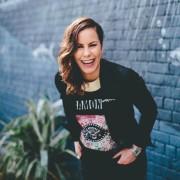 Founder and editor of P&L. Self-proclaimed shoe guru and lover of bogan chic (wtf!) Wife of a butcher, mother of 7 dogs and a cat. Bonkers.