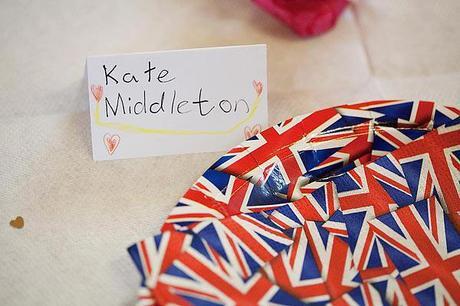 The royal wedding – a huge event for media in the UK, for the royal family and for anyone who enjoys a good bank holiday. It would be childish not to wish Kate and William well, so I'll be raising a glass or two to the royal couple later today.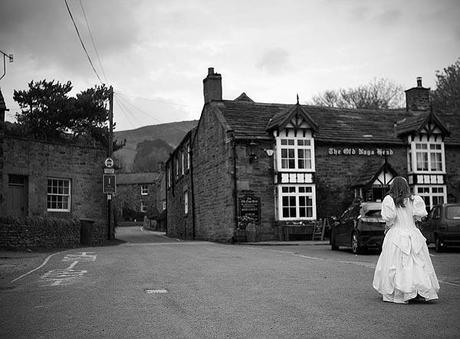 But I won't be slavishly following proceedings. I'll be playing out, enjoying a nice family day instead. I like a big event. I like that people are celebrating and looking forward to seeing Kate's dress and all the pomp and ceremony. If you're brave enough for a street party in the rain, have a brilliant time!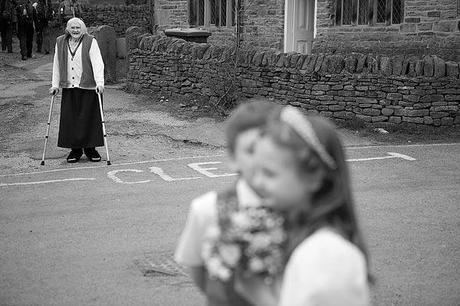 Here on
English Wedding
there was only one way to mark the occasion. One of my favourite wedding photographers, Mark Tierney of
Tierney Photography
, was official photographer for an alternative royal wedding a few weeks ago. Mark has very kindly shared some lovely pics from his
wedding photography blog
.
The stars of this royal wedding are the pupils from Edale Primary School in Derbyshire. They staged their own version of the day – beautifully! – with help from Derbyshire wedding planner Lisa Hilliard and with every pupil playing a part in the day. There's much more on the Tierney Photography blog – and if you like Mark's style then check out www.tierneyphotography.co.uk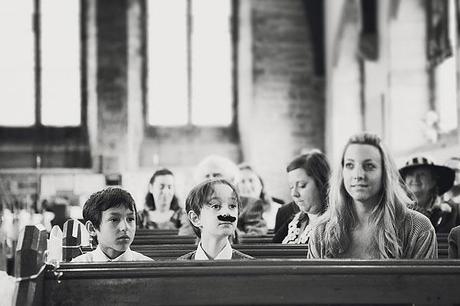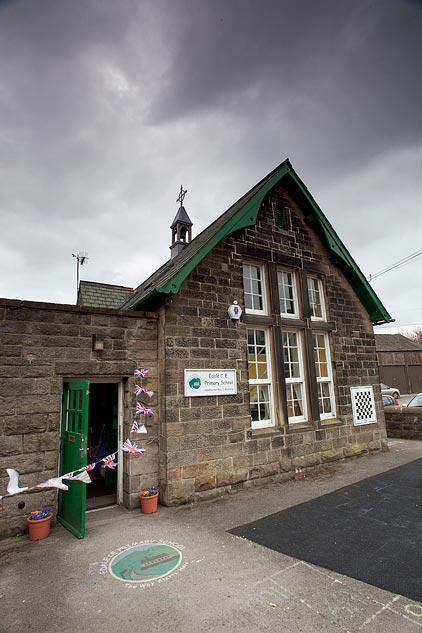 Bunting limbo challenge at Edale Primary school on the day of their royal wedding!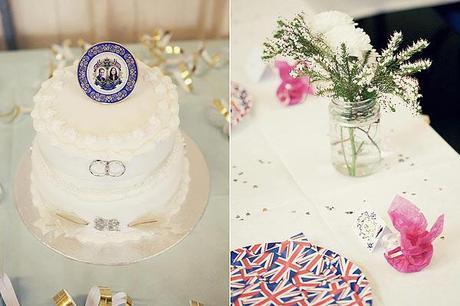 Tables were beautifully decorated – they'd put in so much effort, from cakes and flowers to favours and of course union jacks everywhere! I'm sure Kate and Wills will be doing the same.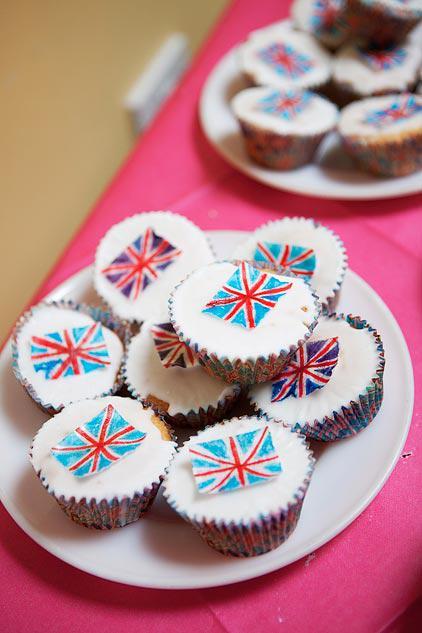 Will Kate and William be creatively baking – and drawing on – union jack wedding cupcakes? These are ace.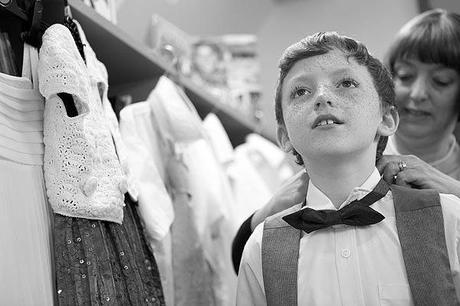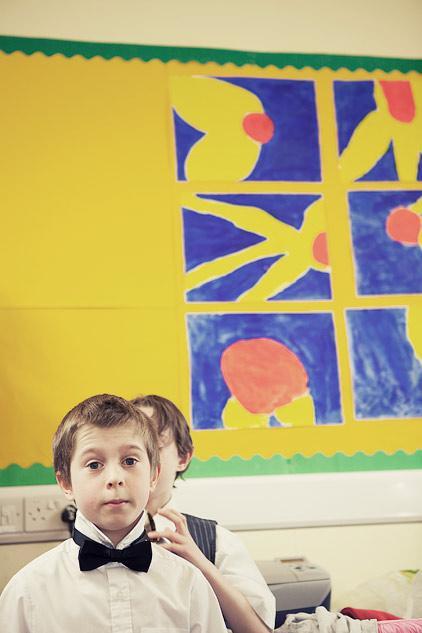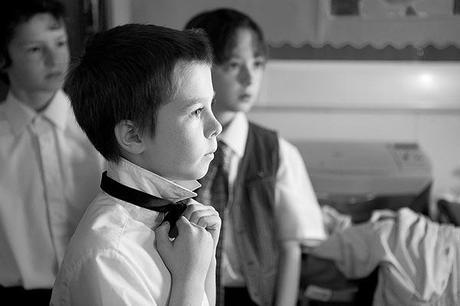 Fixing a bowtie is a lesson in itself – and any groom with a cravat will tell you that dressing for a wedding is a challenge at any age!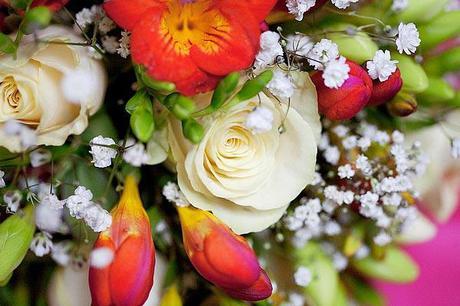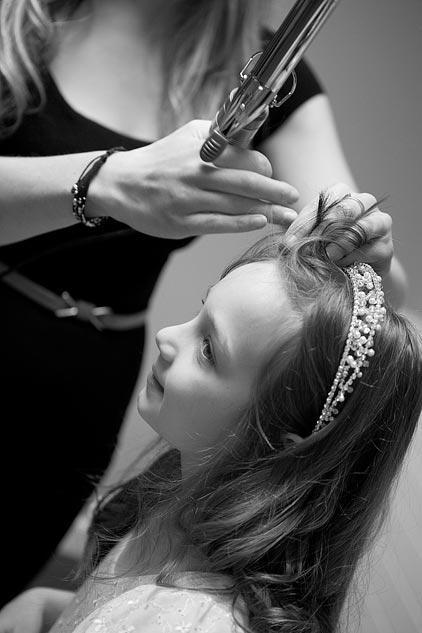 The beautiful little bride… princess for a day!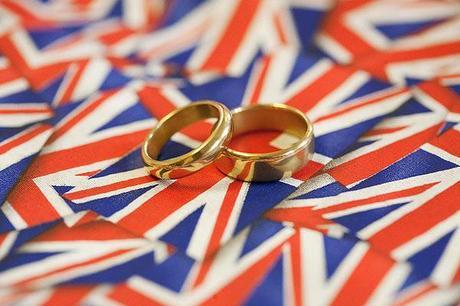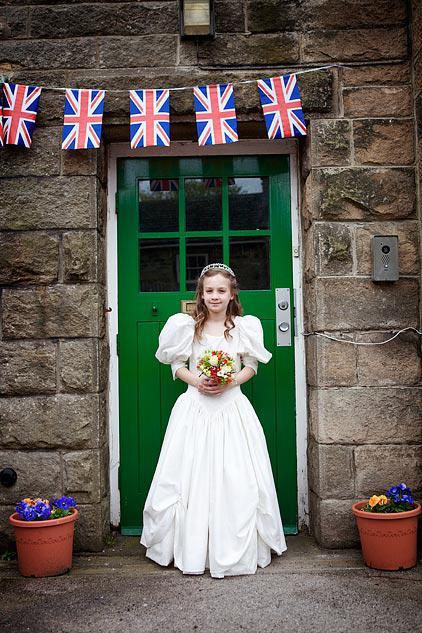 Isn't she pretty!
Spot the royal connection? Queen's own telephone box.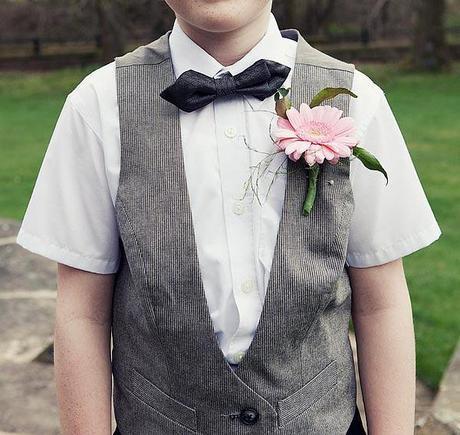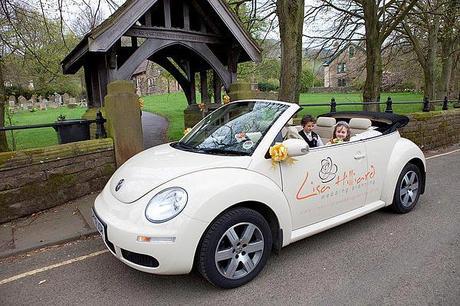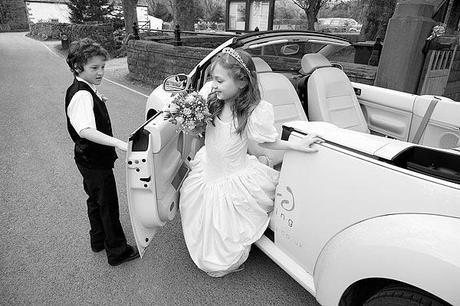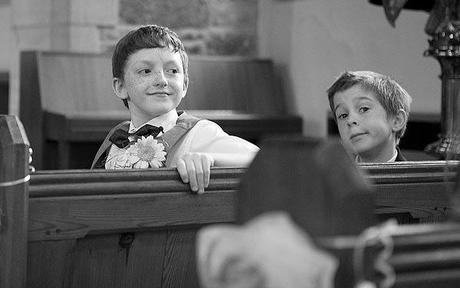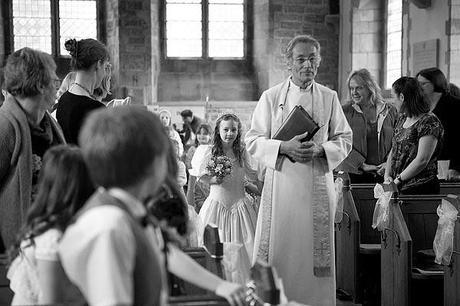 Best bemused vicar of the year.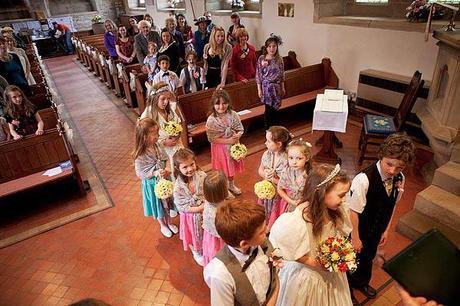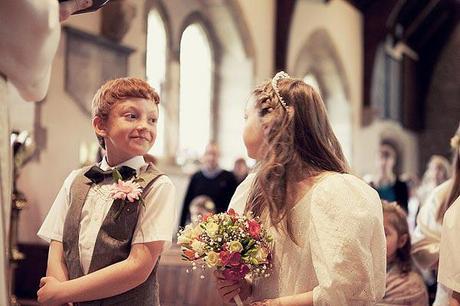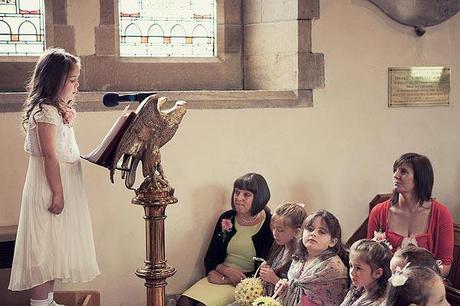 The ceremony has everything: wedding readings included!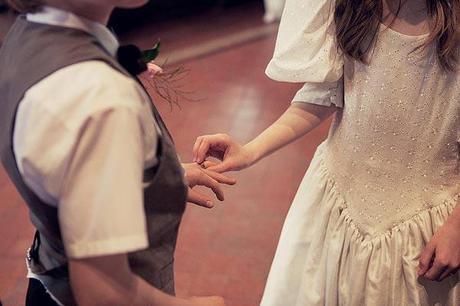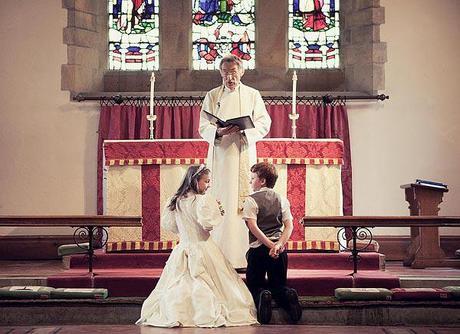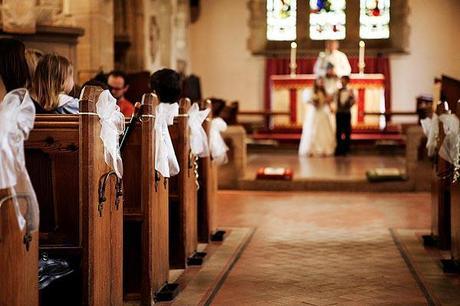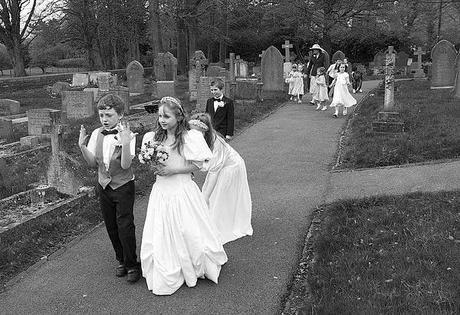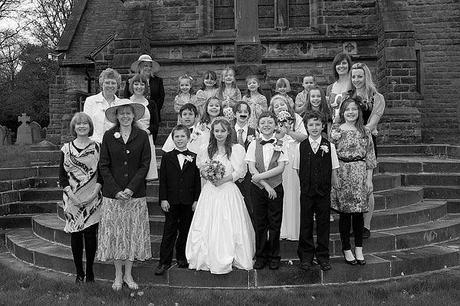 The teachers and pupils of Edale Primary School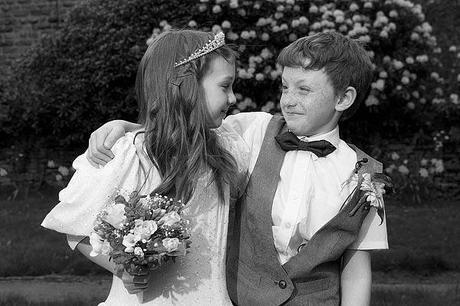 Classic expression from the groom! Too late now…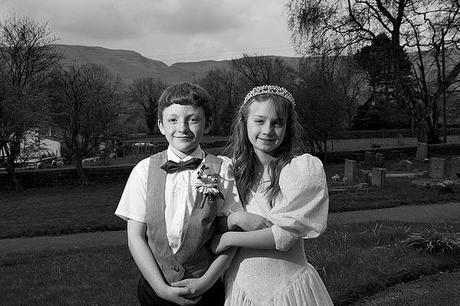 The happy couple!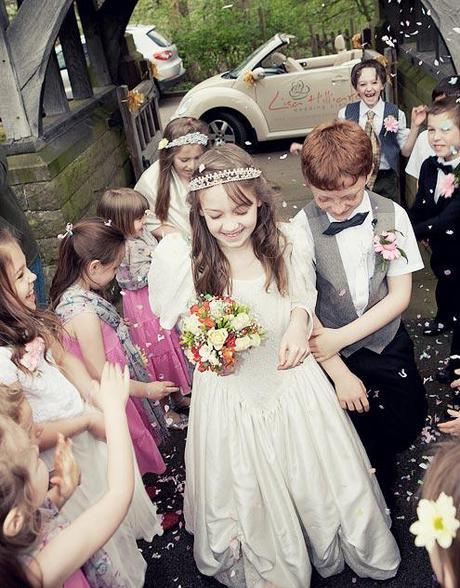 The children REALLY enjoyed this part: throwing stuff.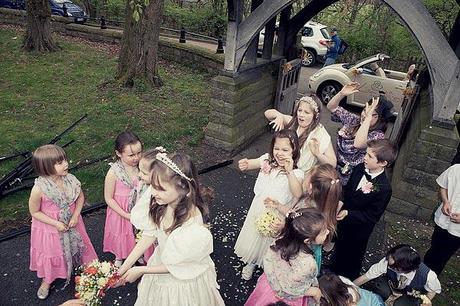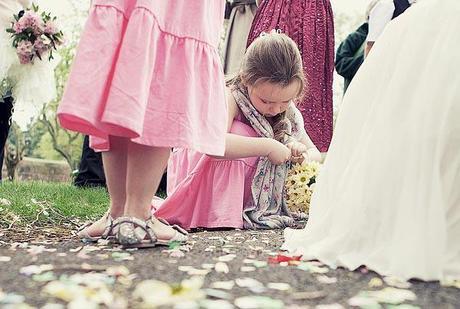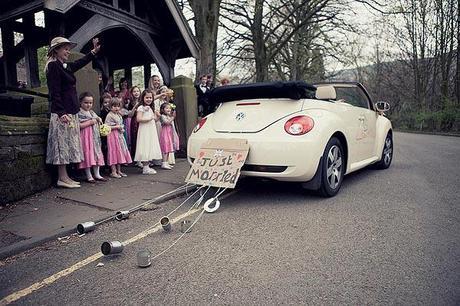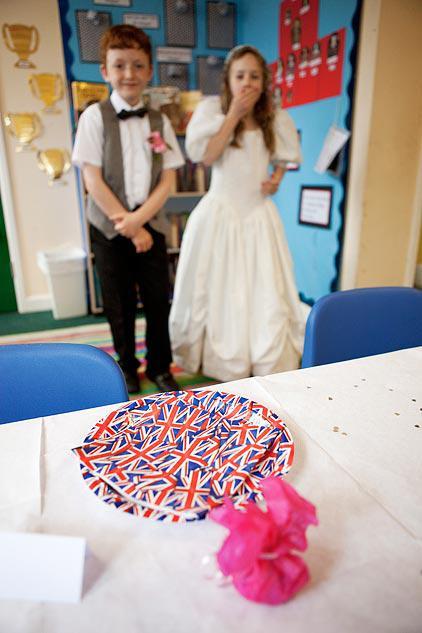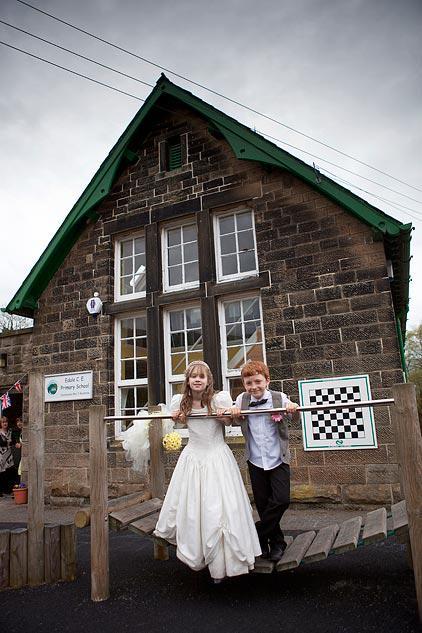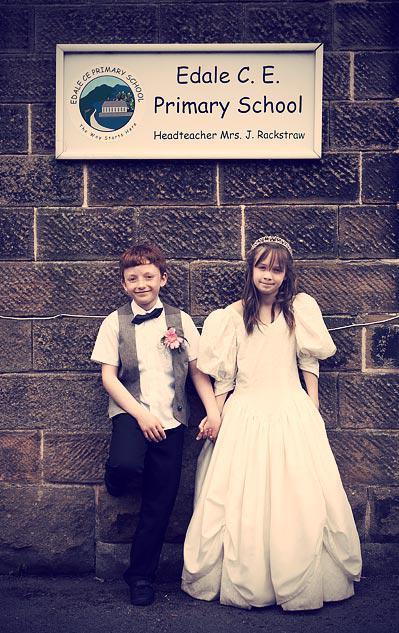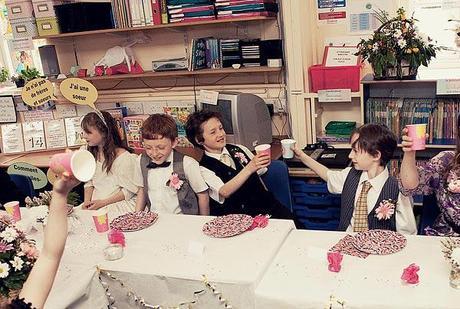 Toasting the bride and groom with paper cups and probably lemonade – with union jack paper plates and a free wedding venue. This is how it should be done!
The moral of the story?
The royal wedding is a happy event. Whatever you're doing today – watching it on telly or enjoying a day off work with your feet up – smile and have a great day. Royalist or republican, you can't deny there's a happy atmosphere today… so follow Edale Primary's example and enjoy the celebrations!
Thanks to Tierney Photography for sharing the images from their own wedding blog feature. I don't know what I'd have done without you today!