This post is a little bit emotional for me, never the less, I really want to share this with you.
At 10:59 on Saturday the 14th of January 2012, I lost my Grandma. She'd been ill in hospital for 6 months. I've been preparing to say goodbye for a while, but it's still the single, most hardest thing that I've ever had to do.
I will miss her every day of my life and I will always try and make her proud of me.
My grandma was not a great jewelry wearer, she just wore her wedding ring everyday. The only other thing that she had was a string of pearls, and I was really happy when my mom said I could have them. I love that I can have something that was hers. When I wear them I will always remember what she looked like when she was dressed up, ready to go out, that smile on her face and how happy she was.
This is now the most valuable (not financially), cherished item I own.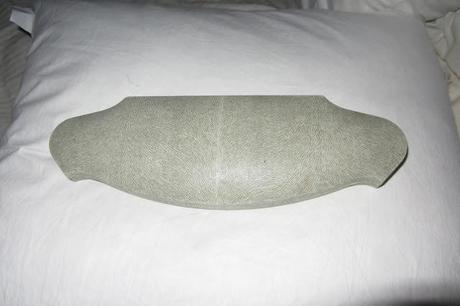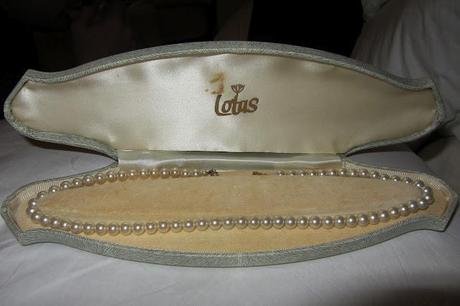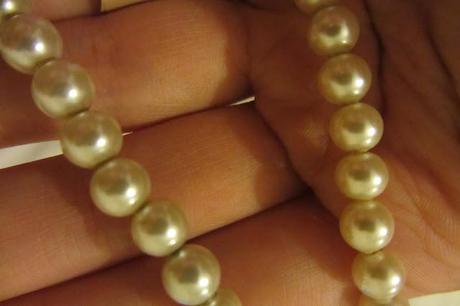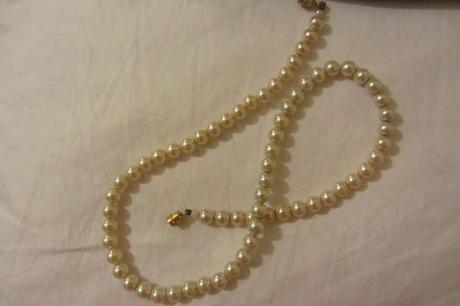 K x