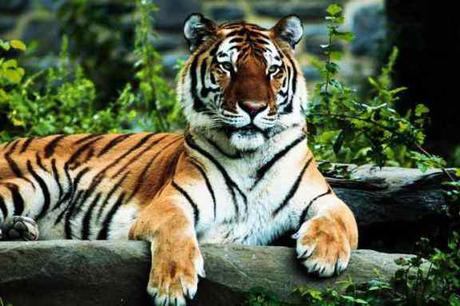 Researchers from the University fo Adelaide and James Cook University have devised a new method for tracking how close animals are to extinction. The new index has been dubbed SAFE (Species Ability to Forestall Extinction).
SAFE builds upon previous research into the smallest population size needed by a species to survive in the wild and then calculates the distance from that value that the species is currently positioned at.
"SAFE is a leap forward in how we measure relative threat amoung species" says co author Professor Corey Bradshaw.
"Our index shows that not all Critically Endangered species are equal. A combined approach – using the IUCN Red List threat categories together with the SAFE index is more informative than the IUCN categories alone, it provides a good method for gauging the relative safety of a species from extinction."
95 mammal species were considered in the team's analysis and of that more than one in five are close to extinction, and more than half of them are at "tipping points" that could perceivably take the population to the point of extinction.
If you are interested in wildlife conservation then why not get in touch and find out which one of our volunteer travel projects is right for you.