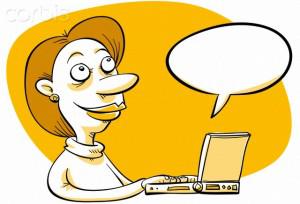 This could be beneficial news to those who suffer from asthma, while reading The Sun, I came across this article.
The bedside air filter — called Protexo — sucks out dust particles and allergens that trigger attacks.

Tests on 54 severely-asthmatic kids revealed overnight use of the machine left them less likely to need their inhalers or visit hospital.

Researcher Dr Robert Boyle, of St Mary's Hospital, West London, said: "Participants breathed in very pure, allergen-free air while they slept."

Annabelle Smith, 14, from Westcliff-on-Sea, Essex, said: "I hardly ever need to use my asthma pump now because of the unit. It has changed my life."

Asthma affects more than five million Brits, including a million kids.

Protexo — which uses the same energy as a light bulb and costs £200 a month to rent — could be available free on the NHS early next year if treatment watchdog NICE approves it.

Research nurse Heather Hanna added: "This machine prevents symptoms developing in the first place."
Do you suffer from asthma?
Would you give this new device a try?