ChristianNews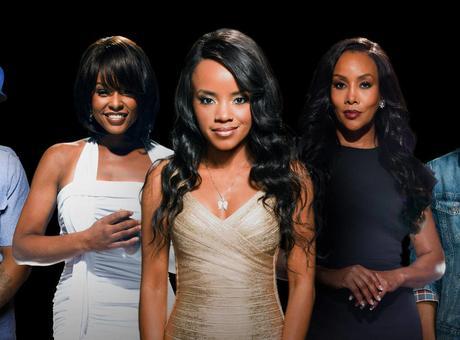 The "Bobbi Kristina Biopic" Has Been Blocked
According to reports a Manhattan judge has temporarily blocked TV One from airing the Bobbi Kristina Biopic.
We shared with you last week that not only did Bobbi Kristina's father, Bobby Brown file a lawsuit to stop the biopic, but so did her estate.
Today Page Six is reporting that all parties have been ordered to appear in court later this month to argue their case.
The parties are scheduled to appear in court Sept. 29, at which point the judge will decide if he intends to grant a temporary order barring the release of the work.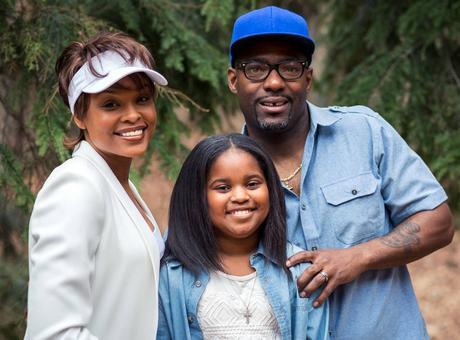 Bobby Brown and Bobbi Kristina's estate are both asking for $2 million in damages.
TV One had said in a statement after Brown filed his suit that they stand by their representation of this period in Bobbi Kristina's life.
"We are aware of the reported legal challenge by Bobby Brown regarding the film Bobbi Kristina and are taking appropriate steps on behalf of our network to respond. While we are not able to address our legal response at this time, we stand by the film and its representation of this period in Bobbi Kristina's life."