Man friendly Christmas shopping in Glasgow
Mr C was in Glasgow city centre to sort out some Christmas shopping and to see what's on offer at this year's Christmas Market on George Square.
Mackintosh at The Tearooms
217 Sauchiehall Street, Glasgow, G2 3EX, 0141 204 1903
Start the day in style with tea, coffee and something more to keep you going. Whether it's a full Scottish breakfast, porridge or toasted brioche, there's bound to be something on the menu that grabs you.
Mackintosh at the Willow originally opened in 1903 and has just re-opened after a four-year restoration project, just in time for the 150th anniversary of the birth of Charles Rennie Mackintosh! The tearoom is full of history and provides a leisurely way to start the day.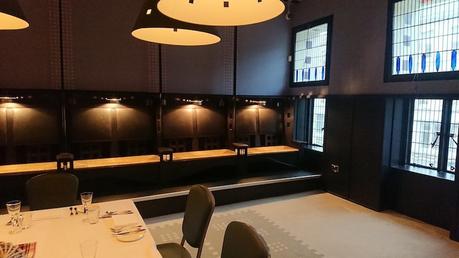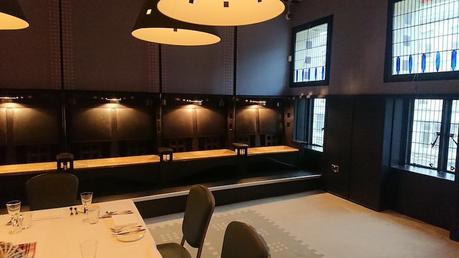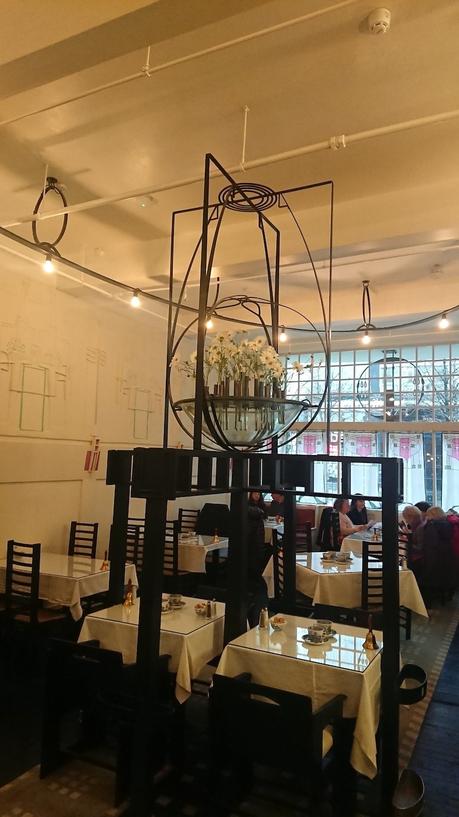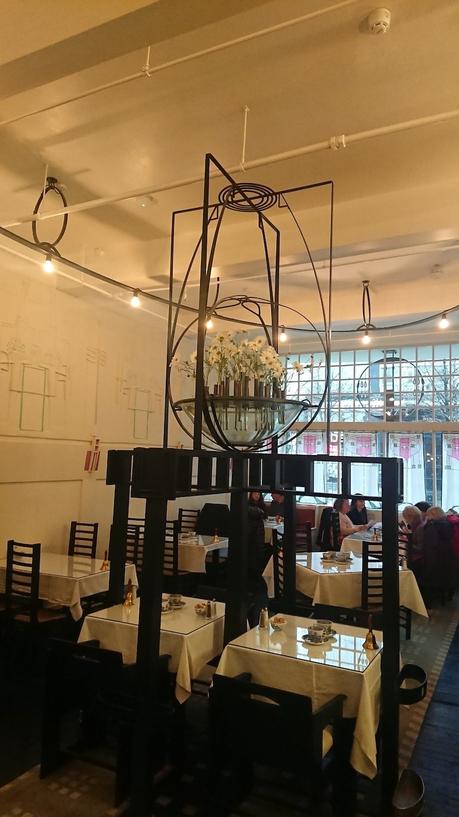 Good Spirits Co.
23 Bath St, Glasgow G2 1HW , 0141 258 2427
Big favourites of Mr and Mrs Foodie, so I had to go in to see what all the fuss was about. Ideal for looking for something for all kinds of drinkers. Be it cocktails - there are ready-mixed cocktails with names such as Rebel without a Claus (Ba-doom tish!)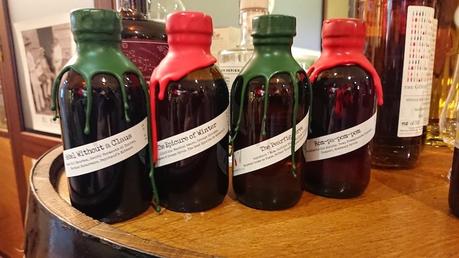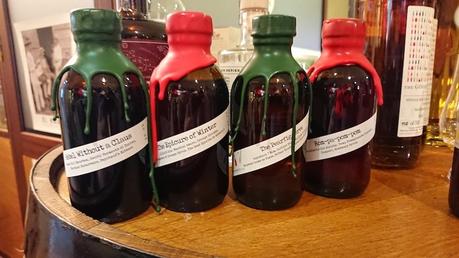 Glas Wee Gin liqueur for the gin lover and £3.50 from every bottle goes to the Glasgow School of Art Fund.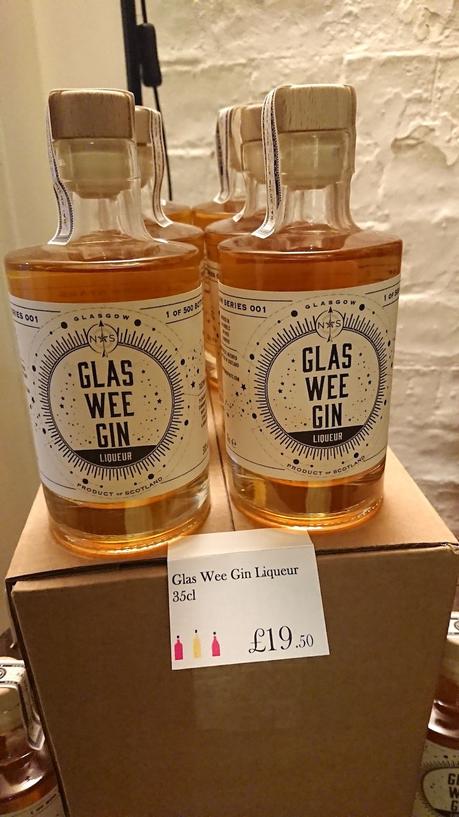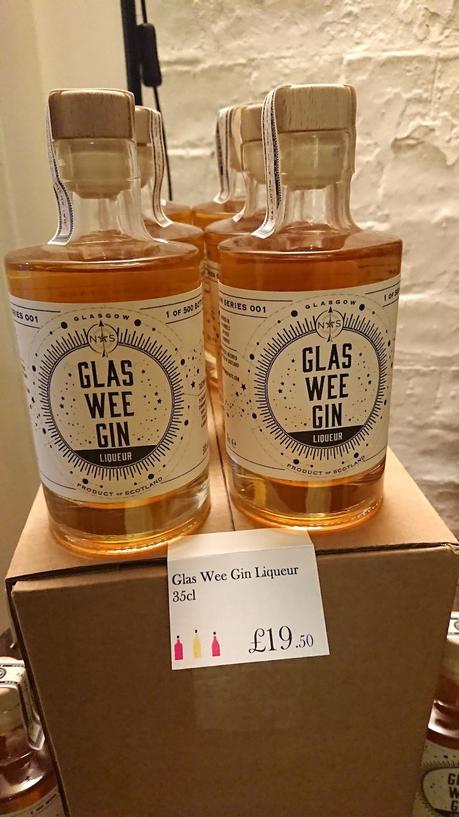 For the Whisky aficionado there is a wide selection of bottles on offer. Try the Good Spirits Co own blend, or even have a taste of their 'Proprietary Cocktail' (whisky but not quite whisky).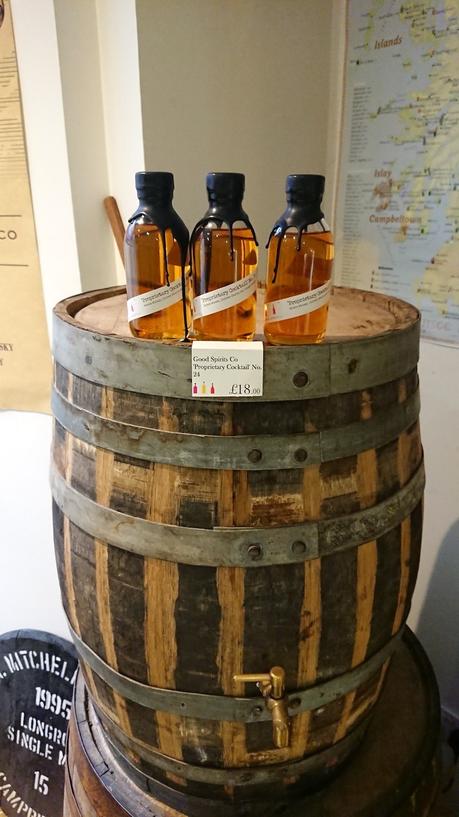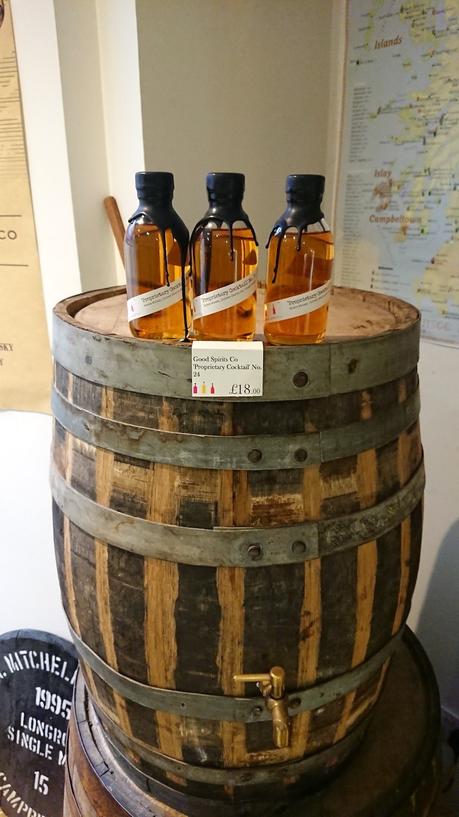 John Lewis and Partners
Book an appointment with one of the John Lewis and Partners Personal Stylists who will then help with the styles of the season and how they can work with you. From winter coats to jumpers and accessories(Mr C is now all sorted for the season, looking swish).

GOMA Shop
I do like Salvador Dali and in the Gallery of Modern Art's gift shop there is a shedload of goodies including even a Dali rubber duck!
If Dali isn't your thing then there is also Frida Kahlo, Picasso, and Andy Warhol stocking fillers available.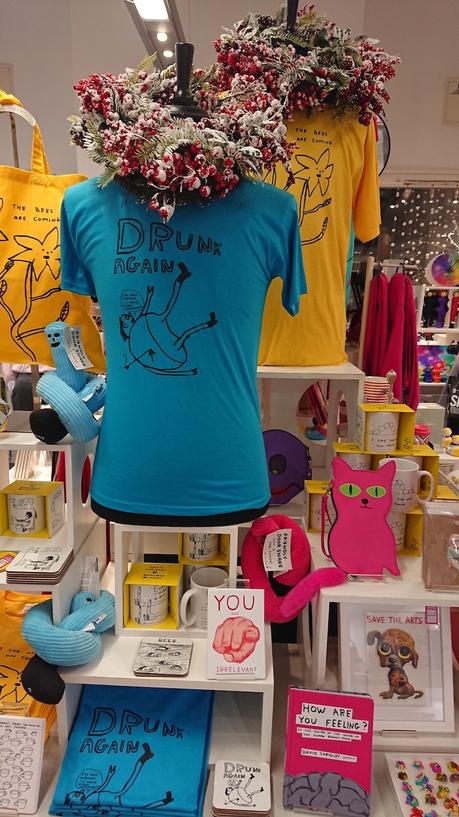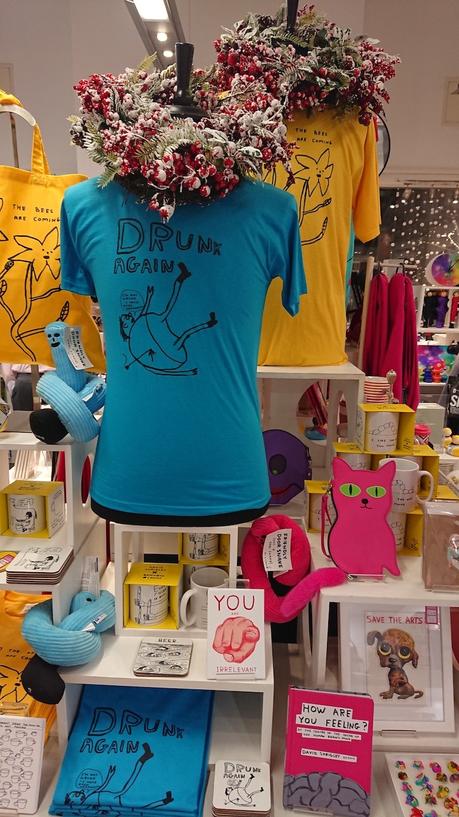 Show your love for Glasgow with hats, bags, brollies and more.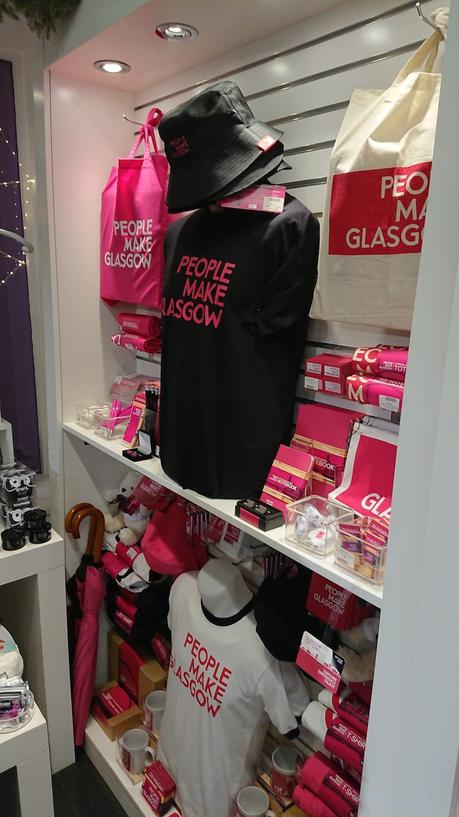 Website: https://shop.glasgowlife.org.uk/glasgow-museums-store
The Corinthian Club
191 Ingram St, Glasgow G1 1DA
This stunning building used to be a courthouse and is a central stop for a spot of lunch. Fish and chips was needed to keep the energy up. Crispy batter, mushy peas and tartare sauce. Yum! It's tempting to stay for a cocktail or maybe three!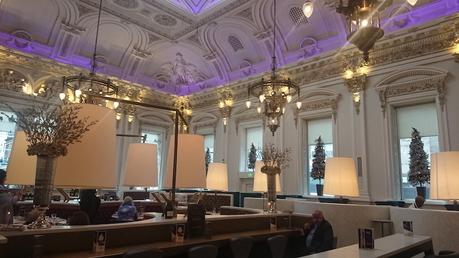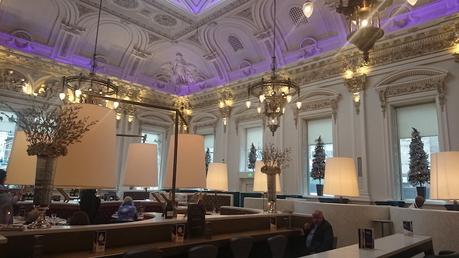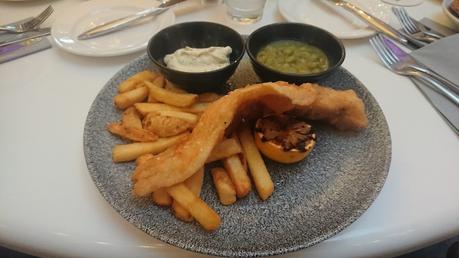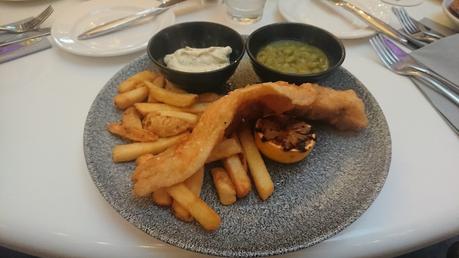 Glasgow School of Art Pop Up Shop
Princes Square, Buchanan St, Glasgow G1 3JN
All profits from the shop go to Glasgow School of Art. Unique and unusual gifts mainly from graduates of the school. There's jewellery, accessories and home ware so no need to traipse around a gazillion shops. Sorted.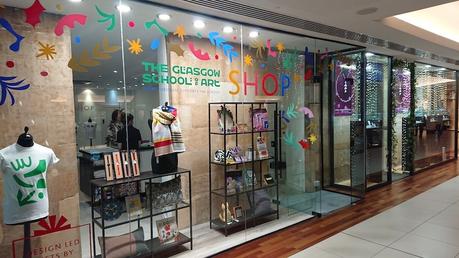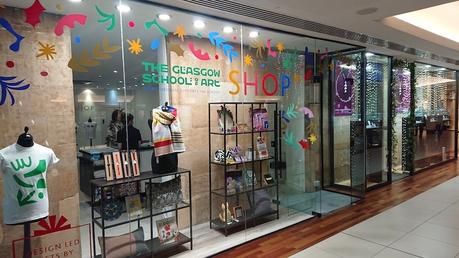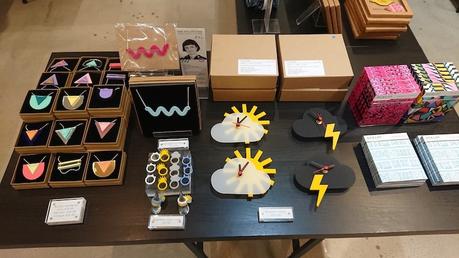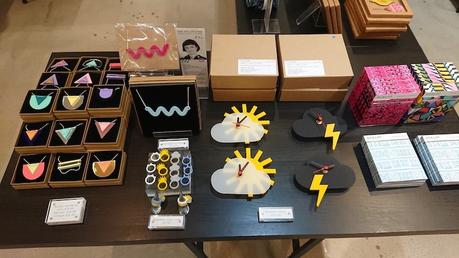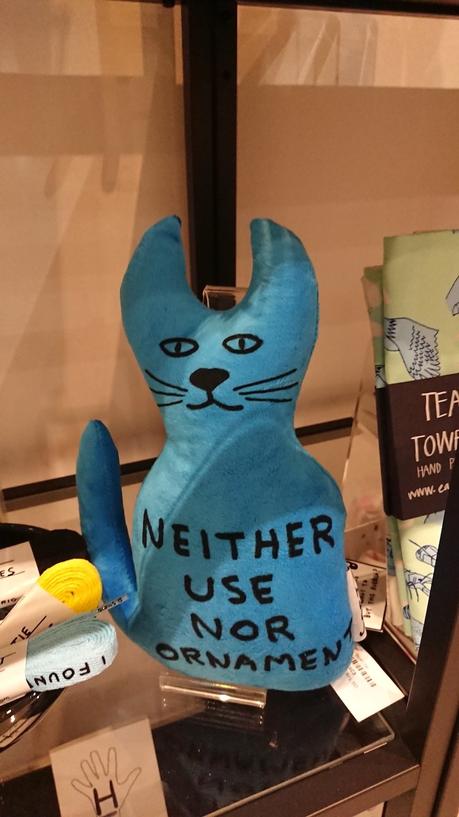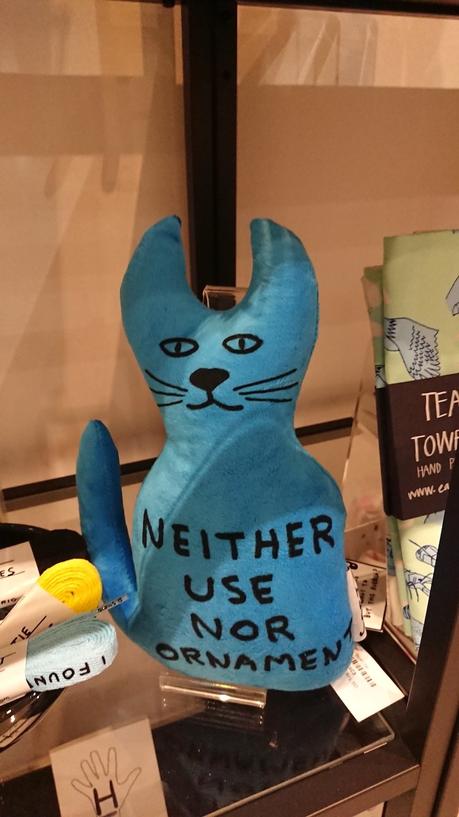 House of Fraser
4 5 Buchanan St, Glasgow G1 3HL
It's not Christmas without a visit to the spectacular decorations at House of Fraser. Inside this year is a Santa Room. Santa Stories is a bookable event running every Saturday until Christmas. Have a Christmas picnic, a gift for every child and the chance to meet Santa himself! For kids aged 3 to 11+ years old, with autism-friendly sessions available. For more information click here.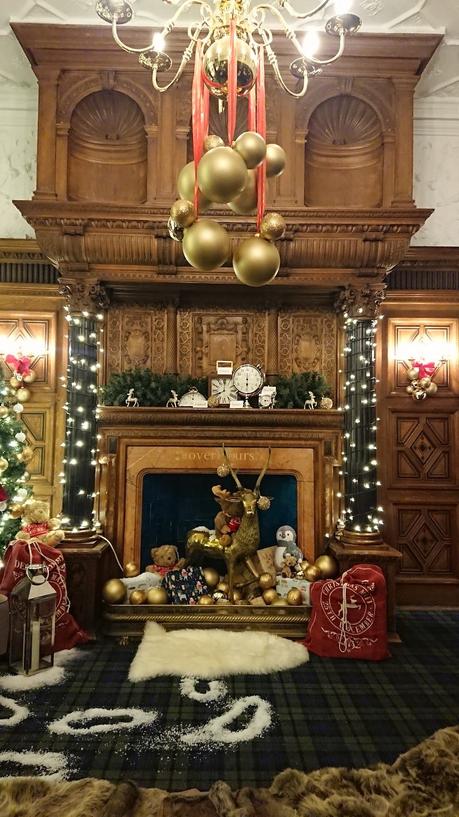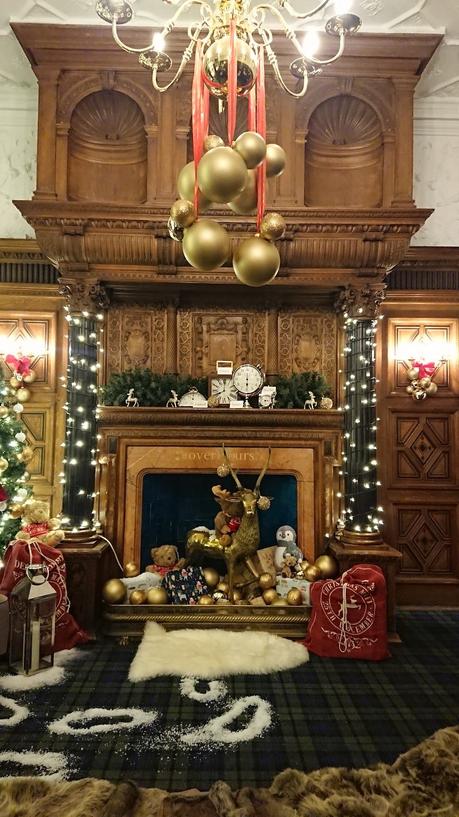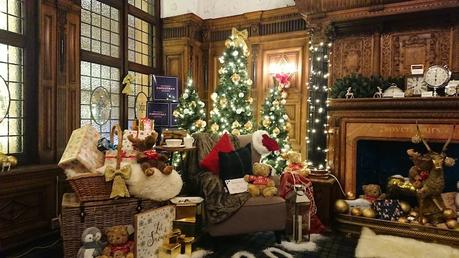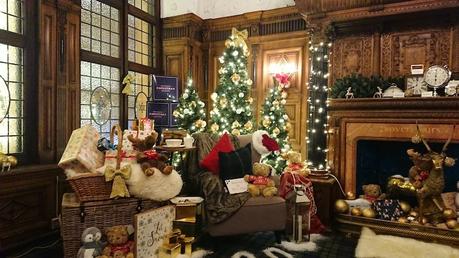 Of course, Frasers is known for its perfume and aftershave, I especially liked Creed aftershave. They h ave been supplying the royal family with scents since Queen Victoria and King George.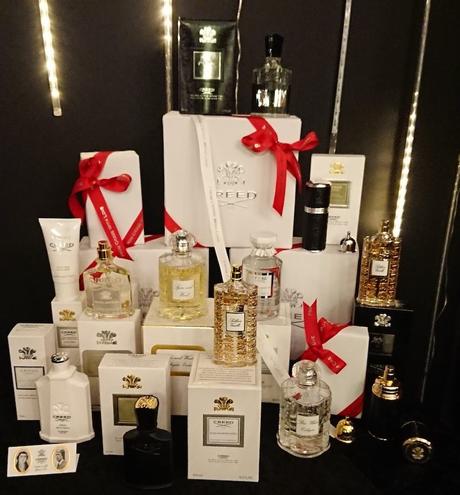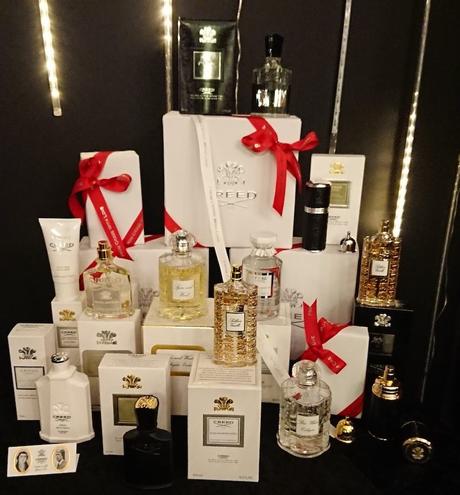 Website: https://www.houseoffraser.co.uk/ Twitter: @ houseoffraser Facebook: @ houseoffraser Instagram: houseoffraser
Christmas Market
George Square, Glasgow G2 1DH
The Christmas market is back at George Square. Everything from bratwurst to beer to a trip on the Big Wheel.
Autism day on Dec 4th means that the music, sounds, lights etc. are lowered for the day


Grab a bratwurst and wander upstairs to the wooden room for a bird's eye view of the square.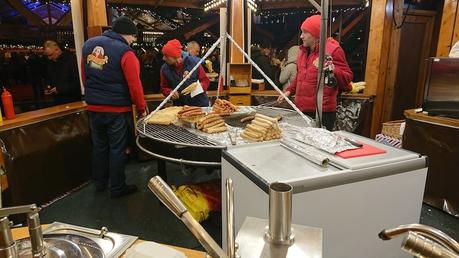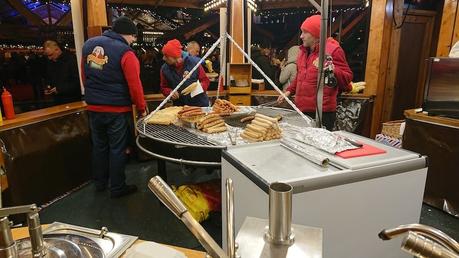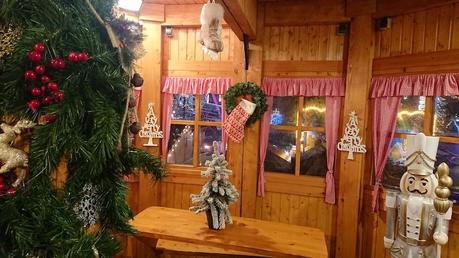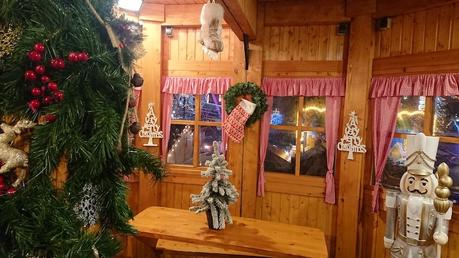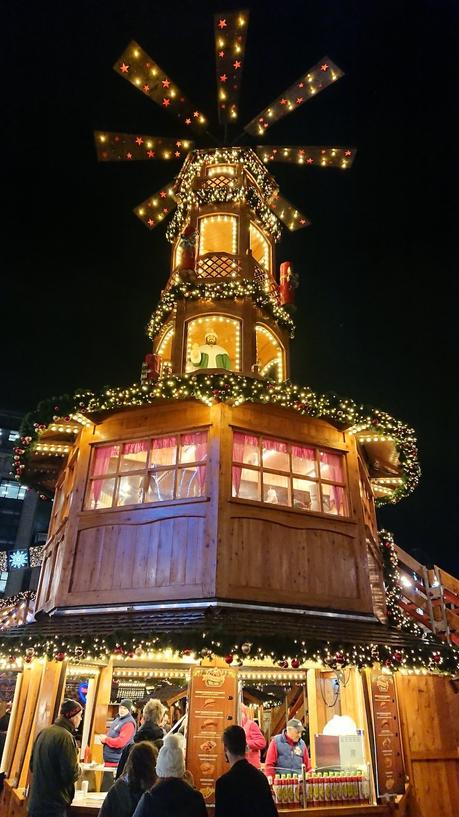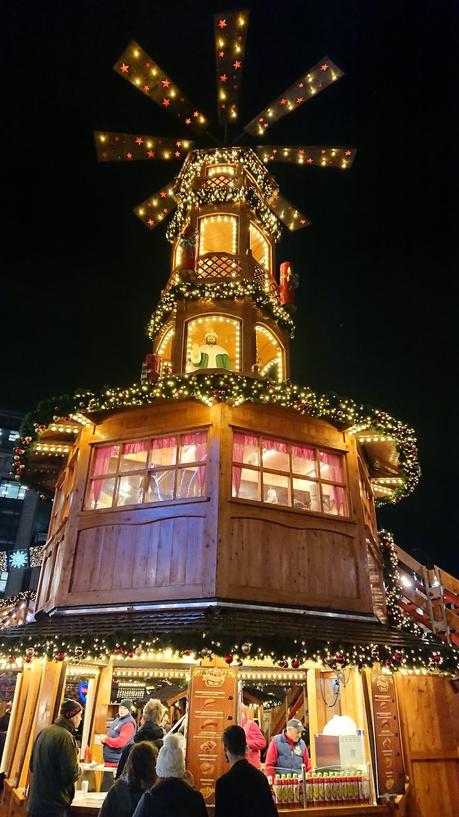 Everyman - Princes Square
Princes square, Buchanan St, Glasgow G1 3JN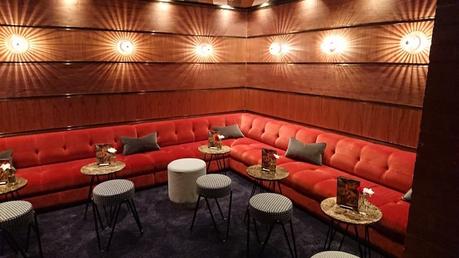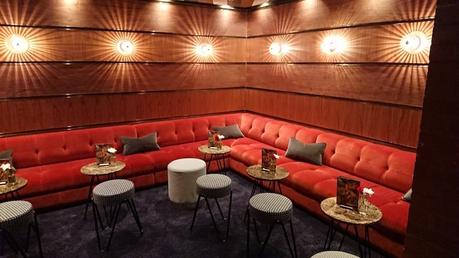 Time to relax, and what better way than with a cocktail, a beer, some food and a movie. Small cosy theatres of 37 and 87 seats. All comfy armchairs and 2 seater sofas for date nights as well. The espresso Martini was top-notch.