Admit it.
You're probably a girl that is OBSESSED with beauty products, and you're probably a girl that at least spends half of her paycheck at Sephora, am I right?
I totally fit into this category, and yes, I am a complete BEAUTY JUNKIE.
It always seems like I can never have enough makeup, or products, and that I always need more, girl problems.
These past few months though, more then ever, i've recently found myself stuck to shopping for beauty products online.
One of my favorite beauty websites is Safe & Chic, founded by Angela Dubia.
Safe & Chic has a variety of non toxic green beauty products, consisting of cosmetics, skincare and hair.
They literally have over 60 brands and counting on their website.
Not to mention that each product is environmentally safe and never tested on animals.
Here are a few of my favorite products from Safe & Chic, recently, i've been such a fan of the Briogeo haircare: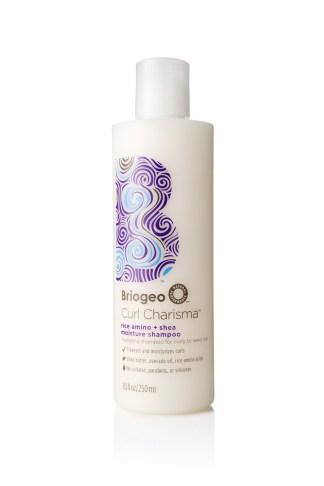 Curl Charisma™ Rice Amino + Shea Moisture Shampoo
Be Gentle, Be Kind Avocado + Quinoa Co-Wash (4 in 1)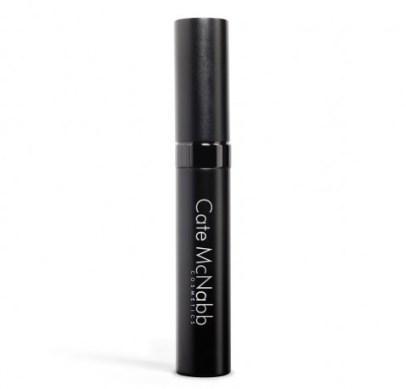 Volumizing Mascara Black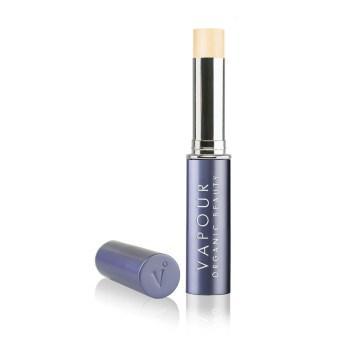 Illusionist Concealer #15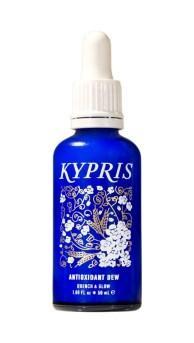 Antioxidant Dew Serum

Rosehip Cleanser
What are your favorite beauty products right now?
Be sure to checkout Safe & Chic:
CLICK HERE TO SHOP WITH SAFE & CHIC
CLICK HERE TO FOLLOW SAFE & CHIC ON TWITTER