I hope you all enjoyed your lovely Sunday.
I mean, we all love days off, don't we?
My weekend was filled with excitement, as I had the chance to check out a new restaurant here in L.A, Botegga Louie. I've heard so many good things about it through friends that have been before, not to mention that they are suppose to have some of the best macaroons in L.A, so I was generally excited when I heard that we were having a friends birthday dinner there last night.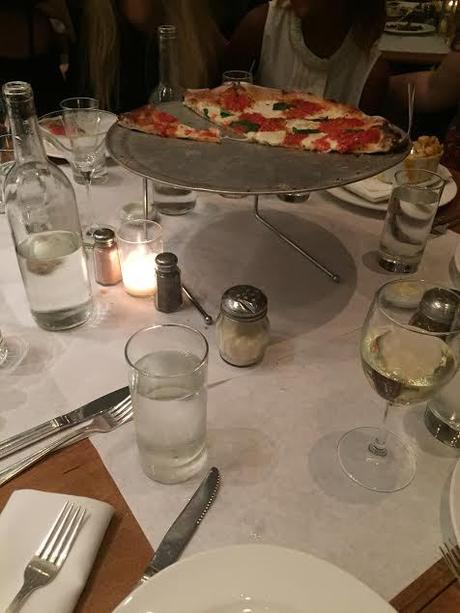 My meal was delicious, and I owe them big time for the complimentary pizza.
Here's a little Sunday home inspiration to get you through your day: