It's been a rough week y'all. With my apartment flooding and all, I've been letting every little thing get to me. I've been an emotional roller coaster the last few days. I visited my apartment yesterday. I cried a little.
In efforts to up my spirits, I figured that I'd share some of my favorite ecards. These always make me laugh, and getting the app for my iPhone was the best 99 cents that I've spent in awhile. Plus I don't have a space to take any pretty pictures of things going on in my life at the moment...so this is what you get ;)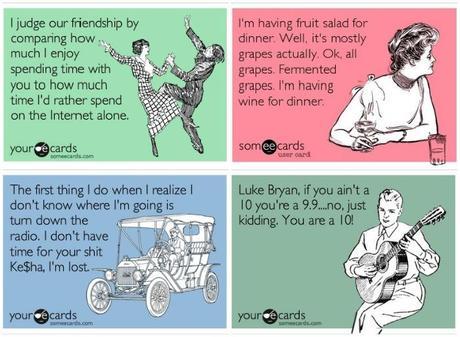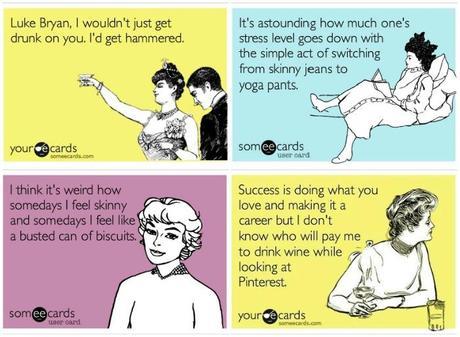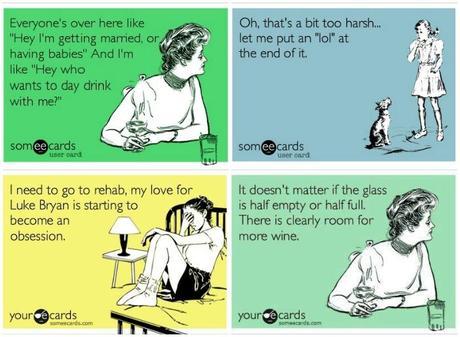 You can find all of these here.
And I'm linking up with The Vintage Apple today for Oh, How Pinteresting!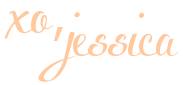 lovelylittlethingsblog.com