In 2017 fall NewChic Fashion Week, except the dress, denim style, sneakers and nice bags for women, there are a lot of interesting finds too. They are so eye-catching, once you have a look, there is no way to resist them. The lovely expression of the puppy while wearing the cute clothing. The lifelike bunny in flat loafers… How could you let go of such sweet and cute little things? Follow some representative items, but keep in mind that NCFW has far more than that and every order in this zone will enjoy an extra 15% off from September 18th ~30th.
Imagine your cat wants to tickle you while you are in the bathroom, LOL.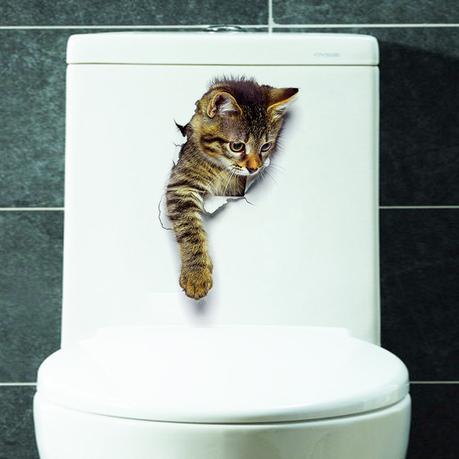 Hello there~ Your kitty is asking you to turn off the light.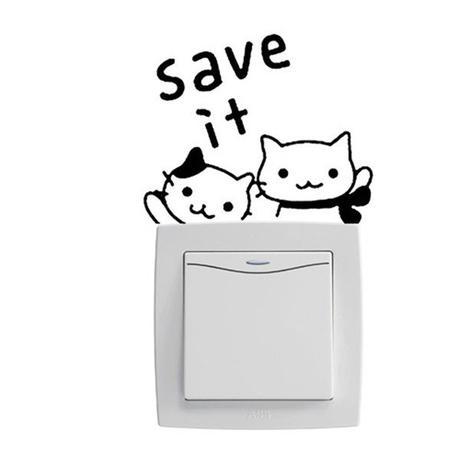 Wow, cute yellow duck can protect your suitcase from the dust and the rain.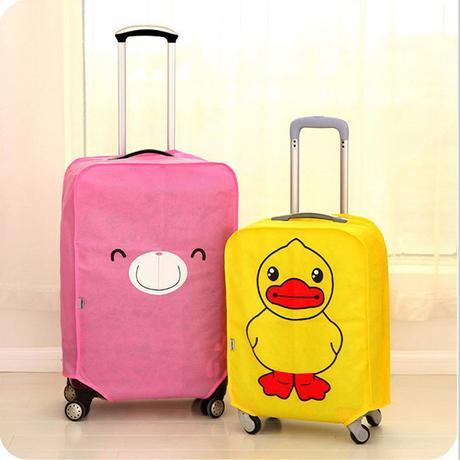 With this handsome bee clothes, I am the hottest puppy in the world!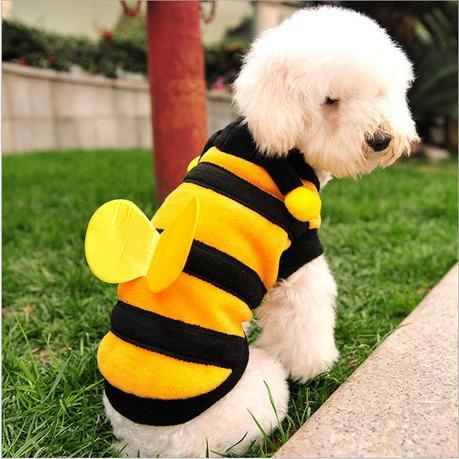 Soft bunny, warm bunny, little thing of fur~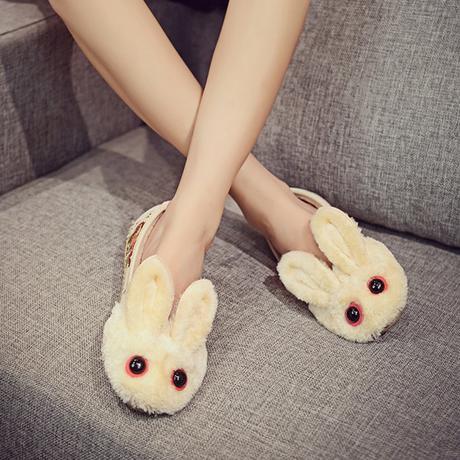 Yep, that is my way to love lemon- carry it with me to anywhere.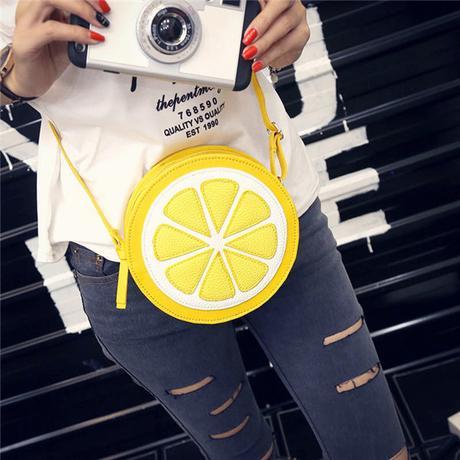 I am not comparing that who can drink more but challenge you whose drinking way is more creative.