I have compiled another six links of posts you can't afford to miss. Come for a laugh, stay for the links!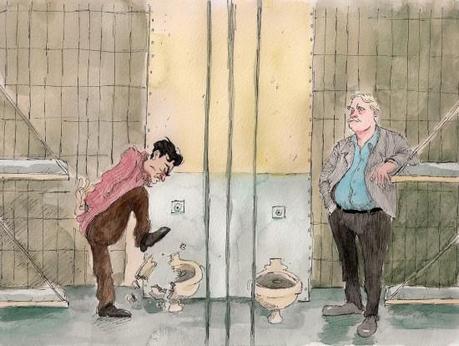 Here are your links!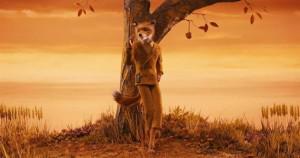 New some ideas for your movie inspired Halloween costume? Well, French Toast Sunday has you covered! Just look at one of their latest entries helping you achieve the look from Fantastic Mr.Fox.
While the subject matter didn't interest me, I'm sure there are a lot of people still interested in the story of 127 Hours. If you haven't seen the movie yet then Rodney from Fernby Films tells you why you can't miss it!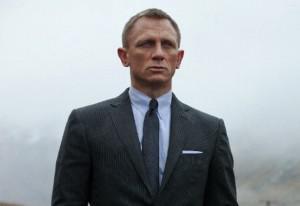 In case you missed the news, Adele's new theme song for James Bond 007 came out today! It is also the 50th anniversary of the franchise and what better way to celebrate than with a fantastic Q&A session by Ruth over at Flixchatter.
Skyfall Theme:
Color me surprised! Tom from Front Room Cinema calls The Perks of Being a Wallflower"…a unmissable film, that comes highly recommended." Check out his review.
There are always terrific posts from TDYLF that its tough singling out a single one. This time John finds some ridiculous Netflix user reviews to share. Where does he come up with his ideas?!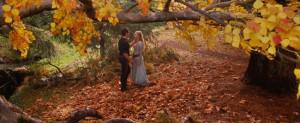 Finally, in honor of Fall, Sati from Cinematic Corner has posted images of the season from various movies. Enjoy the foliage.