I have compiled another six links of posts you can't afford to miss. Come for a laugh, stay for the links!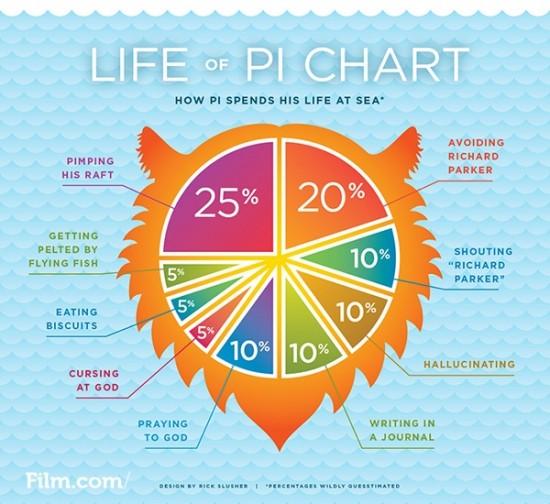 Here are your links!
Ryan from The Matinee raises an interesting conversation about relationships. Movie Bloggers can meet and converse, but then fall off the planet due to an indifference. Is this all too common for you as well?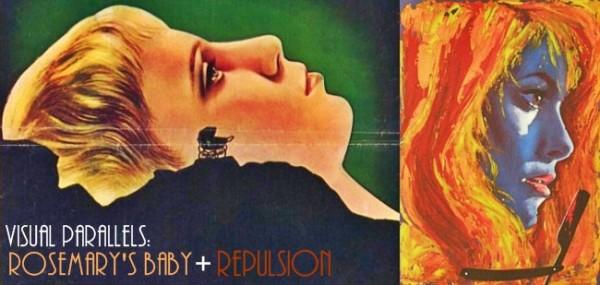 Sati from Cinematic Corner continues her wonderful Visual Parallels series with a look at Rosemary's Baby and Repulsion.
Have you been following our monthly Blind Spot films? Sam from Duke & The Movies names his films for 2013.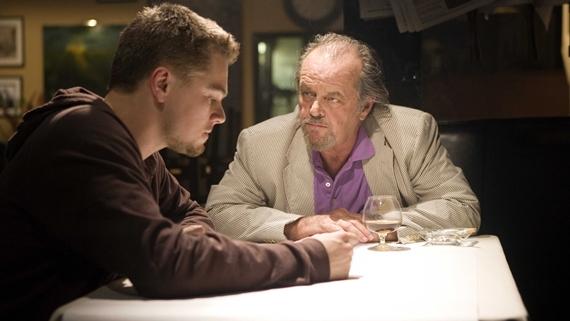 Will from French Toast Sunday has complied an interesting list of his favorite Boston films. Seems like a lot of Ben Affleck.
There's been a blog-a-thon making waves as of late. Inspired Ground takes a shot at their Movie Alphabet.
Finally, Colin from Never Mind Pop Film has posted the Director's roundtable hosted by Hollywood Reporter. It features Ben Affleck, Quentin Tarantino, Ang Lee, and David O. Russell.
Also, don't forget to enter for a chance to win a copy of The Dark Knight Rises on DVD/BD! [LAST DAY] http://bit.ly/Uoh2Sv