I have compiled another six links of posts you can't afford to miss. Come for a laugh, stay for the links!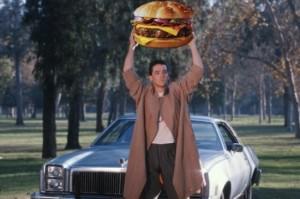 Here are your links!
A big ol' shoutout to Bonjour Tristesse who celebrates his websites second birthday today! Given his amazing coverage and expert knowledge of foreign and indie pictures, I thought he would've been doing this a real long time. Here's to many more!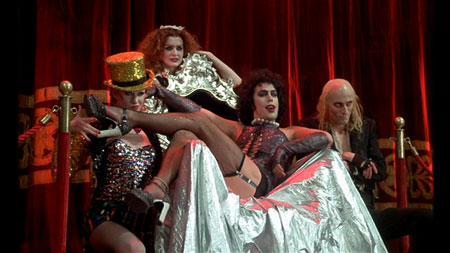 Always an interesting debater…Fogs Movie Reviews asks, "What's YOUR Favorite "So Bad It's Good" Movie?". Mine are mostly cult classics like Flash Gordon or Rocky Horror Picture Show. What are some of yours?
Did you see the trailer for Steven Spielberg's new feature, Lincoln? The Oscar season is in full swing and there's no better place to get your news than Never Too Early Movie Predictions. Mark your calender's since Academy events are coming!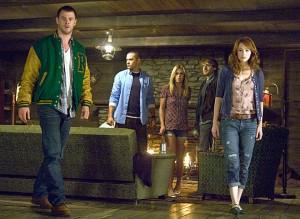 One of the movies I've heard fantastic things about is The Cabin in the Woods. The Cinematic Katzenjammer has taken a crack at it. Does he join the legions of fans that love it?
What are the 10 least deserving Oscar Best Picture winners of all-time? Of course any list is debatable (I mean I'm sure there's someone who loves Crash, not me though), Alex from And So it Begins names his nominees. See if yours made the list.
Vern from Vern's Videovangaurd had a look at the limited release film, For a Good Time Call. It doesn't sound like a winner, but I'm still interested in checking it out eventually.
(Note: Good thing I changed the name of this feature. It hasn't been on Wednesday's lately)