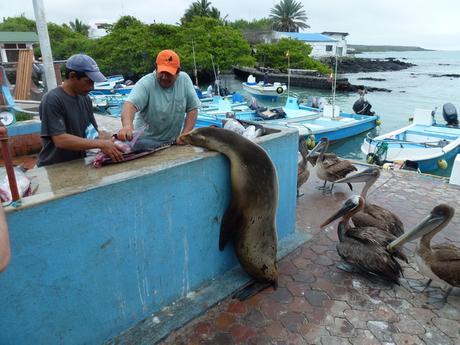 Know more about Puerto Ayora in the Galapagos islands
A hidden place to visit Puerto Ayora Galapagos Island in South America Puerto Ayora has "an angel" and the spirit of the Galapagos Island is passed on to those who appear every time to share time with the Ancient Turtles.
This is a town in the center of the Galapagos Islands, Ecuador, which is situated on the isle of Santa Cruz, in the county of the same name.
It is known as in respect of Isidro Ayora, a president of Ecuador and sometimes incorrectly termed as Santa Cruz, is is the principal and most populated town in the region, with 11,974 people according to the last demographics 2010 and being situated the world-renowned Charles Darwin Research Station.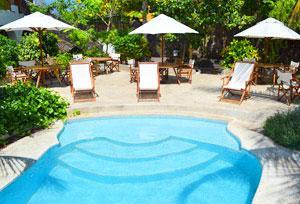 Puerto Ayora
Puerto Ayora on Santa Cruz has a good network of communications, along with a bank (Banco del Pacifico) and many cybercafes and internet places.
It has the most innovative vacationer facilities in the archipelago with many flights from mainland Ecuador go to the small isle of Baltra just northern of Santa Cruz.
Tame and AeroGAL, are two airlines available, now also has Icaro Air and Lan Ecuador were companies from other countries usually charges 405 dollars per trip.

galapagos turtles
From Baltra international airport to travel to Puerta Ayora, you will cross the Itabaca Channel between Baltra and Santa Cruz Isle.
Itabaca Channel is used by water cabs that take individuals between the isles and the vessels that are offshore to take individuals to other isles of the Galapagos.
Puerto Ayora has a blessed location by the shores of the Bay, as during most of the year, gets an awesome wind that gives the town an enjoyable environment that during the several weeks of the warmed season (December to May) make Puerto Ayora on Santa Cruz Island an exotic heaven.
In the hills an hour time from Puerto Ayora, there is a huge lava canal on the area of Santa Cruz and the best a tourist point is Turtle Bay.
The bay is a great place to see pelicans, sea iguanas, herons, sea lions, and a huge number of blue-footed boobies.
Turtle Bay Seaside is completely maintained where wildlife such as iguanas, crabs beach can go swimming in the swamp that is separated from the beach.
In the mangroves is very typical to find Grapsus various coloured crab walking, Iguanas, sharks white-tip reef, Galapagos Turtle and other sea life.
You must go in and out the Galapagos National Park area between the time of 6:00 a.m.-6 pm, access to Turtle Bay is provided to visitors for free.