I thought I'd share which local HAIR blog I've been lurking on just over the last 2 months, as usual feeling ko minsan huli ako sa balita because I really try not to plaster myself on updates 24/7 and that has come back to bite me from time to time.  To be honest there don't seem to be very many hair-specific blogs as good as Liz de Asis' tumblr offering, THE MANE IDEA,  in today's local beauty blog line-up.  Incidentally, she does makeup as well but hair is her specialty.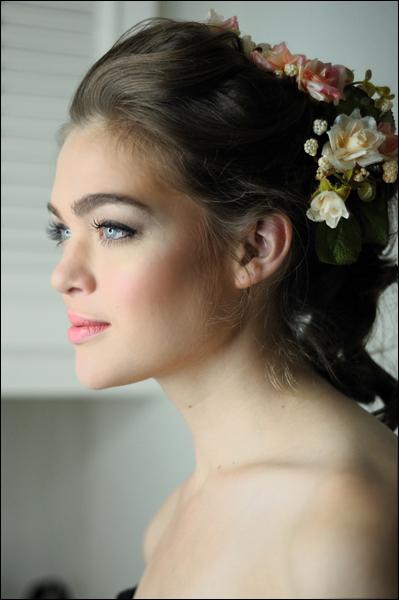 Hair, MakeUp, and Photography by Liz de Asis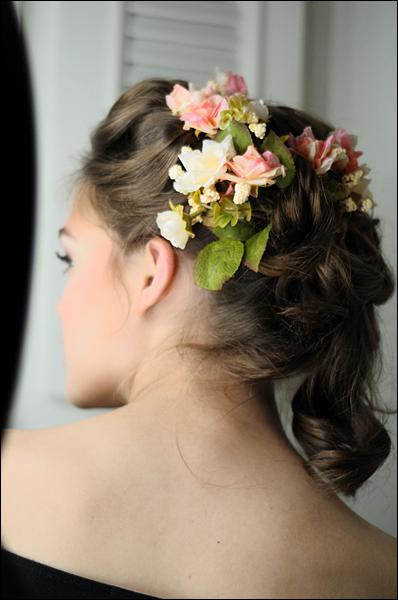 "Leezel de Asis is a 21 y/o artist from the Philippines. The MANE IDEA is her blog for hairstyling, artworks, and etc. "
  LIZ DE ASIS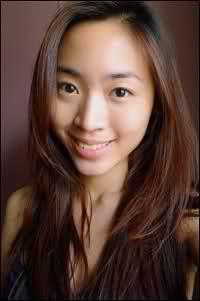 Liz de Asis is already frequently mentioned in the upcoming stylists industry alongside some of her dream team shoot pals like famous fashion blogger Tricia Gosingtian and makeup artist Marj Sia.  They seem to have worked together on quite a few styling projects and frequently shoot for fun and practice as well.  THE MANE IDEA blog is elegant and feminine and the content is always softly and beautifully shot.  Liz once in awhile does video tutorials which are a joy to watch.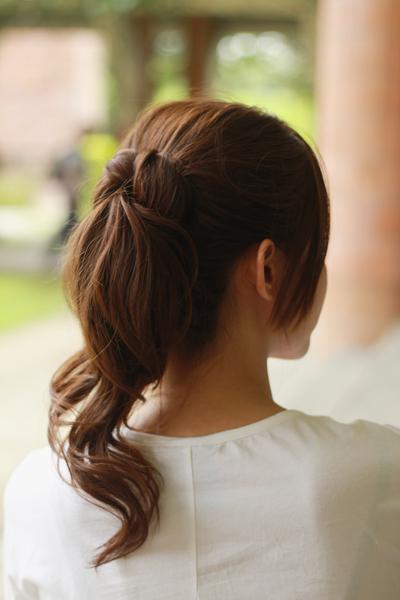 Watch her do a beautiful seemingly effortless job to complete  this sweetly feminine ponytail bun.  Play the embedded video below or click on this link to watch on YouTube. To contact Liz you may email her at [email protected]

.