50 Most Beautiful Pictures of Trentino. 
Yes, a Girl with a Scarf aka The Luckiest Girl in the World aka me, an author of this blog, explored Trentino in Italy a few weeks ago during the Sounds of Dolomites Festival.
And I can only tell you, it was fantastic! Don't get me wrong, it wasn't my first visit to Trentino and I was well aware of its beauty. Winter beauty.
I only knew this little Dolomite paradise in the north of Italy from skiing vacations and apres ski art of aperitivo.
The summer edition, not like I had something against the winter one, swept me off my feet and that is not an exaggeration. I could easily stay in Trentino forever!
Hike its pretty corners mid-year and ski like crazy when the snow comes!
I guess you are pretty impatient by now to see all those amazing pictures and here I'm being my normal chatterbox as usual.
I will be writing a very detailed post about my stay in Trentino and a 4-day Perfect Hiking Trentino Itinerary. so watch out for new posts this week!
So here they come 50 most beautiful pictures of Trentino.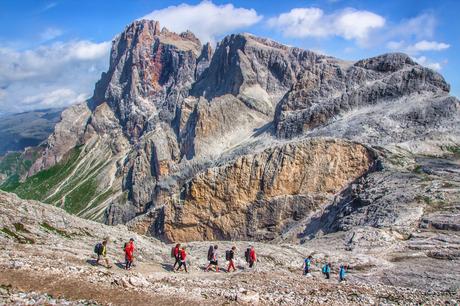 Let's start with an amazing Pale di San Martino di Castrozza, where I attended one of the best concerts in my life. Girls from Ten Thing giving one superb show!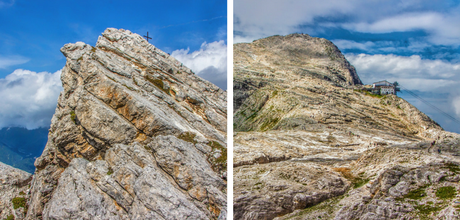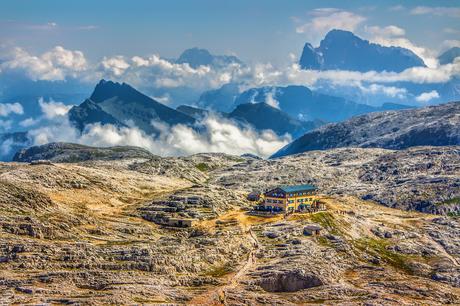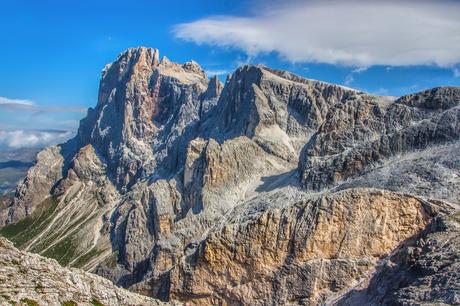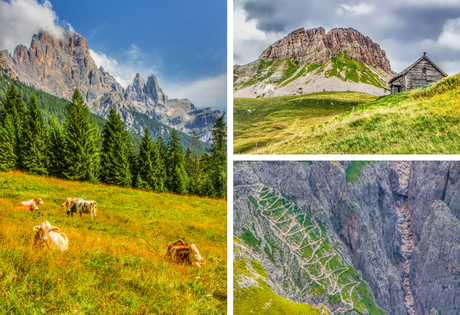 Beautiful Passo Rolle took me by surprise with the worst weather but some of the best shots I took on this trip.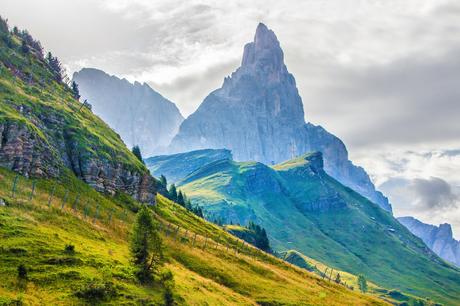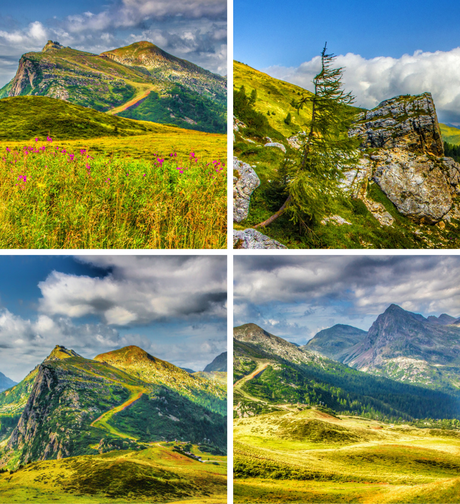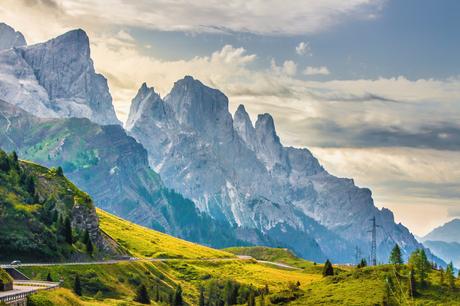 And beautiful and unforgettable Val Venegia and its cute cows giving their own concert. Hey guys from the Sounds of the Dolomites Festival that should be next year's gig!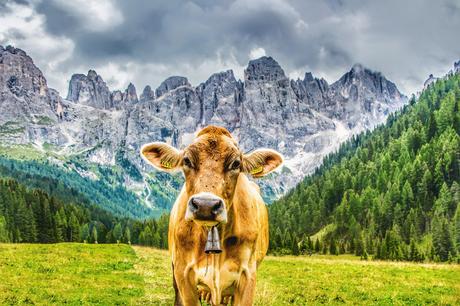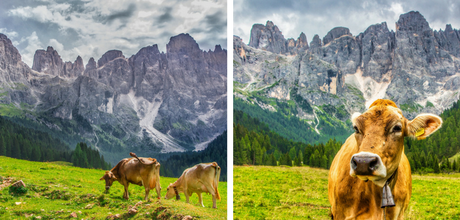 And than spectacular Val Canali which stole my heart with views and some of the best food I had on my stay in Trentino.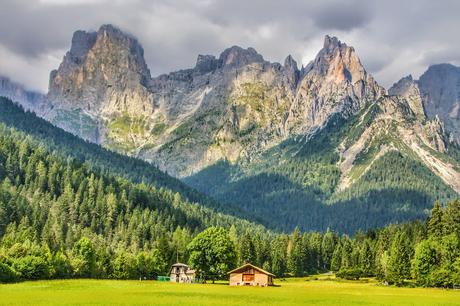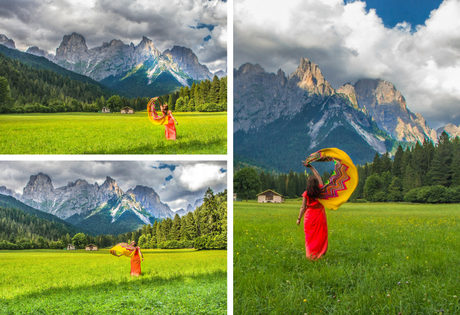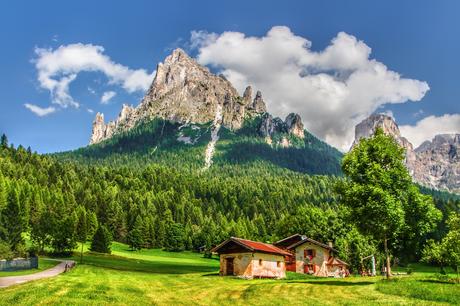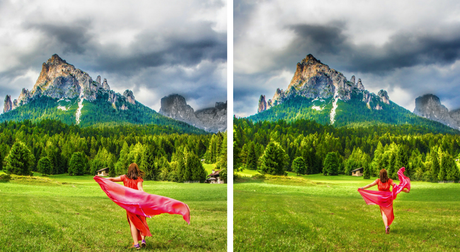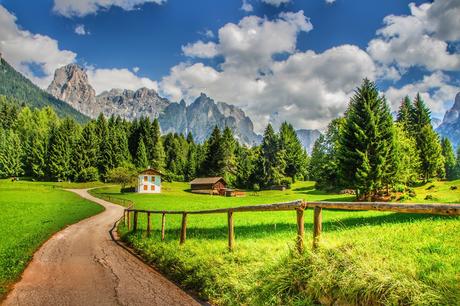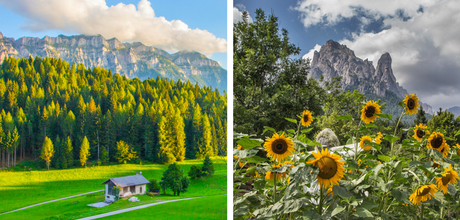 When I saw pictures of Lago Welsperg on Instagram I thought those are photoshopped, but hey now I can tell you it is real :)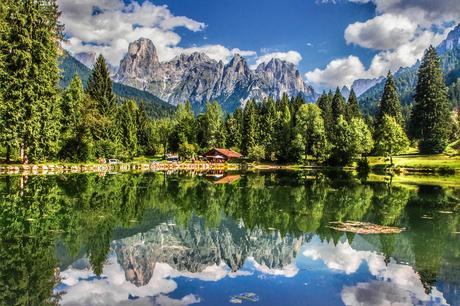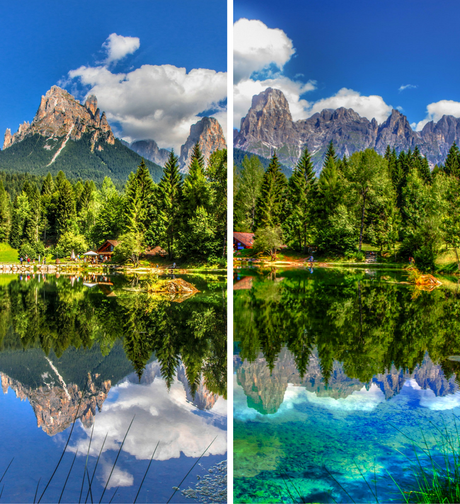 Let's do not forget beautiful Fiera di Primiero, cute little town where I was staying.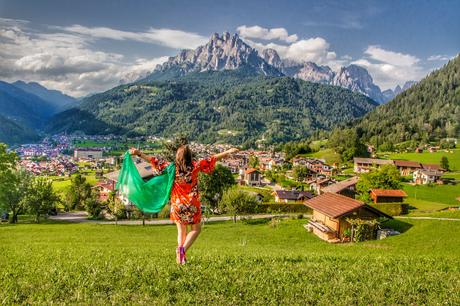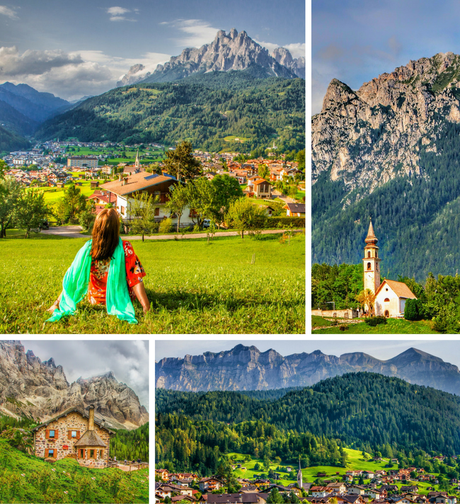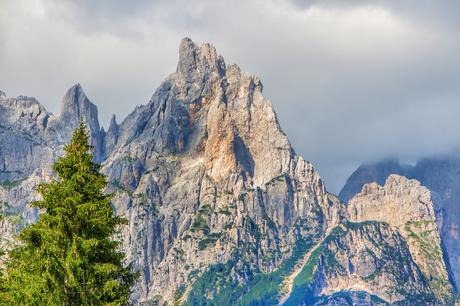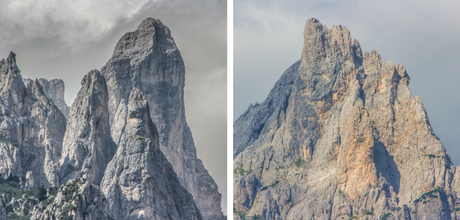 I so regret I didn't go paragliding myself.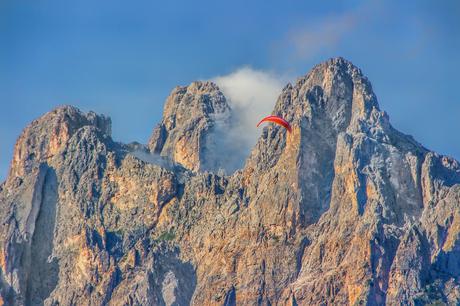 And yes if a Girl with a Scarf would be a superhero her cape would be made from super scarfs. Dah!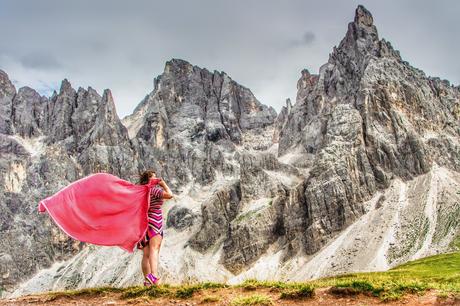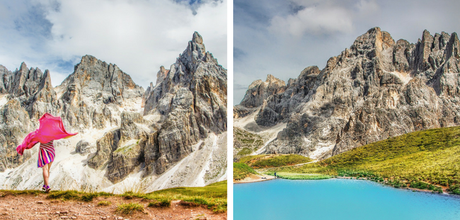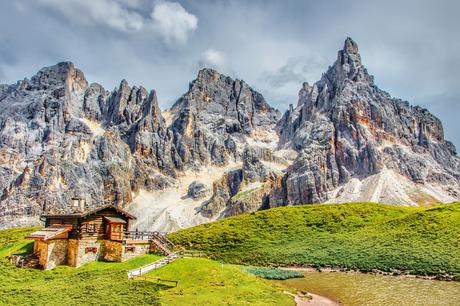 Did you love my most beautiful
pictures of Trentino?
If you did, please share it on social media, that would mean the world to me!
If you didn't please do tell so I can improve this site for you and other readers.
And do not hesitate to get in touch with me if you have any questions about Trentino.
More than happy to chat!
Cheers, Marysia
Pin The Most Beautiful Pictures of Trentino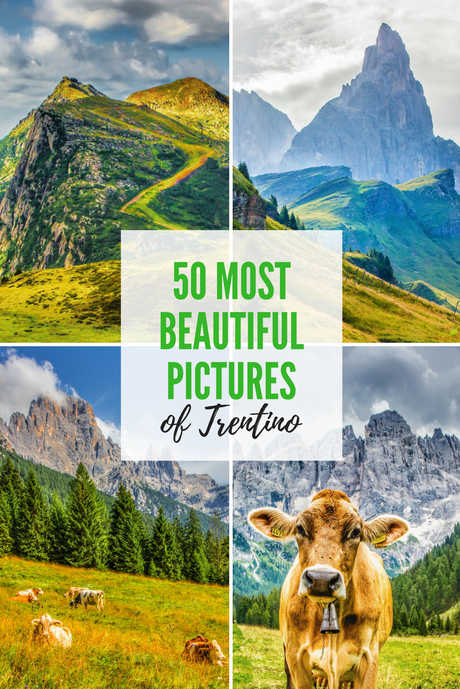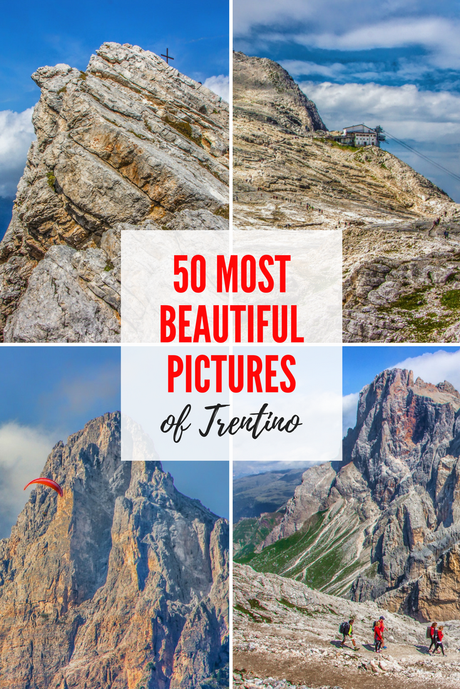 or even better Pin A Girl with a scarf visits Trentino!