A Fierce Green Fire is a new film chronicling the rise of the global environmental movement. Following the film will be a Q & A with associate producer Celia Kitchell, who will join us via Skype. Film is only showing once on Nov 29, 2013, starting at 8:30pm sharp. Location: 823 North A Street, Lake Worth, Florida.
View the whole weekend schedule here.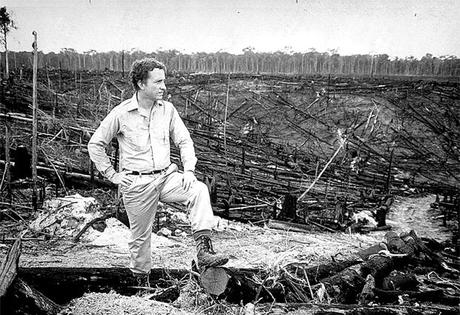 Biologist Thomas Lovejoy surveys ecological devastation in the Brazilian Amazon, as seen in A FIERCE GREEN FIRE, a film by Mark Kitchell.