Photo Post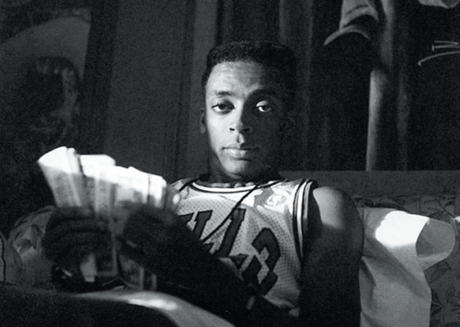 A few weeks ago, signs appeared on trees outside of our house. "Beware of muggings," they said, or some shit. "There have been a spate of them in this neighborhood."
"Bitches, please," I said to myself, assuming that it was some old white wackadoo who posted them after she lost the pack of Kleenex from her purse. 
Caleb, however, took them a little more seriously. "Don't walk around the neighborhood with your headphones on at night, ok?" he said.
"Bitch, please," I told him.
Turns out that Caleb had reason to be alarmed. According to the NY Post, this past summer, two gangs in the Red Hook housing projects—The Mad Dogs and The Stone Cold Villains—have been robbing people in my neighborhood at knifepoint.
(Ooooo, the Stone Cold Villains, I'm quaking in my boots.)
Anyway, there were 7 robberies in Red Hook, 6 in Carroll Gardens (where I live), and a few others in satellite neighborhoods like Cobble Hill and Gowanus. Bitches be lazy, I guess.
The robberies were a byproduct of escalating gang violence, over, as the New York Post describes it, "the flagpole on Hicks Street and Centre Mall as both a status symbol and a hotspot to peddle drugs."
How many iPhones do you think it takes to buy it? I could probably steal a few at a party, and make a deal. You in?