I don't recall how I happened upon this story…and I'm almost sorry I did. Yet it is an example of the lengths feminists will go to seek attention and to prove just how whacky they are.
WARNING: This is not for the faint of heart. Do not continue reading this post if you are eating or just ate. TRUST ME.
YOU'VE
BEEN
WARNED!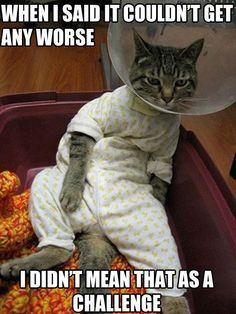 There's a woman by the name of Zoe Starvi who, according to her Twitter bio, is an "Anarchist. Feminist. Queer. All angry. One of the nastiest trolls on here (apparently) She/her/hers. Views not representative of anywhere I work, obvs".
On November 25th she tweeted out the following: "Baking and eating #cuntsourdough https://stavvers.wordpress.com/2015/11/25/baking-and-eating-cuntsourdough/… pic.twitter.com/7Qi3sTUwuQ"
The hashtag alone should give you notice to proceed with caution (and an empty stomach).
The Daily Mail caught this tweet and reported on the aftermath it caused on Twitter. Here's the story (your last warning!):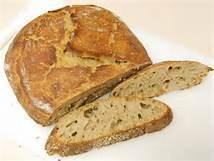 I don't think I'll ever be able to eat sourdough bread again…
When a feminist blogger found herself suffering from a vaginal yeast infection, she made the unusual decision to use the unwanted bodily fluid as an ingredient for making bread.
Zoe Stavri, who writes under the title Another Angry Woman, has documented the details of her unusual baking experiment on social media and it's caused something of a furor (shocker, not).
The feminist, who admits to having a 'slightly perverse sense of humor' and a 'keenly scientific mind', realized she was suffering from the yeast infection. Rather than resolve the issue with conventional treatment she would make the most of the additional yeast she was producing.
Using a sex aid to retrieve the yeast from her vagina, Stavri used it as a base ingredient for sour-dough, a loaf which often takes several days for the 'starter' dough to ferment. The experimental baker added her self-made ingredient to flour and water and then watched as the fermentation process began, taking pictures along the way.
Here's her review of the final product:
"It tasted like a pretty damn nice sourdough bread. Not the tangiest sourdough I've ever eaten, but solidly tasty. I really, really liked it. After having a little bite, I ate a slice with butter. The bread was still slightly warm and the butter soaked in and it was absolutely heavenly. A lot of people on the internet seem to be under the impression it would taste like cunt. Of course it fucking didn't. The only thing that really tastes like pussy is pussy. Given that this is a loaf of bread, obviously it didn't taste like pussy. Learn biology, buddy."
I cannot go into any more detail without wanting to throw up. If you feel so inclined to review the whole process, read her blog here.
If you are thinking of trying this recipe for your next family meal – don't. HuffPo UK spoke with Dr Helen Webberley from Oxford Online Pharmacy who issued a few words of caution. She told HuffPost UK: "While moulds and funguses have been used in cooking for years, we should never consider eating anything that could contain human genetic material. The vagina hosts numerous bacteria and organisms, some of which can be infective. This is clearly a health hazard."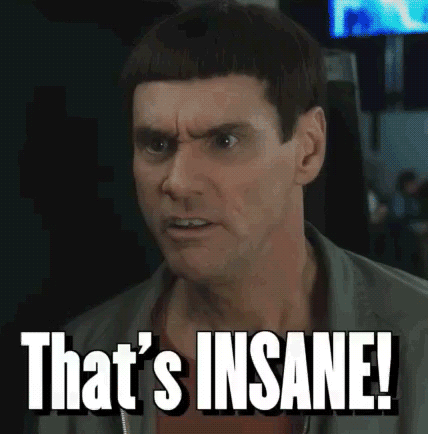 DCG