I count myself incredibly blessed to be a full time wedding photographer and even more so when I get to shoot beautiful weddings like this one, in a fantastic setting: a wedding village set in the South African countryside!
Lize & Adriaan tied the knot in March and this was my second wedding I shot while out there (click here to see the first wedding I shot in the Western Cape on a farm estate).
Here is a little taste of Lize & Adriaan's fantastic wedding day – pop over to my blog to read the full Part 1 and Part 2 wedding posts.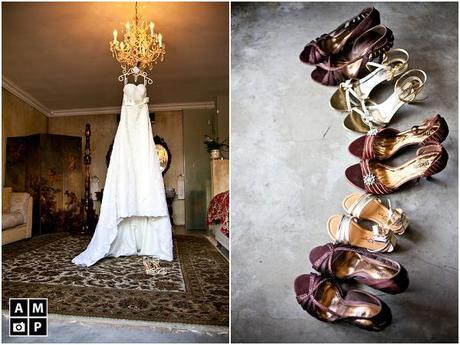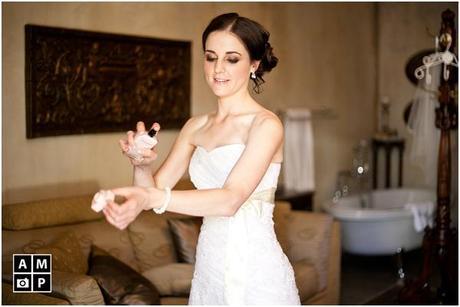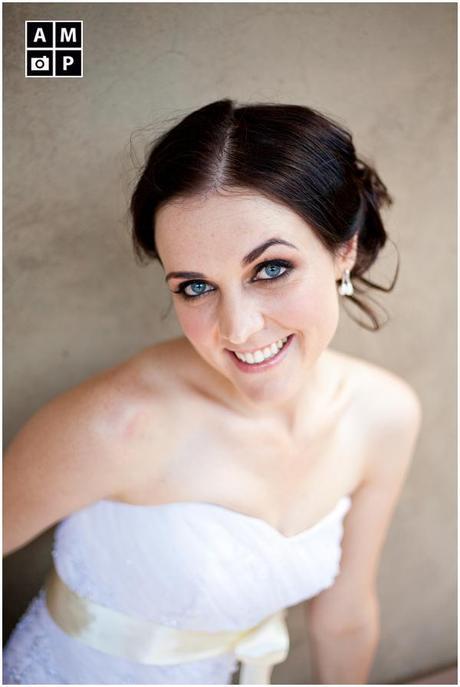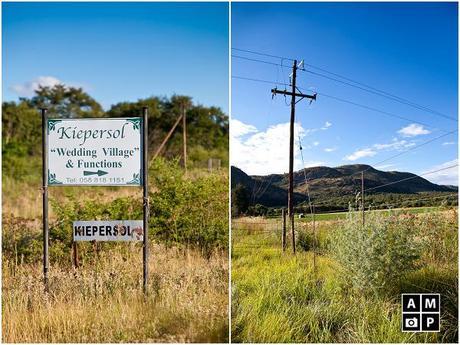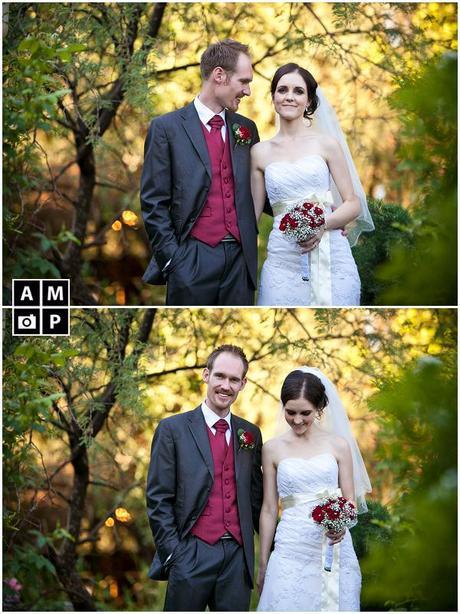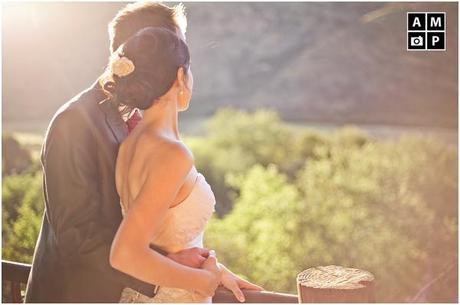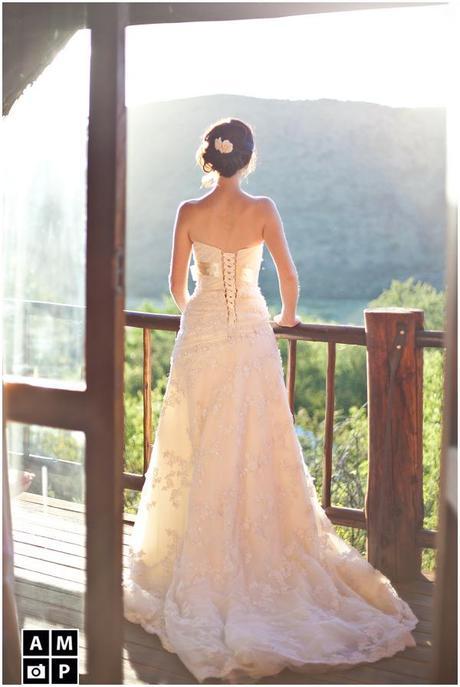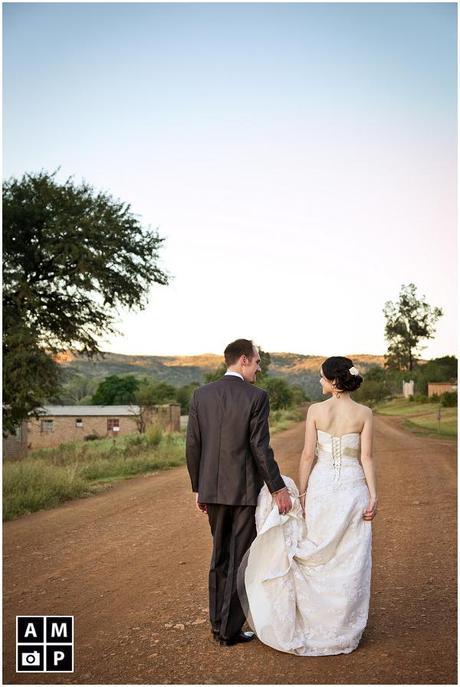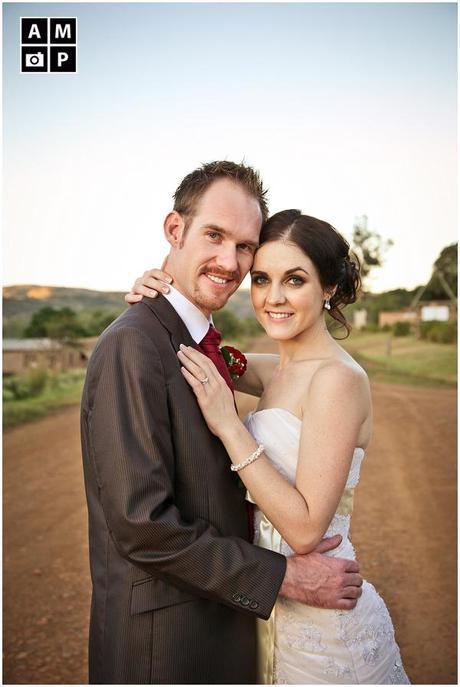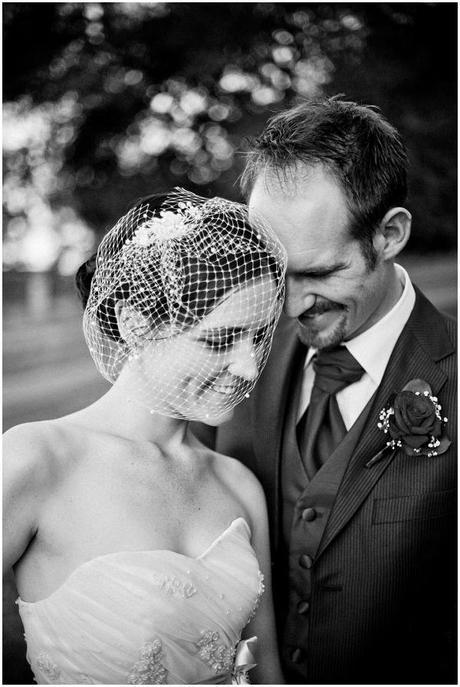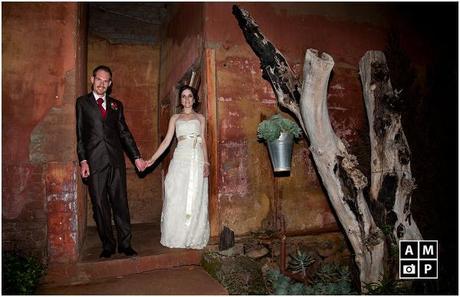 If you'd like to check my availability for your wedding day, get in touch! [email protected] / http://www.annelimarinovich.com or find me on Facebook: