Happy Thursday, We are almost to Friday!
When it comes to jewelry and accessories, I am a huge nerd, yet the biggest jewelry fan.
My collection of jewelry piles up upon stacks after stacks after stacks, but for some reason, I still find myself wearing the exact same jewelry piece that I just wore the day before.
I'm not sure if that is because all the jewelry I have is pretty much all the same style, or if this is because I just haven't come across really good jewelry pieces that are unique, and that stand out.
One of my favorite jewelry lines though, has recently been Treska.
Yes, I am sharing this with you guys because you NEED to know about them, and their pretty much well…life changing, when it comes to the 'jewelry department' side of things.
Oh! And did I mention that they also sell, handbags, scarves, and apparel?
To start, here are a few of my very favorite jewelry pieces from their line: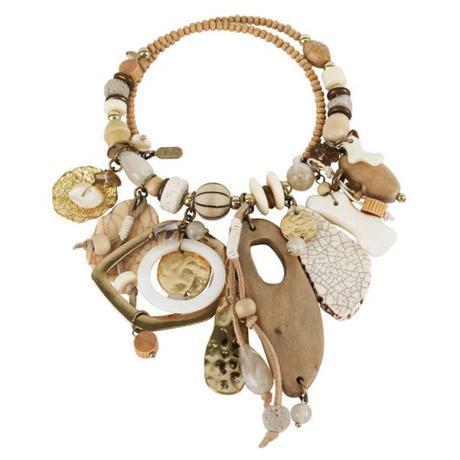 Chunky Bead Bib Necklace
$53.95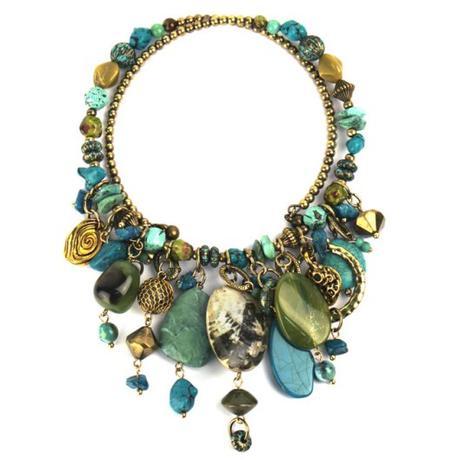 Chunky Bead Memory Coil Neck
$45.95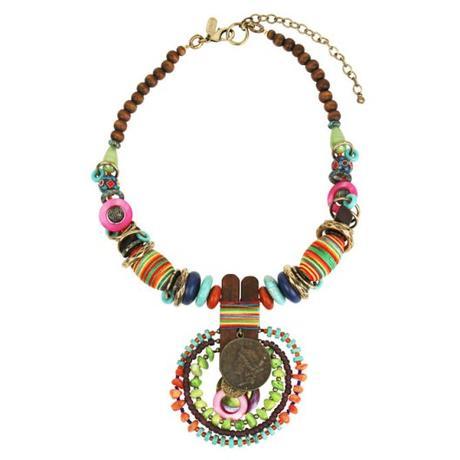 Beaded Pendant Necklace
$57.95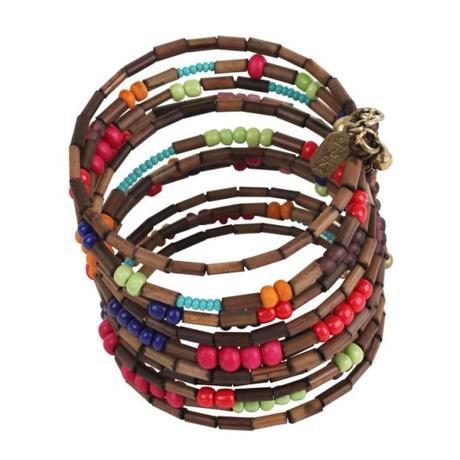 13 Row Beaded Bracelet
$29.95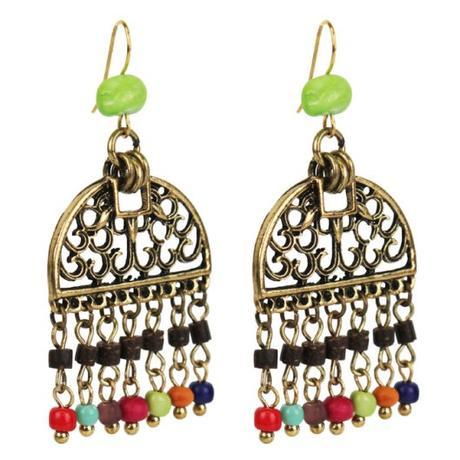 Openwork & Bead Fringe EP
$21.95
Here are a few of my favorite scarves from Treska: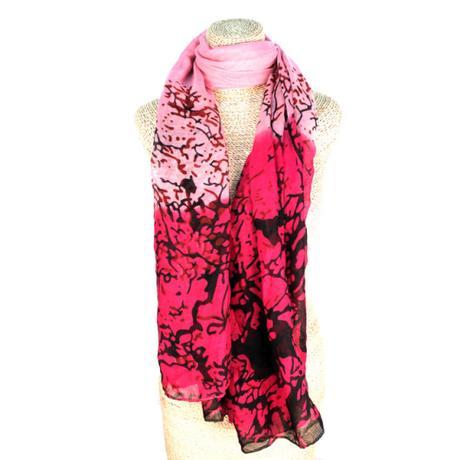 Abstract Branches
$17.95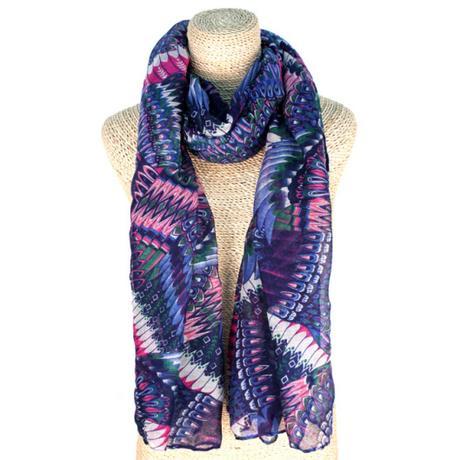 Abstract Feather Blue
$17.95
Here are a few of my favorite bags from Treska: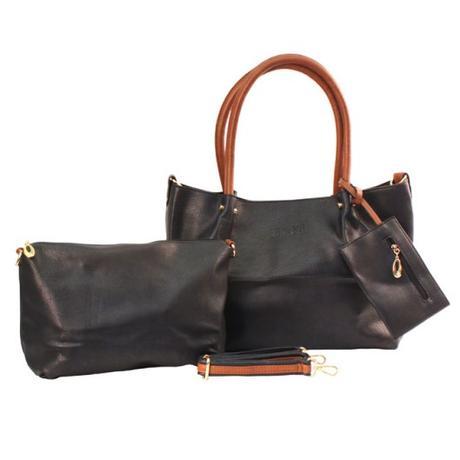 3 Piece Tote Set Navy
$76.95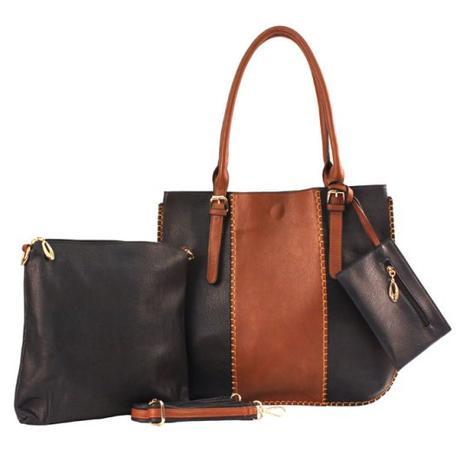 3 Piece Bag Set Navy/Brown
$76.95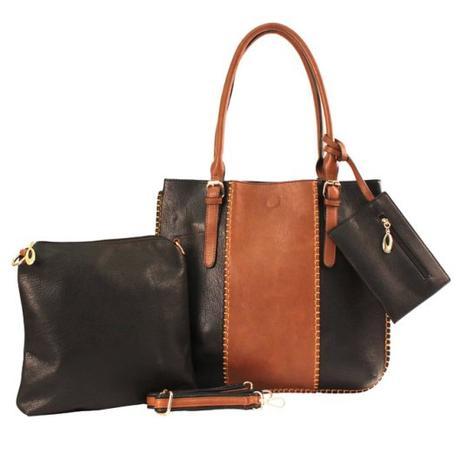 3 Piece Bag Set Black/Brown
$76.95