When it comes to taking care of my hair, it's something that I am very picky about.
I don't like putting a lot of product in my hair, and i'm super careful about what shampoos, and conditioners that I use.
A brand that i've been wanting to share with you guys, that i've recently been loyal to, and that my hair literally swears by is 'HairCredible'.
They have a variety of products ranging from Argan & Coconut Oil Edge Control, to an Argan Oil & Shea Butter Masque, to Serums, Shampoos And Conditioners.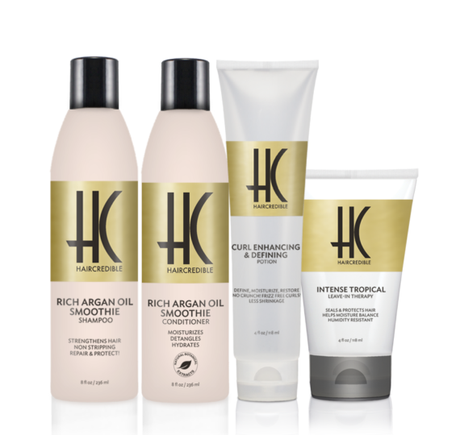 Here are a few of their products in particular that I favor: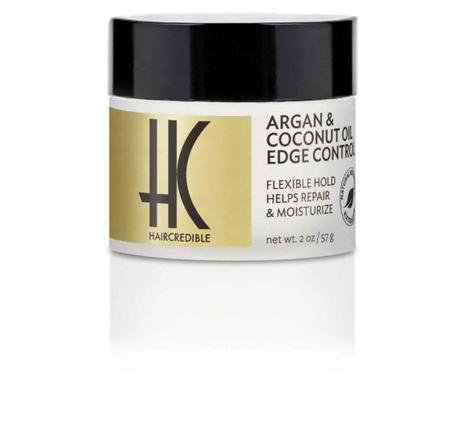 Argan & Coconut Oil Edge Control

Argan Oil Redefining Serum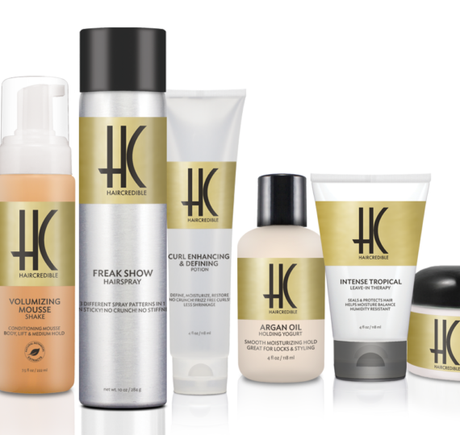 Full Collection
Which product would you choose to use from the Haircredible line?
CLICK HERE TO SHOP THE HAIRCREDIBLE LINE
CLICK HERE TO SHOP FULL LUXURY
CLICK HERE TO SHOP THE COLLECTION SETS
This is one of my favorite hair care lines, and I would recommend trying out a few products at a time!
If you have any beauty questions regarding hair, leave your comments in the comment section below!
I hope that you enjoy trying out these hair products as much as I do!