Fans of destination weddings normally consider typical venues such as tropical islands, France, London or even Australia, among others. However, very few couples would think about getting married in the wild exotic wildlife. In fact, while African destination weddings are extremely popular, they normally happen in hotels or resorts.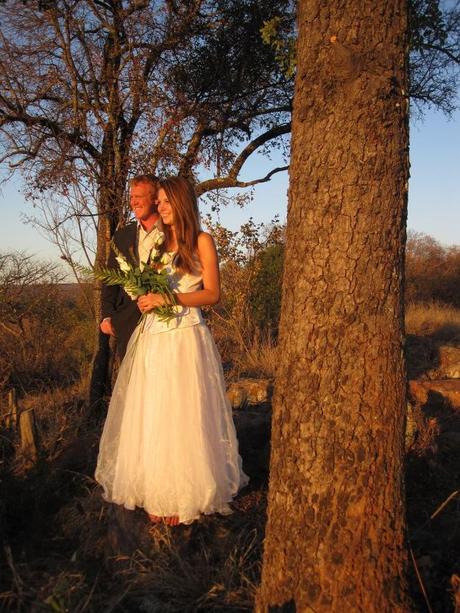 But, if you're an avid fan of nature, what better place to tie the knot than the rugged beauty that made the wild African plains popular all across the world? In spite of what you may believe, it's relatively easy to plan an African wedding as long as you're flexible and don't mind the heat. Of course, it goes without saying that you may fly to Africa during the winter to beat the heat, but then again, winter is an extremely unpredictable season in this continent and temperatures can drop drastically, especially at night.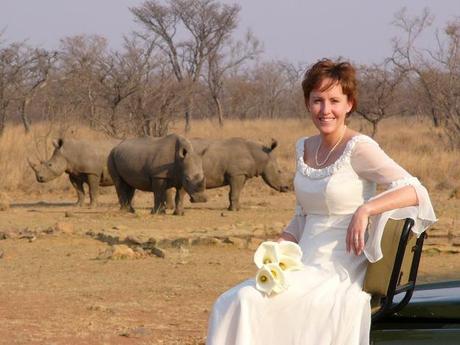 Several companies actually offer the couples the chance to say 'I Do' on a private reserve. These companies normally offer a few luxurious touches such as air conditioning in the reception hall, lush grounds and wide seating areas. The good news is that these wedding agencies normally take care of everything, from the catering to the decoration or even the seating arrangement and wedding favors. The one important thing to remember is that you should constantly stay in touch with the wedding planner to make sure that everything is up to your expectations when you show up in Africa with the bridal party.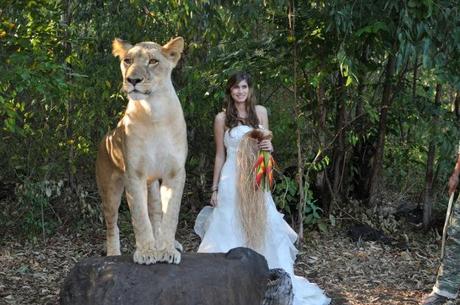 A destination wedding in the great African wilderness doesn't necessarily need to be in a luxury private reserve. If you don't mind roughing it up, the African forest is actually a pretty romantic place to tie the knot. Of course, don't just venture into any other forest with your groom and bridal party in tow unless you want to come nose to nose with some wild predators: always contact a tour guide or a wedding agency that will locate the safest and most beautiful forests for your wedding. This is a wonderful option for nature lovers as well since you'll be able to go all the way with a flowered aisle and leafy canopy.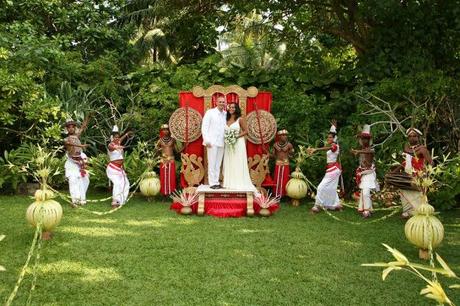 Alternatively, if you're fond of animals, why don't you hold your African destination wedding in a wildlife reserve? In fact, couples may even hold the actual ceremony as well as the reception in the savannah? It goes without saying that space won't certainly be an issue and you'll be able to arrange your tables and dance floor in just about any way you want!