Odaiba, which sits on a set of manmade islands eventually joined together, was originally intended to strategically protect Tokyo from sea attacks. Despite the "bubble economy" that slowed down its progress in the 90's, Tokyo's futuristic playground rebounded in the recent years to what it is now—a popular shopping and entertainment district and tourist spot. Read more…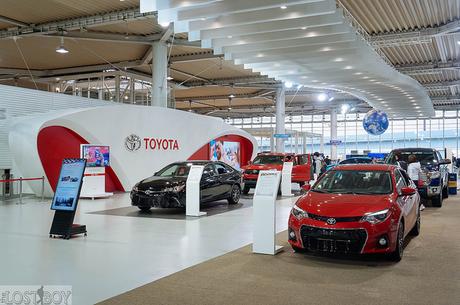 SHOPPING
Odaiba is known by locals for its shopping, as several malls can be found in the area, each with a selection of local, foreign, and even outlet shops.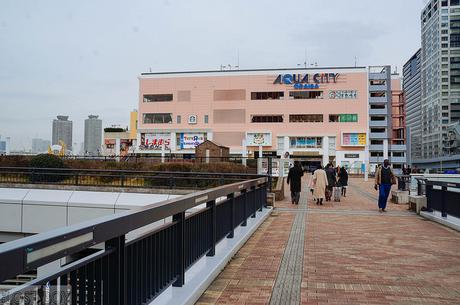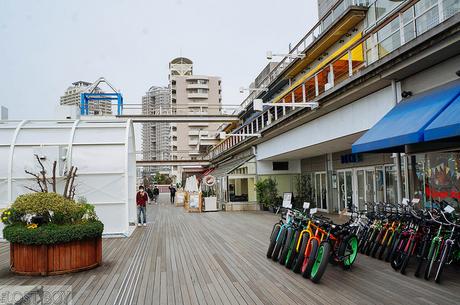 Arguably most popular among these is DiverCity Tokyo Plaza, which features Gundam Front Tokyo in its frontage. There are attractions, a shop, and a café dedicated to the series, as well as an iconic life-size Gundam statue.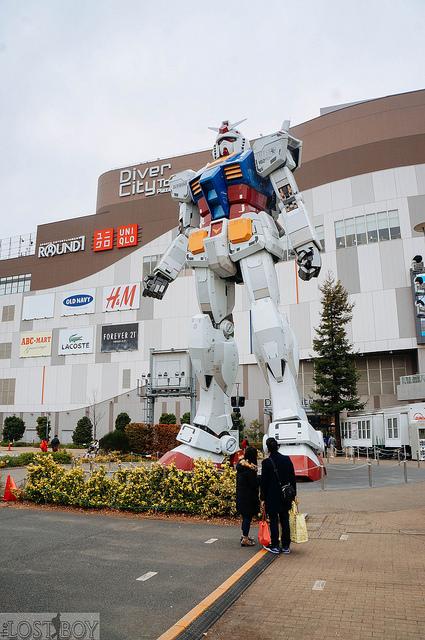 Also noteworthy is Venus Fort, a shopping mall modeled after an 18th century European town. On exhibit in one portion of it is a number of fascinating vintage cars where admission is free.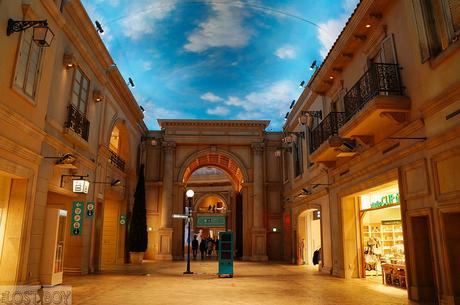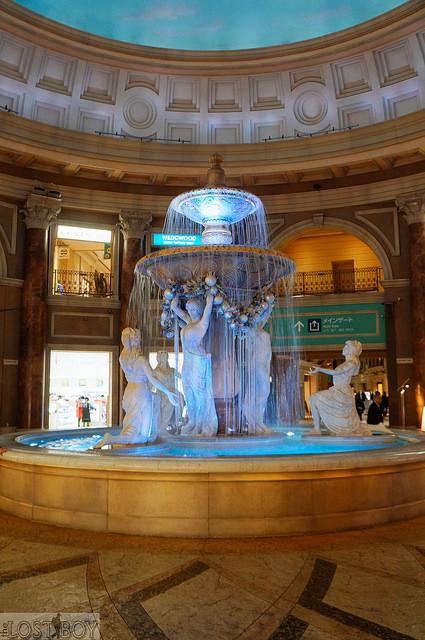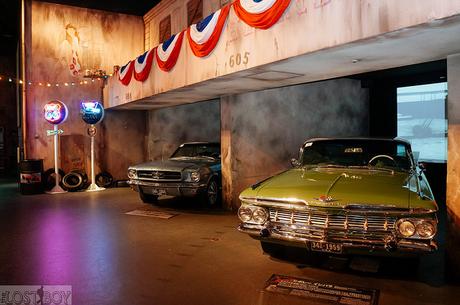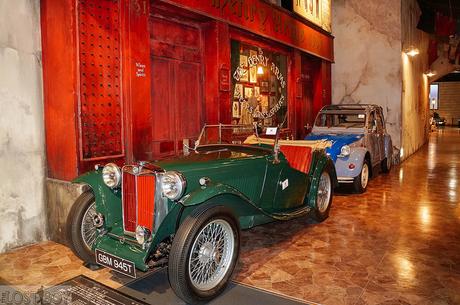 AMAZING MUSEUMS
There are two museums in Odaiba that are definitely worth visiting. One is the Toyota Mega Web, a showroom that showcases the carmaker's latest models and awesome technologies. The cool thing about the Toyota Mega Web is how interactive it is—not only are its exhibits hands-on, but it also lets visitors try out its stuff from its cars to its Segway-like scooter, the Toyota Winglet.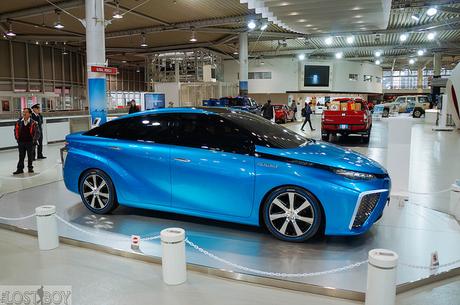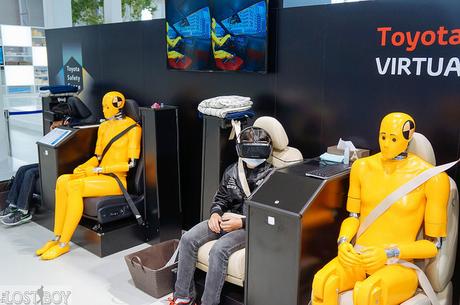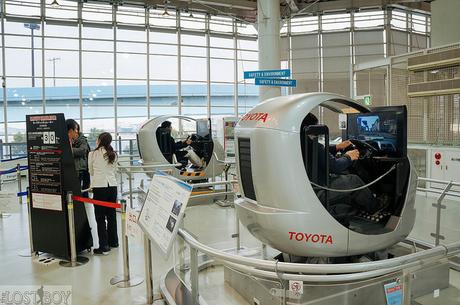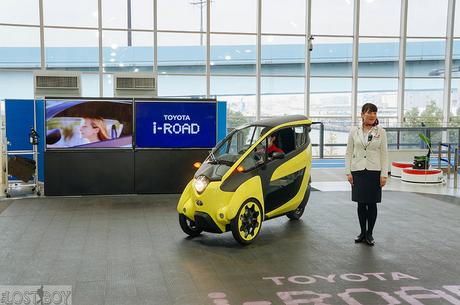 An accidental discovery for me was the National Museum of Emerging Science and Innovation, otherwise known as Miraikan, which surprised me with its numerous interactive exhibits. Its most notable attractions include the lifelike android Otonaroid, the humanoid robot ASIMO, and the Gaia dome theater and planetarium. Also not to be missed is the Geo-Cosmos high-definition globe.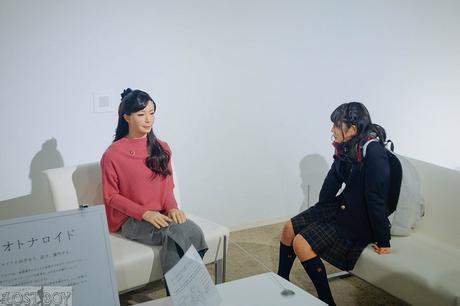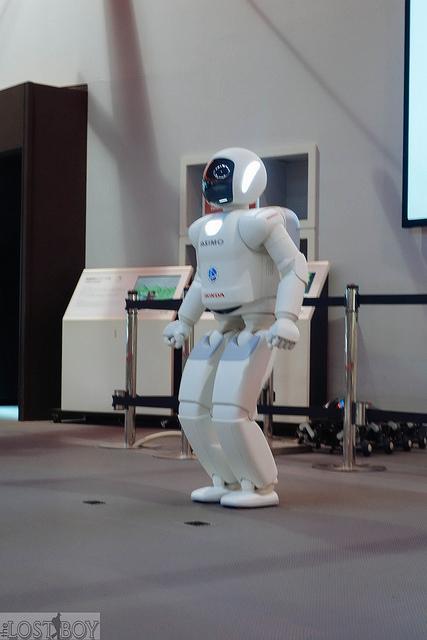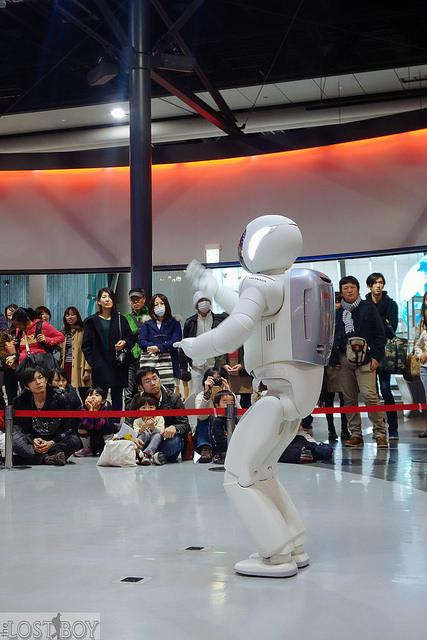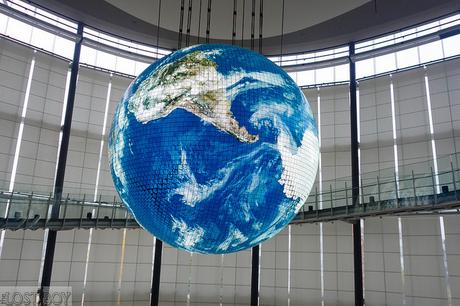 WALKING AROUND
Stunning views of Tokyo Bay are among Odaiba's biggest draws, but there are a lot of other sights to behold in the area, discoverable by simply walking around. These include a replica of the Statue of Liberty, Fuji TV Building, the Telecom Center, and the Rainbow Bridge.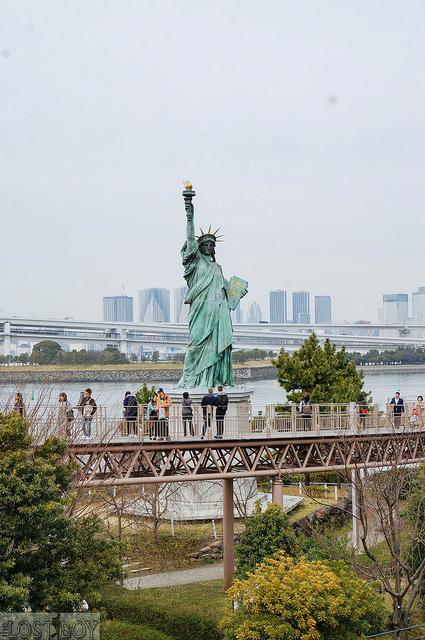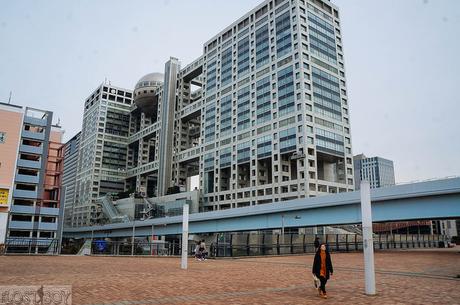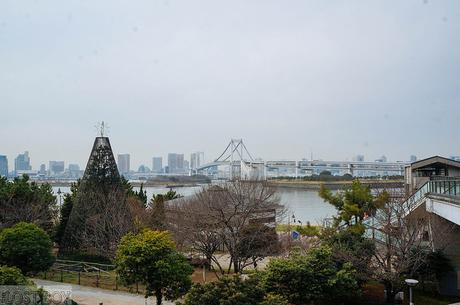 Jetstar Japan flies up to 7x weekly from Manila to Tokyo-Narita and Nagoya, and it flies up to 4x weekly from Manila to Osaka to complement Jetstar Asia's 4x weekly service. The lowest fares to Japan may be booked at jetstar.com. Follow Jetstar Asia on Facebook and Twitter for promos and updates.