Today's couple were childhood neighbours. Their first photo together is at the bride Jasmine's 5th birthday. She is a princess wearing a crown, he is raising his glass bottle with the biggest smile. Now if that is not the sweetest (and most original) start to a relationship then what is!!?
Jasmine & Jayme came back to New Zealand from Perth to marry at the amazing Okurukuru Winery. Decorated with a beach theme, elegant pink cut glass decanters, delicate pink Protea's & drift wood (I totally stole those words from the incredibly talented Abi Hackling Photography ... because they are perfect!),
Ideas to steal
1. The couple saved money by choosing bouquets with a single stem flower (an artificial Protea as they were out of season) and greenery. The Protea's ended up at their grandparents resting places, a beautiful way to acknowledge those who have passed.
2. Living in Australia meant the couple were mindful of waste and cutting costs so used elements they could find at home including driftwood, paua, leaves, rocks and native greenery. The result is stunning!
3. The incredible diy driftwood arch was created by Jayme's parents, collecting driftwood for months before the wedding. It was moved after the ceremony to become the backdrop for the bridal table. Brilliant!
4. A lolly scramble for the kids. Old school. I love it (and I soooo would have got amongst it).
5. They walked down the aisle to the same song I wanted to elope in Rarotonga too (except I forgot to bring the music. oops). Such a beautiful song!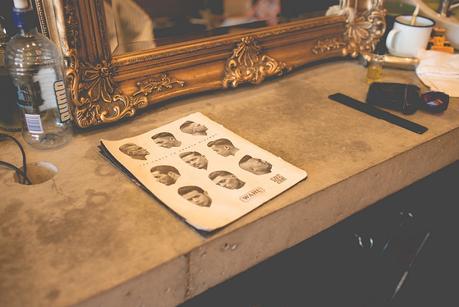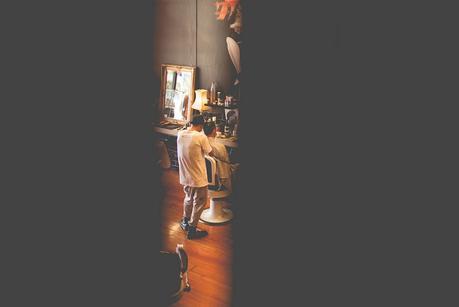 How did you meet?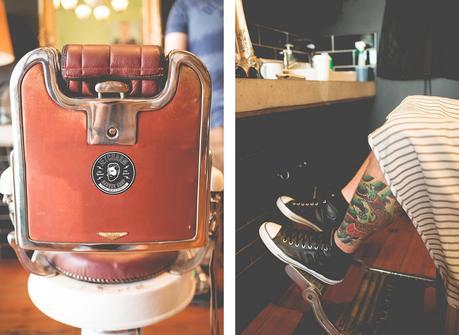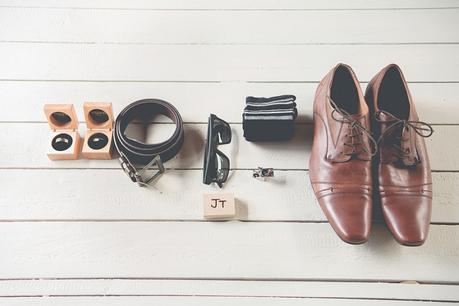 Describe your wedding style?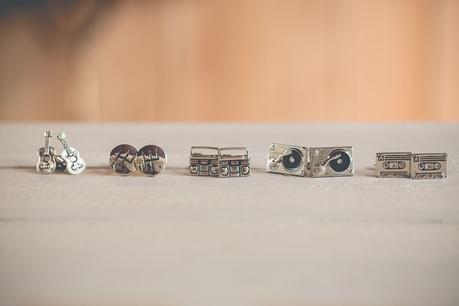 What music did you play for those special moments?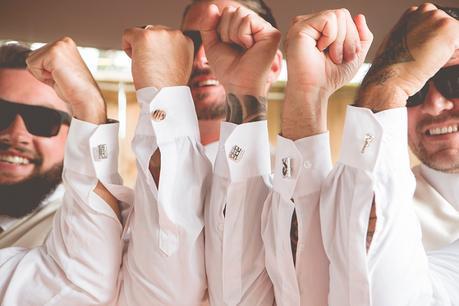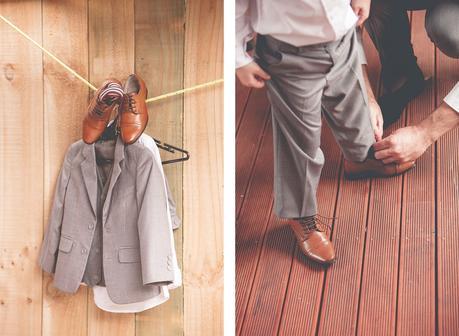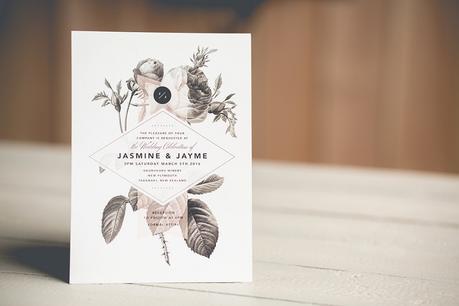 What were the save and splurge items?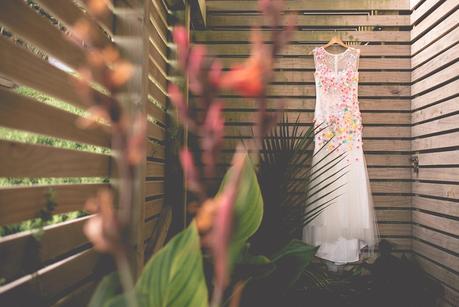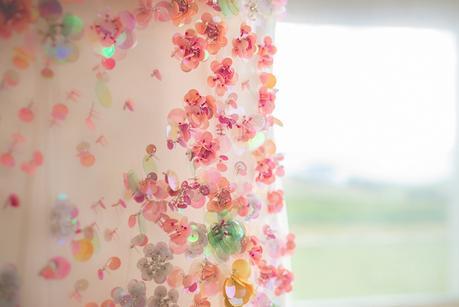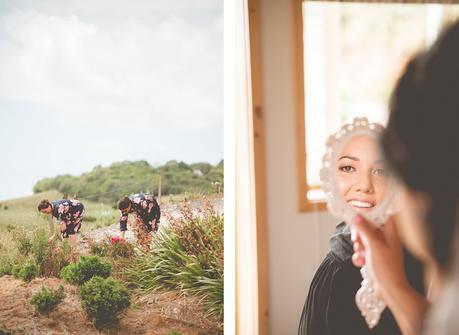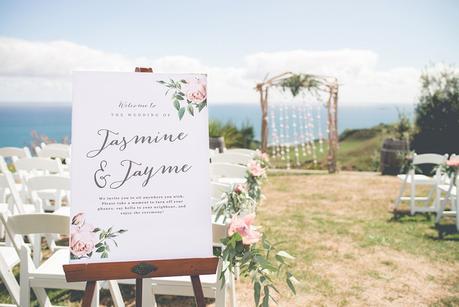 Did you DIY?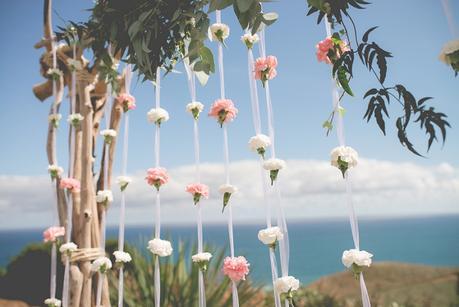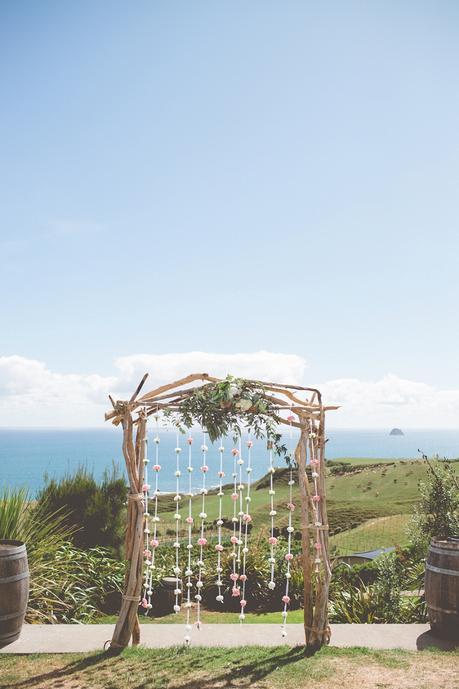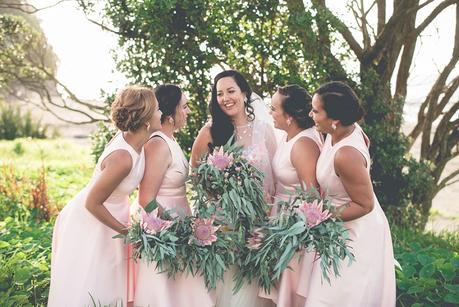 What was the most difficult part of planning your wedding? And the most fun?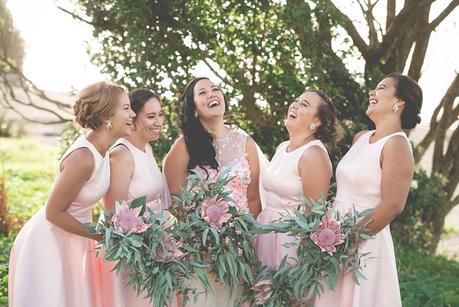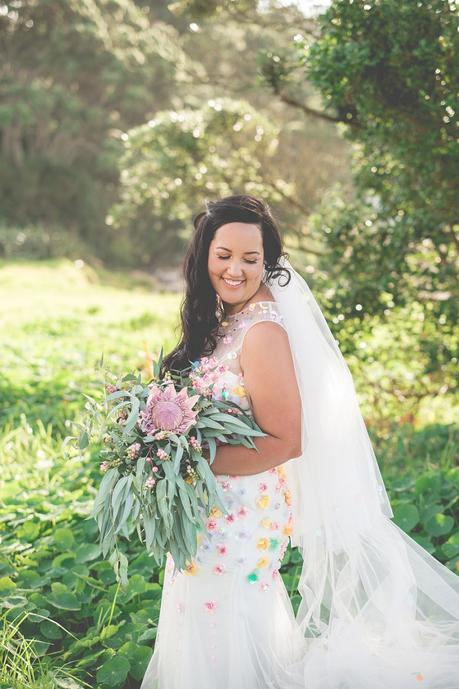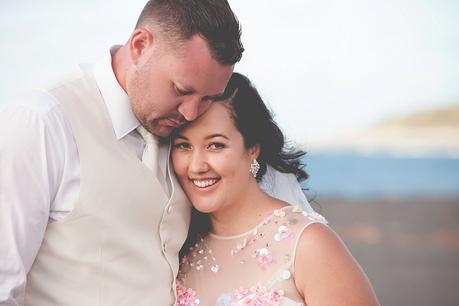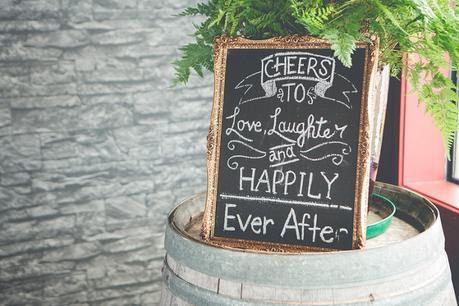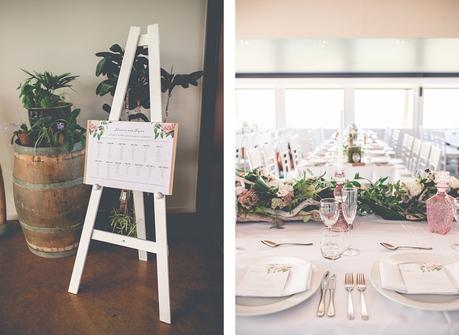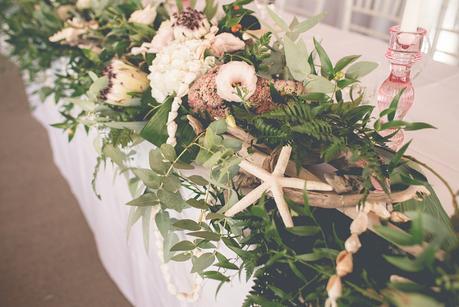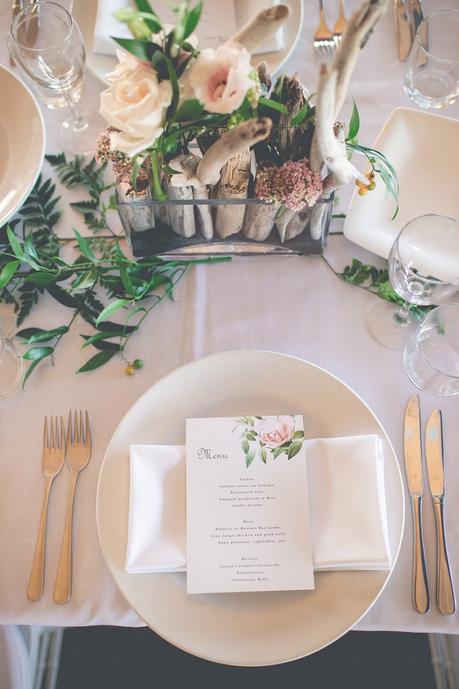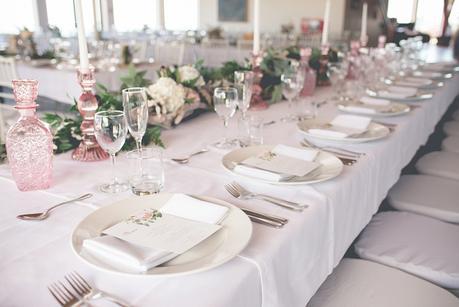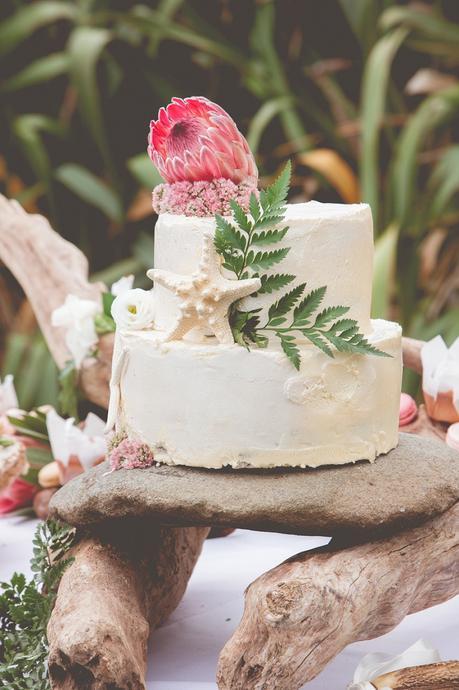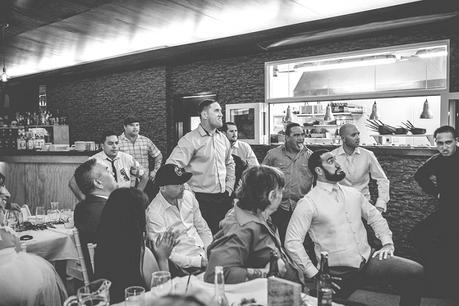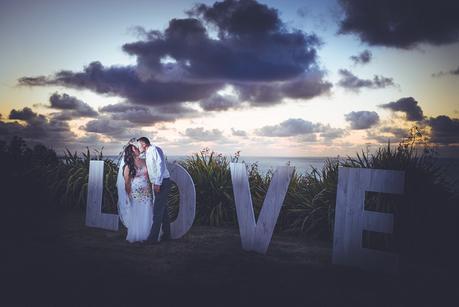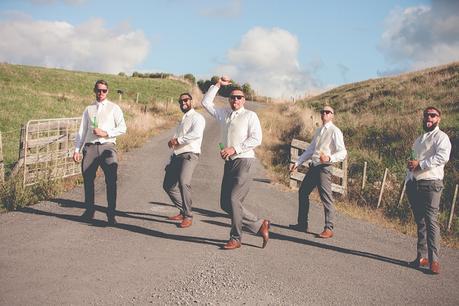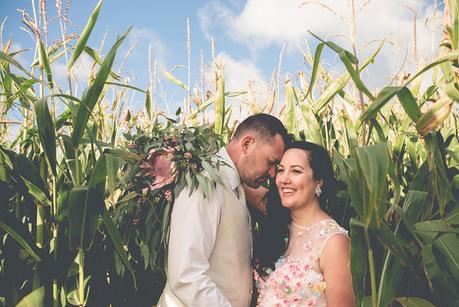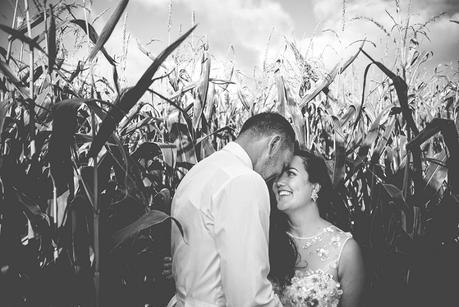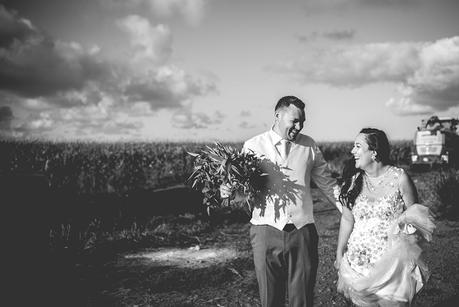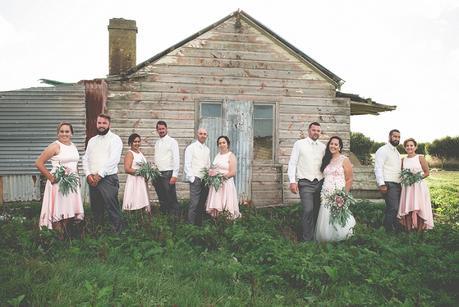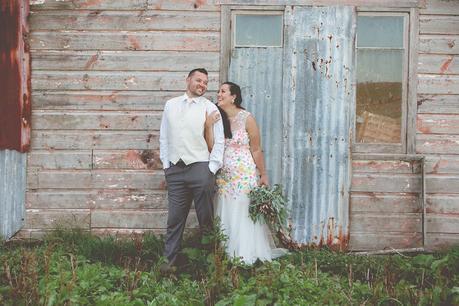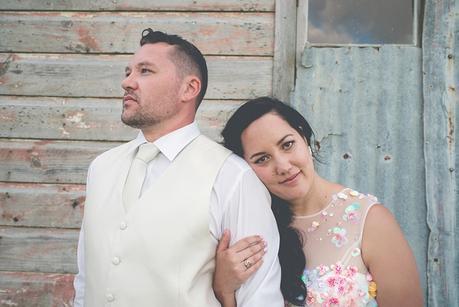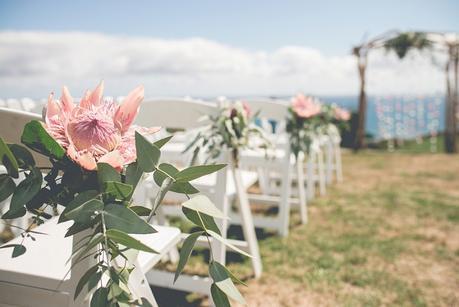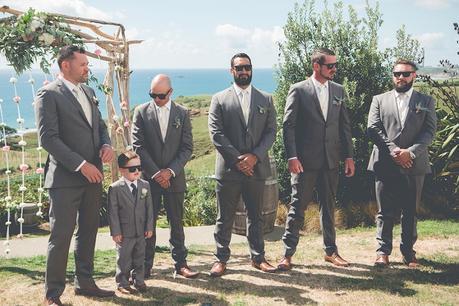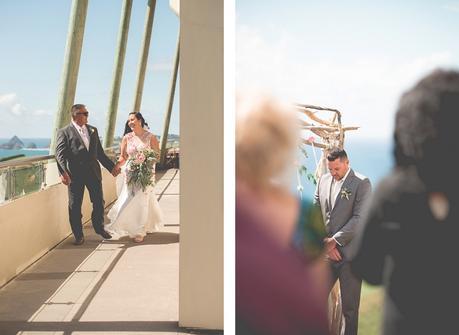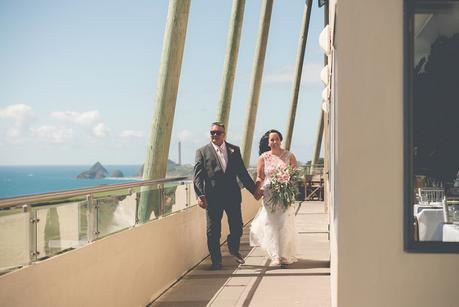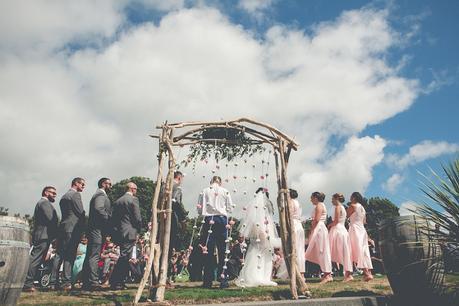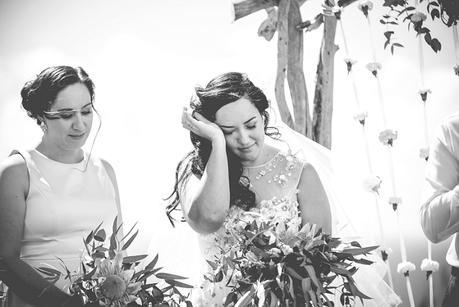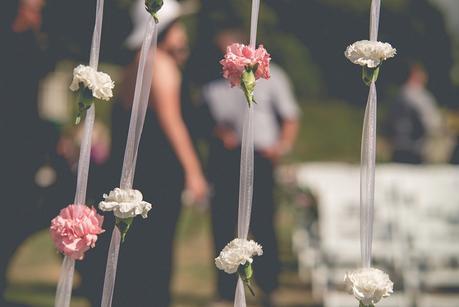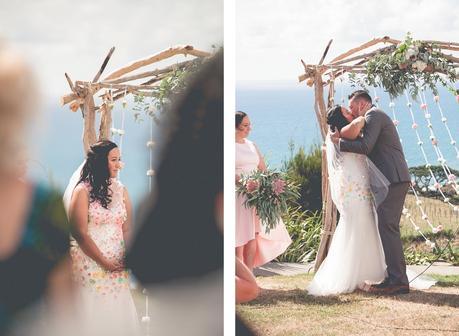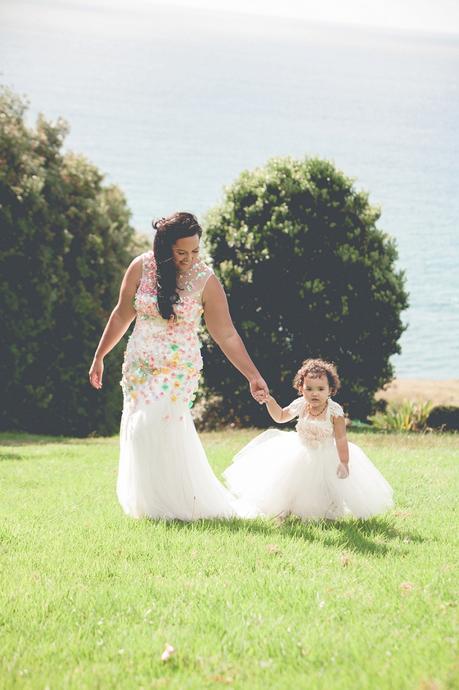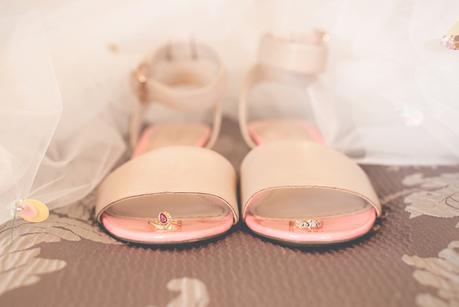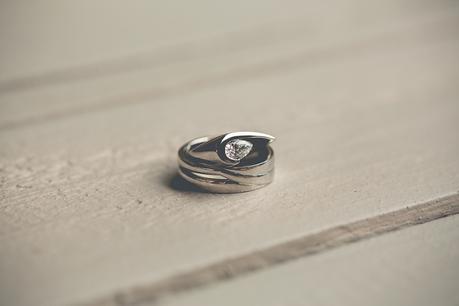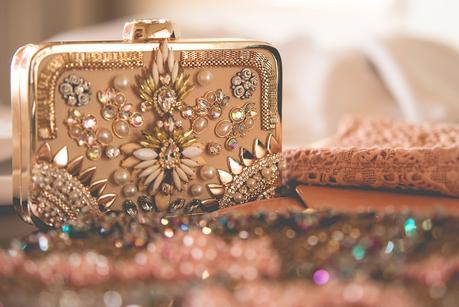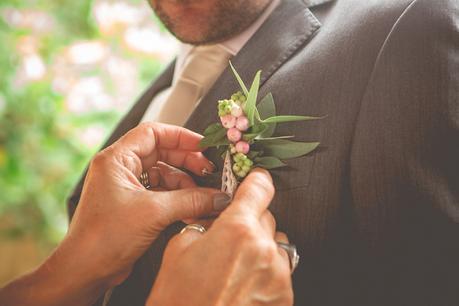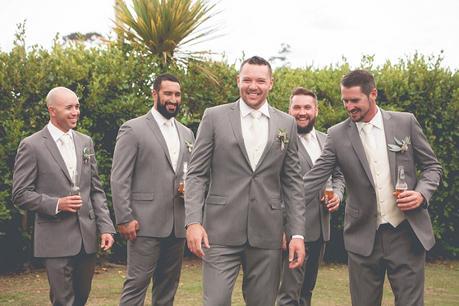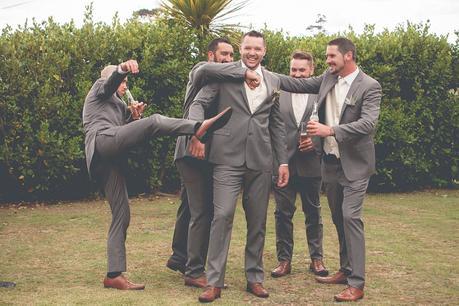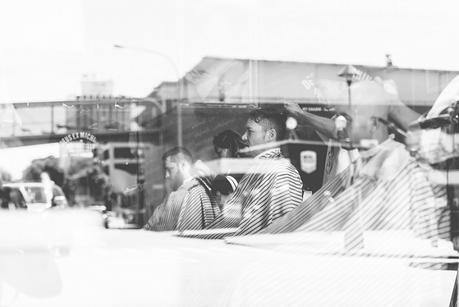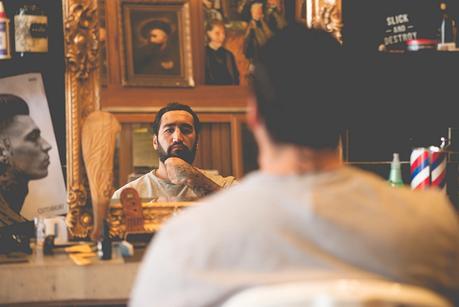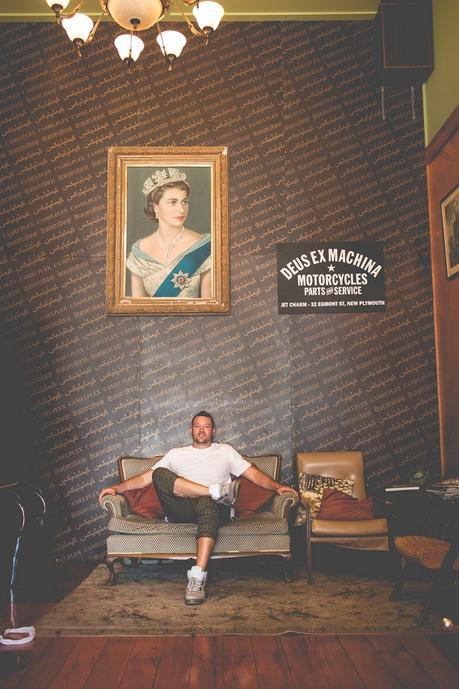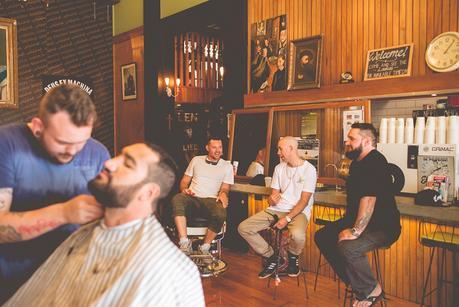 Who Jayme & Jasmine Thorpe
Where Okurukuru Winery, New Plymouth, Taranaki
Guests 120
Childhood neighbours. We've known each other since we were 4! The first photo we have together is at my 5th birthday. I have a crown on, dressed as a princess and Jayme's raising his glass bottle with the biggest smile. I'm pretty sure there's bound to be a re-enactment photo from the wedding!! Haha
Floral, beach, "wedding dress" inspired
Down the aisle Over the Rainbow by Israel Kamakawiwo'ole
Walking back Oh Bla Di, Oh Bla Da, The Beatles. A primary school classic! We walked back down the aisle with our 2 kiddies, Jai and Starr.
Signing Thinking out Loud, covered by Conkrah
First dance You and I, by John Legend
We had an acoustic reggae band after the ceremony playing on the grass while we went for photos and a DJ for the reception.
Living in Perth we didn't want excessive decorations or props to travel with, collect or have to resell. We were mindful of minimising waste and cutting costs so used a lot of natural elements such as driftwood, paua, leaves, rocks and native greenery. All of these items were collected from the beach and resembled "home" for us.
We also saved by having large statement flowers in our bouquets (1 king protea) with greenery. Although the individual stem cost was more, the overall bouquet was cost effective. The king proteas weren't in season so we actually used artificial proteas and fresh greenery, which later ended up at our grandparents resting places.
Splurge You guessed it, the dress!! 5 minutes in my first bridal store and I knew it was the one! Like finding the right man. A custom Betty Tran dress with 100's of beaded flowers attached by hand. I always wanted something colourful and the dress definitely set the tone for the whole wedding.
The Arch was our biggest DIY item- Jayme's parents collected driftwood months before the wedding and Jayme and his dad, Bob, constructed it the week of the wedding. We also used it as part of the backdrop behind our wedding table for the reception. It now sits proudly in their outdoor alfresco entrance.
Jayme's cousin, Paige made our cake and sweeties on the cake buffet table. She also found the stone base for our wedding cake, which was really special. Other DIY items included timber/paua table settings, stationery and leaf place names.
At times it was difficult planning our wedding from Perth. The time difference, no personal connection and inability to pop in and chat with vendors was hard at times. We met all of our vendors the week of the wedding. They were all amazing! Phew!!
We also have two children, Jai (4) and Starr (18 months at the time) and Jayme works FIFO so the wedding plans were always something we "squeezed in" when we could. I think it was a blessing in disguise as we made decisions and moved on. No time to go backwards and forwards over the same details.
The most fun was probably sorting the little details that set us apart from a "standard" wedding. An op-shop suit swim in the river for the boys, lolly scramble, ice-cream and favour bags for the kids, cutting of the cake as part of the ceremony (then served for afternoon tea), a family feast style dining experience and including our children in all aspects of the day.
CREDITS
Photographer Abi Hackling Photography
Flowers Katherine from Dobsons Marquee and Party Hire
Venue & Catering Okurukuru Winery
Chair hire TLL Events
Hair Key Lime Pie Hair Culture
Makeup Karla Morris Nails and Makeup
Cake Paige Harvey (cousin)
Celebrant Glen Bennett
Dress Betty Tran
Rings The Inspired Collection
Signage & Stationery Jasmine, the bride.