Continuing this week's theme of wildlife photography, today we will be giving you a few pointers in achieving those memorable and amazing shots like we've been seeing from the wildlife photographer profiles earlier in the week.
Lesson 1: Choosing a camera
If you are developing an interest in photography the first thing we would suggest is not to rush out and buy a brand new, fancy and expensive camera.  If you don't have a camera, consider the possibility of buying one second hand, where you can find an equally good one for half the price. Alternatively you can exchange the parts from an old camera.  Although this may seem a little old-fashioned and a bit of a hassle, part-exchanging is becoming more and more popular with the advancement of technology and now you can buy and sell parts online on sites such as The London Camera Exchange. In short, you can actually end up with a better, tailor-made camera at a much lower cost.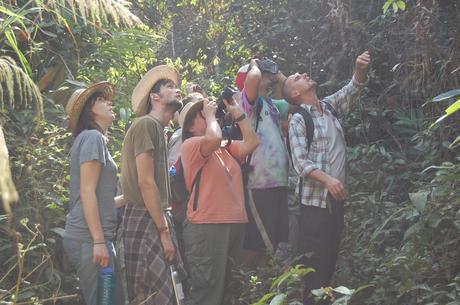 Although the camera you choose is important, we would like to offer you some tips to help improve your photos whichever camera you use.
Lesson 2: Taking better photos
Blurring
Blurring occurs when the photographer's movement coincides with the pressing of the shutter.
Our first tip to avoid blurring would be to increase your stability. You can do this by standing with your feet slightly apart and tucking your elbows into your body (don't take either of these to the extreme or you will look like a fool).
Always support the camera with your left hand, whilst your right hand presses the shutter button.
Alternatively you can find something to lean on, or use a tripod. If you do this, make sure you use a solid surface that can support your camera safely.
Shutter lag can be avoided by half-pressing the shutter button, waiting for your subject to find that perfect position, and then pressing the shutter button fully down.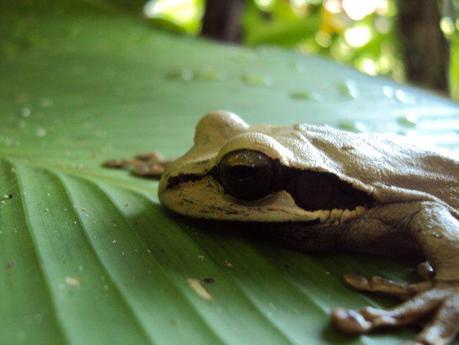 Lack of focal point
This is a problem which can arise for several reasons: shooting your subject against an overly busy background/foreground; if you are trying to fit too much into the photo; or if you are simply shooting the subject from too far away. What could have been a great photo can be compromised by a lack of focal point.
To avoid it, either move closer to the subject in question, or when that is not possible to do without being mauled or without disrupting the animals, use the zoom feature on your camera.
If you're lazy, you could just crop anything unwanted out of the photograph afterwards and zoom in this way…but that's not real wildlife photography.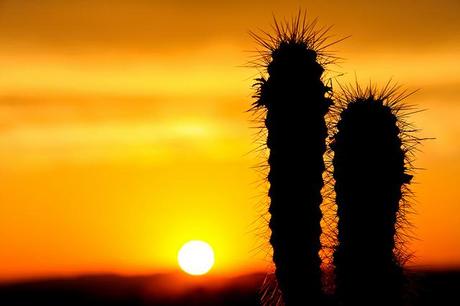 Under/Overexposure
This is when the photo comes out either too dark or too bright respectively.
When shooting in a dark location, either move closer to the object, or adjust the shutter speed to make it slower.
When shooting in a location which is too bright, seek out a shady spot or take advantage of an overcast day. You could also use flash to even out the lighting in either case.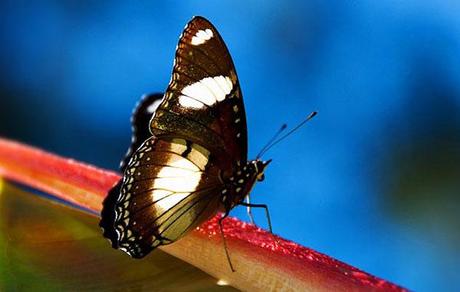 Lesson 3: Practice and Experimentation
It is vital to know your camera and your subject. By adjusting the aperture value and shutter speed of a camera you change the exposure of your photograph. By experimenting in this way you can get the best results from your surrounding environment, be it light or dark. Similarly, when photographing animals and other wildlife, we advise giving yourself the task of taking pictures of smaller, faster animals and birds in order to develop your ability to control the camera, so that when it comes down to the "money-shot" you are totally prepared and in control. 
By Greta Hedley-Miller