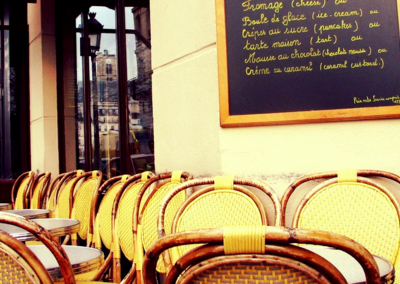 A bit of Classic French: Click on any of the Following to take you to France:
Okay, it is the season of a million emails per day asking:
WHAT-WHERE-HOW-TO DO in 
FRANCE.
So every now and then I am going to add some favorites.... first listen to old French Music to set the mood:
I added the best link last....
1) Robert Doisneau with French Accordion Music
http://www.youtube.com/watch?v=8Uk9zykqYxE
2) Top Ten Favorite Classic French Songs:
http://www.youtube.com/watch?v=p_Ll0HRfkeg
List:
10. Georges Brassens - Les Copains d'Abord

9. Jacques Brel - Ne Me Quitte Pas

5. Joe Dassin - Et Si Tu N'Existais Pas
4. Françoise Hardy - Tous Les Garcons Et Les Filles
3. Edith Piaf - La Foule

2. Serge Gainsbourg & Jane Birkin - Je T'aime Moi Non Plus

1. Edith Piaf - Non, Je Ne Regrette Rien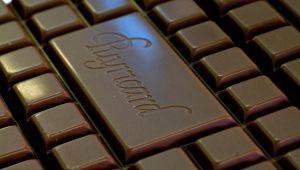 Buy online, cooking classes and more.
Wonderful Chocolate in the South of France.
http://www.puyricard.fr/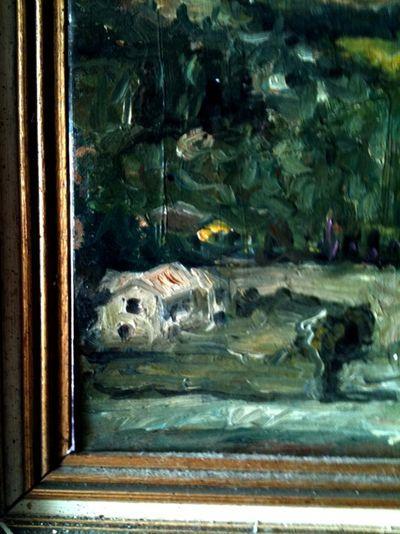 Tours in Provence
Private or groups, designed for you:
http://www.tours-in-provence.com/english/home.html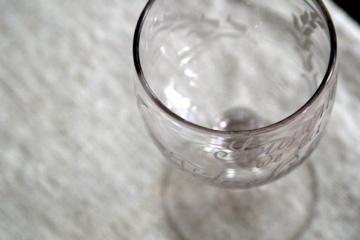 Wine ... French... Tours
Wine and Bike Tours in Saint Emilion.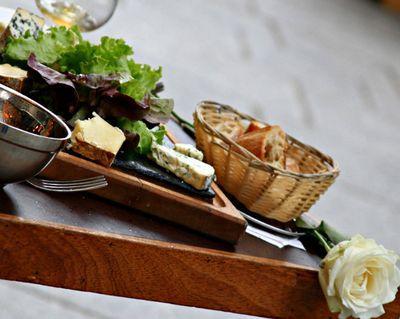 France would not be French without a baguette and cheese...
Cooking Classes with Rachel Khoo:
http://www.cookingchanneltv.com/shows/little-paris-kitchen-cooking-with-rachel-khoo.html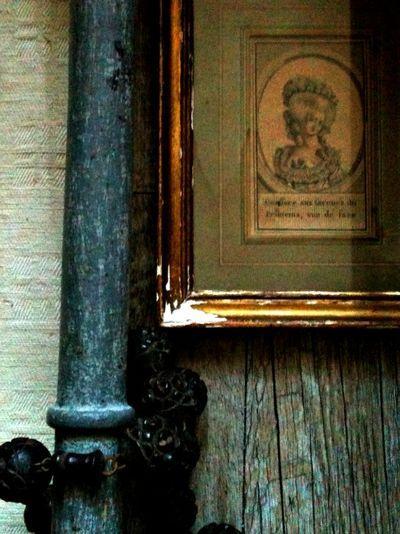 Top Ten Flea Markets - Brocantes in France
http://www.fleamarketinsiders.com/best-flea-markets-in-france/