Intake of large quantities of harmful pesticides that are used on most fruits and veggies in conventional farming methods can lead neurological or reproductive damage, especially in developing fetuses and children. Now, don't get it twisted, organic dos not mean no pesticide is used, it just means a safer, more earth-friendly version is used. And many times, if a fruit or vegetable hasn't been harmfully sprayed, it's probably been genetically modified.
Not everyone has access to all organic produce or can afford to eat organic all the time, (I know I can't). However, it's hard to know what fruit and vegetables are the best to eat organic and those that we can let pass with a good washing with a Fruit and Vegetable Wash. In my opinion, the best way to save money on organic produce is to buy seasonal produce from a local from a farmer or farmer's market that doesn't use harmful pesticides, or a local co-op or grow it yourself. If you don't have the room/time/inclination to grow your produce yourself and other options are not available in your area, here's a little guide to 8 foods with the least pesticide residue that you can get away with buying conventional instead of organic and saving a few bucks.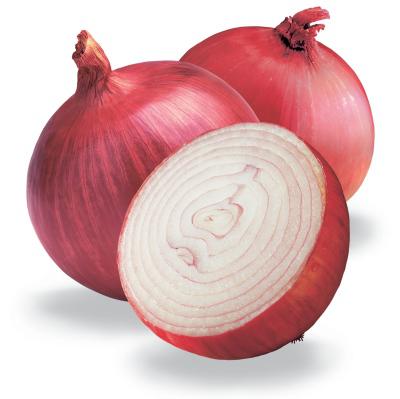 Onions – Onions don't really get many pests because of their scent. They're skins also provide a barrier. Make sure they don't have dark or soft spots and that their smell isn't overpowering.
Pineapples – Their thick, spiny sins, protect them from most pesticides. You still need to rinse the meat once you get it out. The fruit should be free of soft or dark spots, and shouldn't smell overly sweet, because that means it's over ripe.
Avocados – The thick skins of avocados protect them as well. Chose ones that are still a little firm and let them ripen on your windowsill for a couple of days.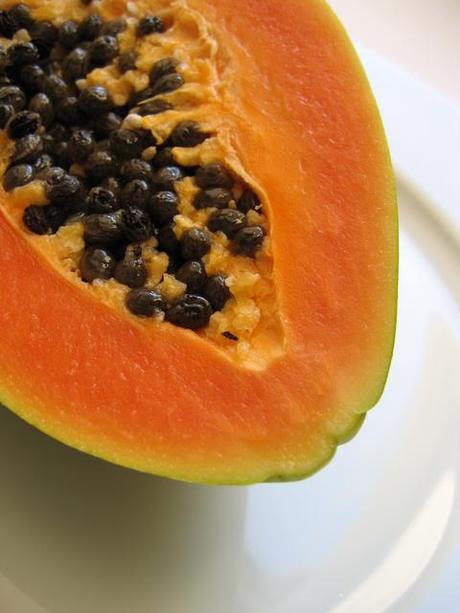 Papaya – These can be expensive. =So I was happy to find out that their skins protect the meat of the fruit well. They should still be rinsed, and the seeds scooped out before eating.
Mangoes – Same as papaya their skins protect them. The skins should still be rinsed thoroughly before peeling. Choose slightly hard ones, so that they can ripen when you get home.
Asparagus – Pests aren't that crazy about asparagus, so they don't get sprayed as often. They come in both white and green and should be firm when buying.
Peas – Sweet peas need virtually hardly any pesticides, and they really easy to grow. But if you're buying them, then try frozen, They're usually cheaper and they last longer.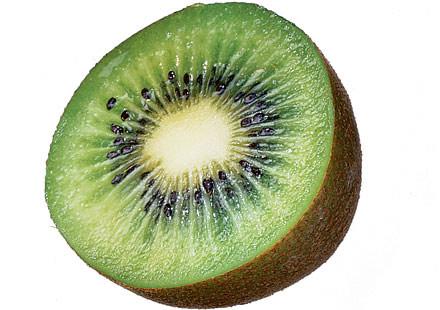 Kiwi – The fuzzy skin deters pests, and repels most pesticides, but should still be rinsed thoroughly before eating. When picking them, make sure there are no bruises or soft areas. And smell them to make sure they smell good. If you pick firm ones, put them in a paper bag when you get home and let them ripen.
Those are just a few foods that you can get by without buying organic. But once again, if available from your local farmer's market, that's even better than the grocery store, because the time between when it has been picked and when you can get your hands on it is quicker.
Do you mix conventionally grown produce with organics?
Sources: